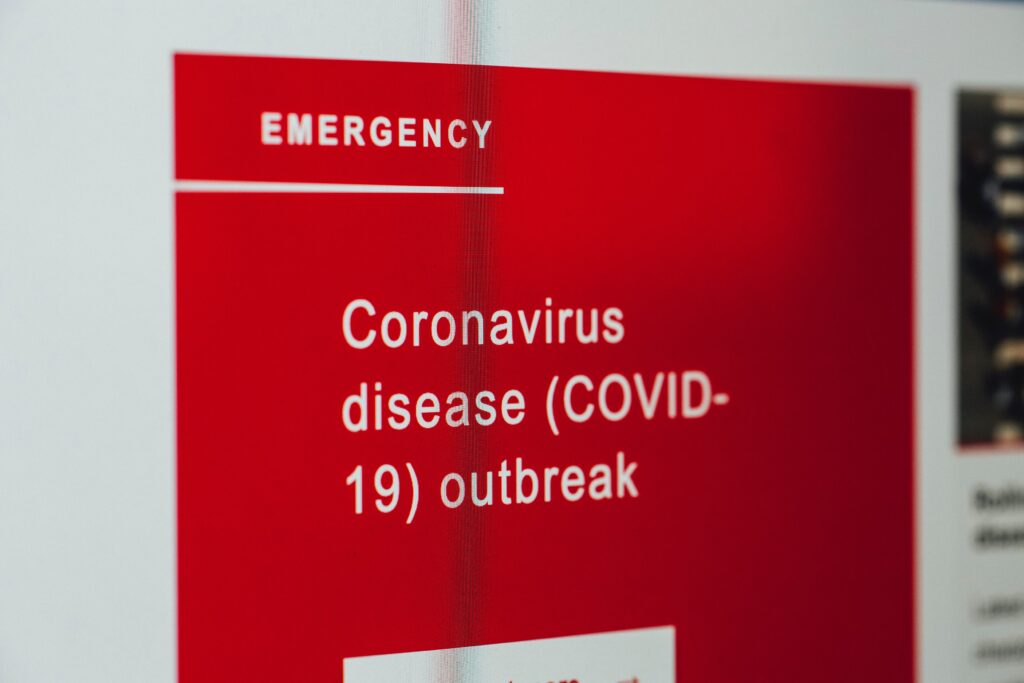 Coronavirus (Covid-19) has spread throughout the United States and much of the world. In response, many people have self-quarantined in order to flatten the curve by practicing social distancing.
Being home 24/7 has many perks and also many challenges, so I've put together this A-Z guide full of tips and tricks to help you survive the coronavirus quarantine. You'll find everything from DIY hand sanitizer recipes, to free remote tools, and entertainment ideas to help you prepare and thrive.
Stay Healthy During the Quarantine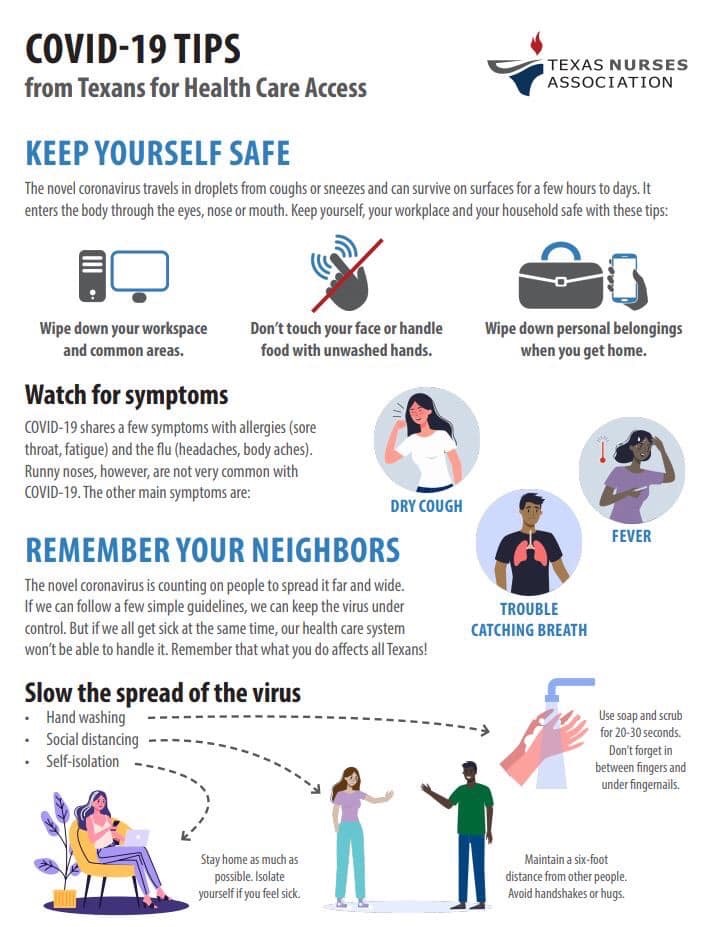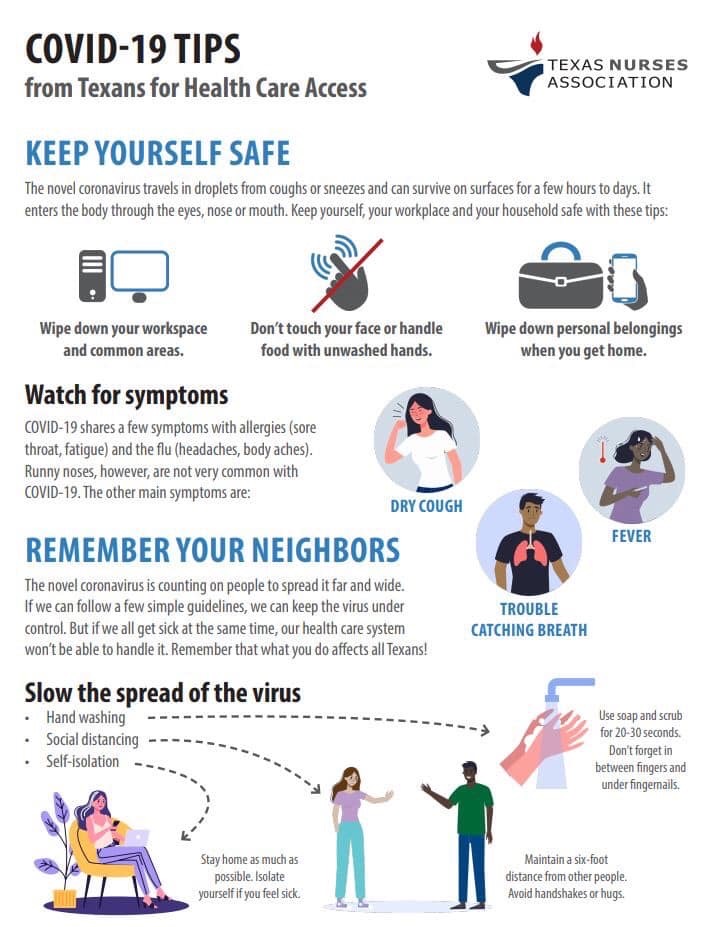 In case you weren't able to buy hand sanitizer, Travel + Leisure has you covered with an easy DIY recipe.

Prepping For The Quarantine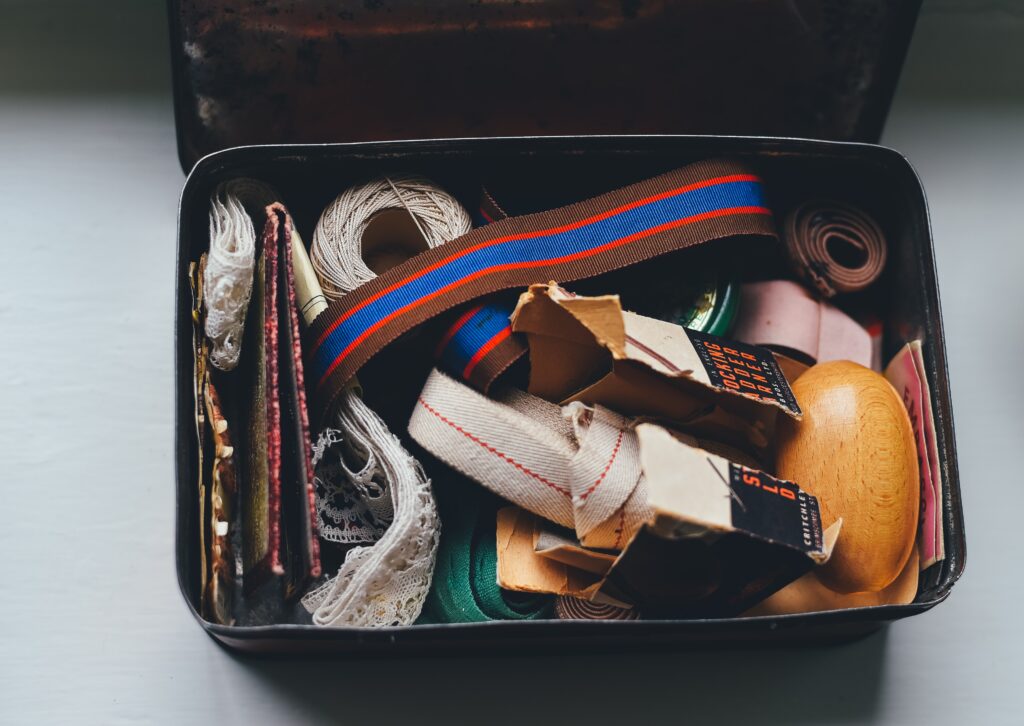 Cooking During the Quarantine
Staying Active at Home During Coivid-19 Quarantine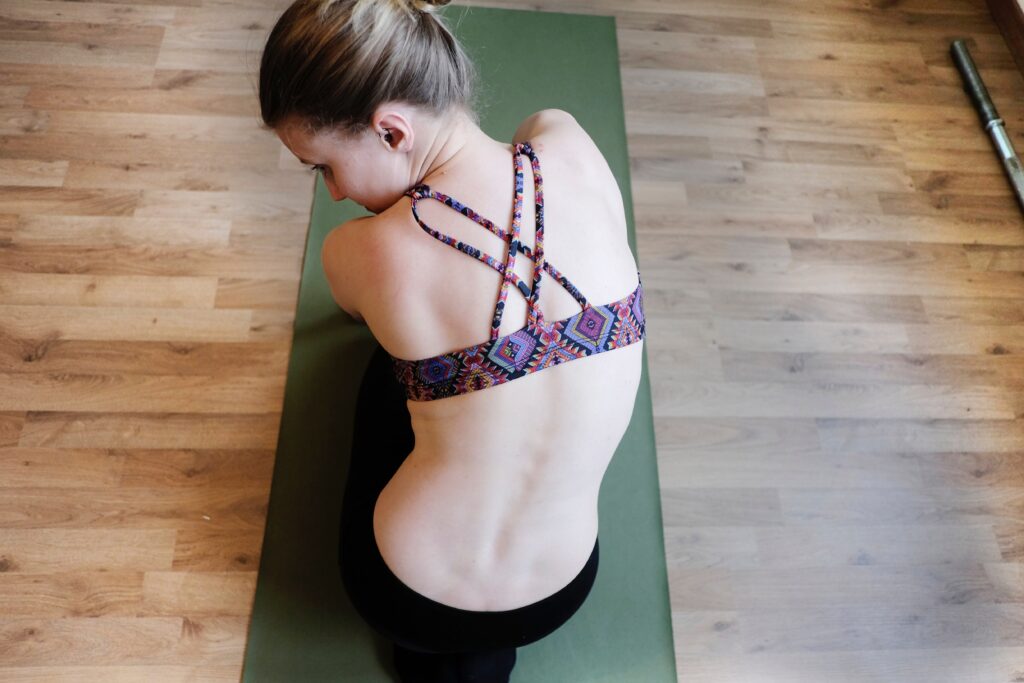 Quarantine Working From Home Tips & Tools
Quarantine Home Entertainment & Learning Resources
For Kids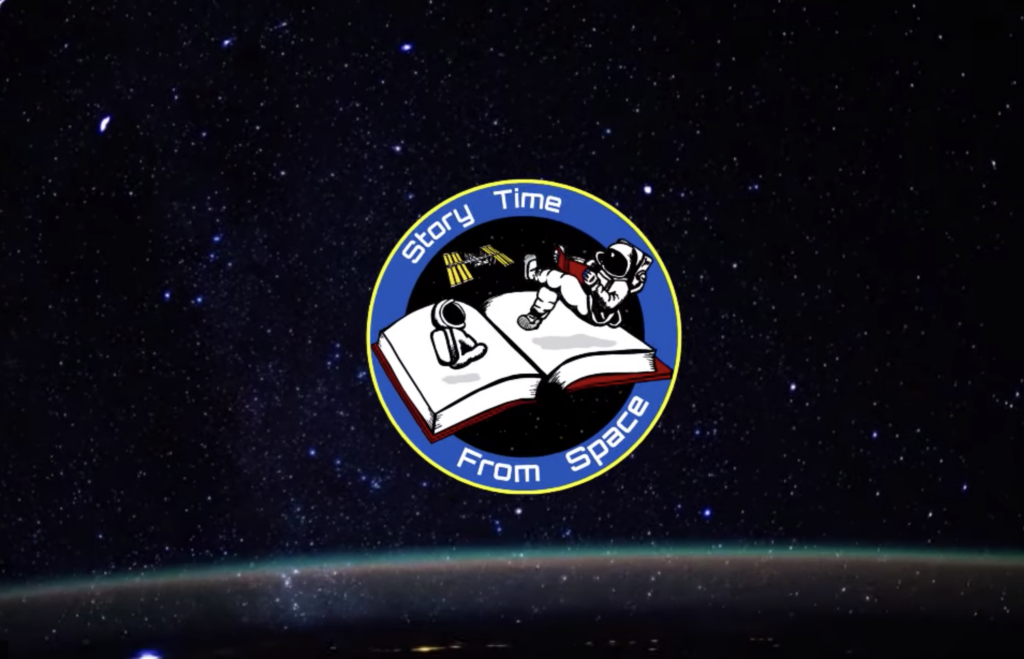 Your kids can now watch an astronaut read a book to them from space!


KVUE's Albert Ramon will be hosting Albert's Weather Classroom live on their Facebook page every day until April 3, 2020, at 12 pm CDT.


Scholastic is releasing free courses for kids PreK through grades 6 + via their new Learn From Home website.
Virtual Travel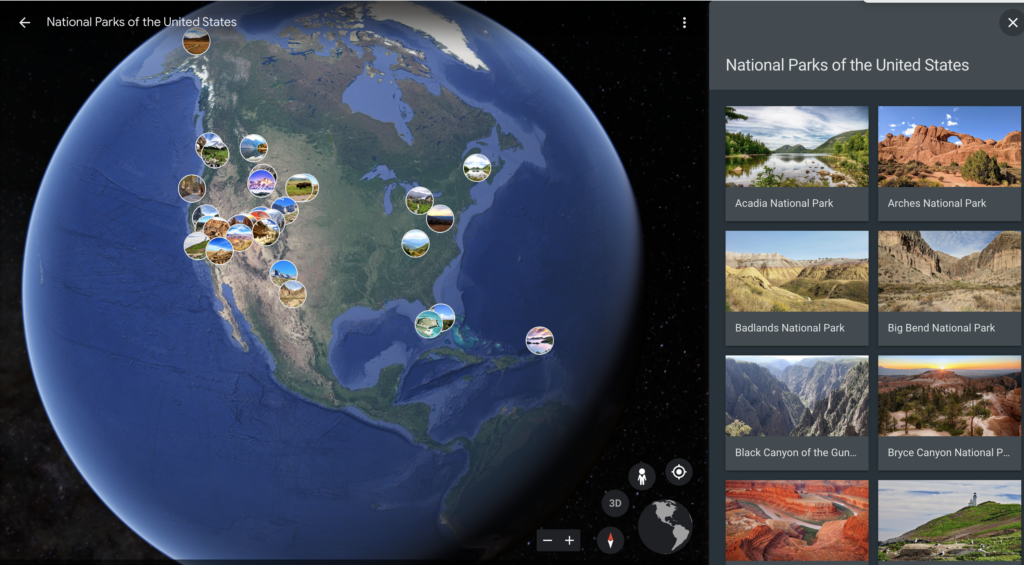 Streamed Concerts, Movies & Shows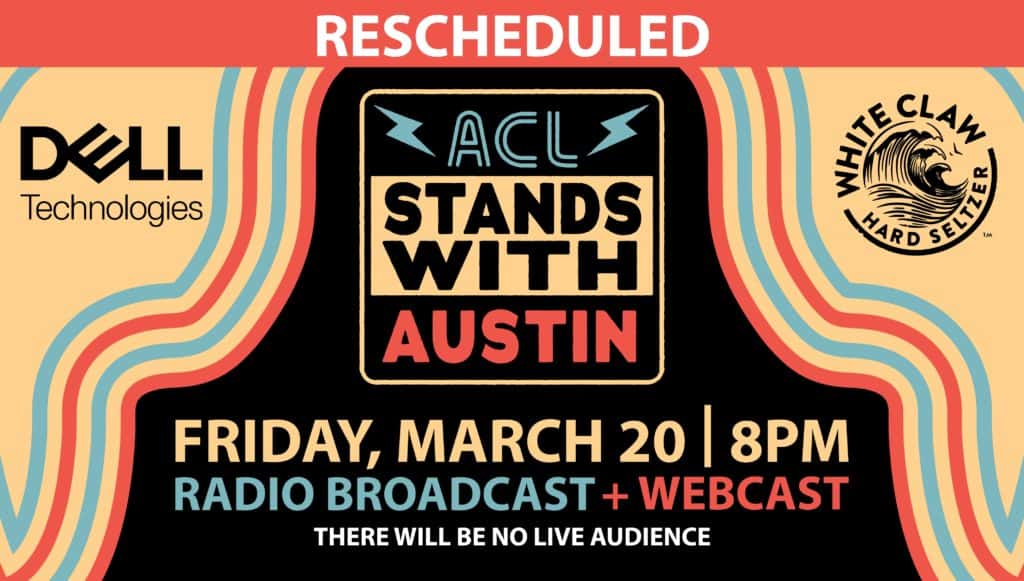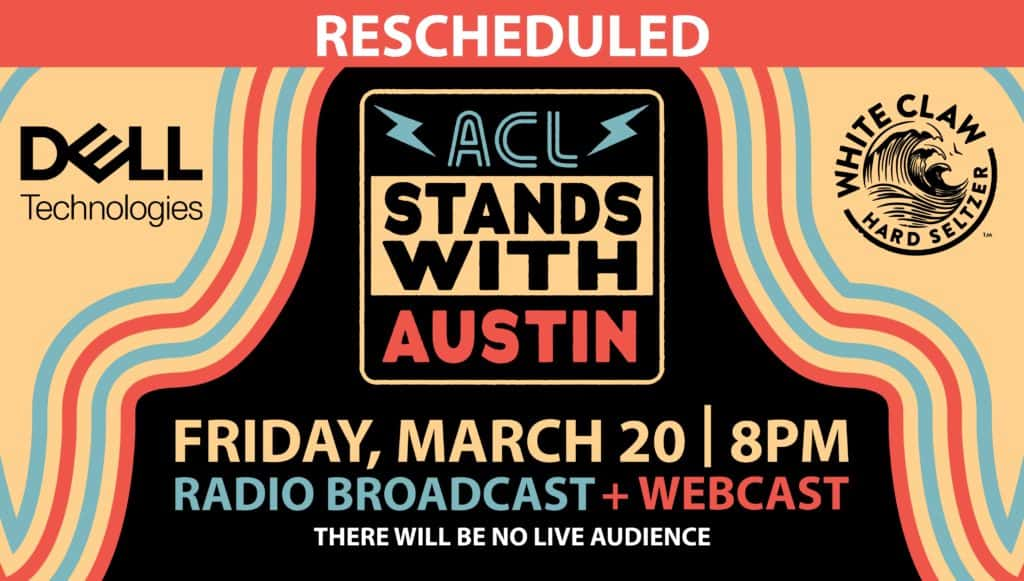 Digital Books, Courses, and Media
Coronavirus Community Heroes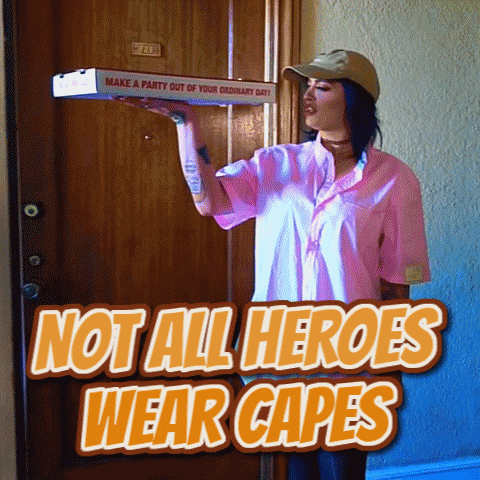 If you're in Austin, Texas the following companies are really stepping up to provide aid and service to the entire community and I am virtually applauding them.
Tell Me Everything!
How are you staying healthy during this time? How are you entertaining yourself and/or your family? What resources would you add to this list?