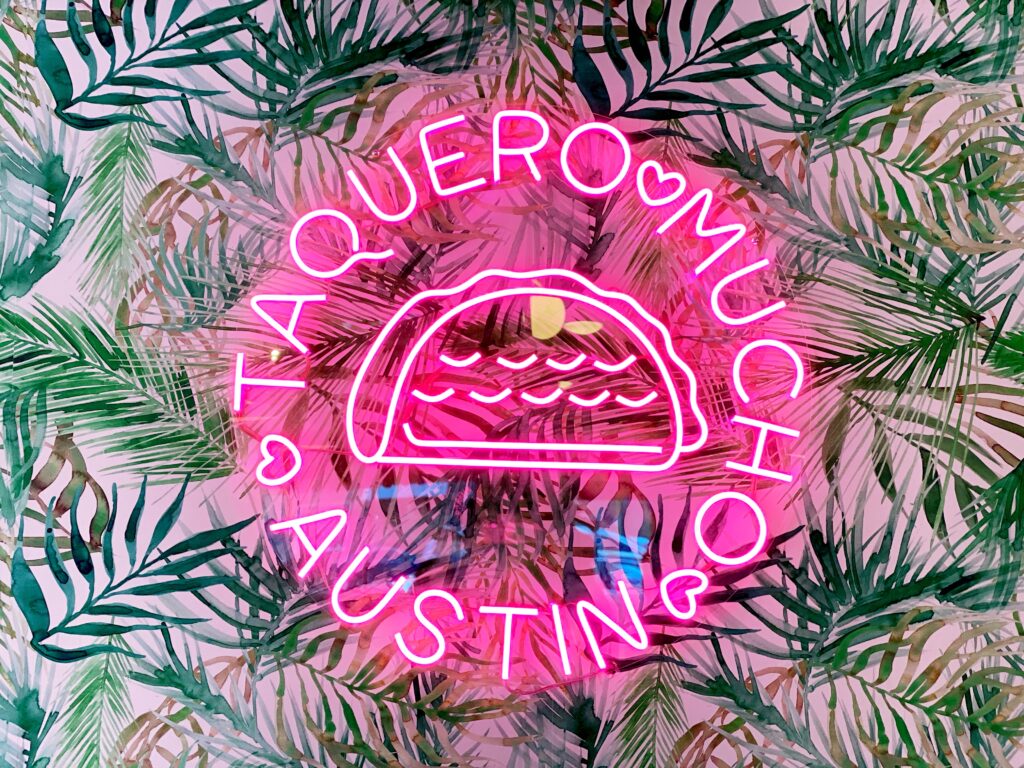 Taquero Mucho, sister restaurant to Gabriela's Downtown, is officially open! And, it's boasting a unique pink and green aesthetic, delicious rose-hued margaritas and interior Mexican food that could rival some of the best Mexican food restaurants in town.
Before Taquero Mucho opened its doors to the public, The Austin Food Bloggers Alliance popped in for a Saturday brunch that still has me salivating. I've said it before and I'll say it again, it's hard to find a restaurant where the vibe, the food, and the service are good.
Taquero Mucho earned high marks for their food, service, and ambiance thus why you should put at the top of your list for go-to places to chow down on great Mexican food.
Taquero Mucho in Pictures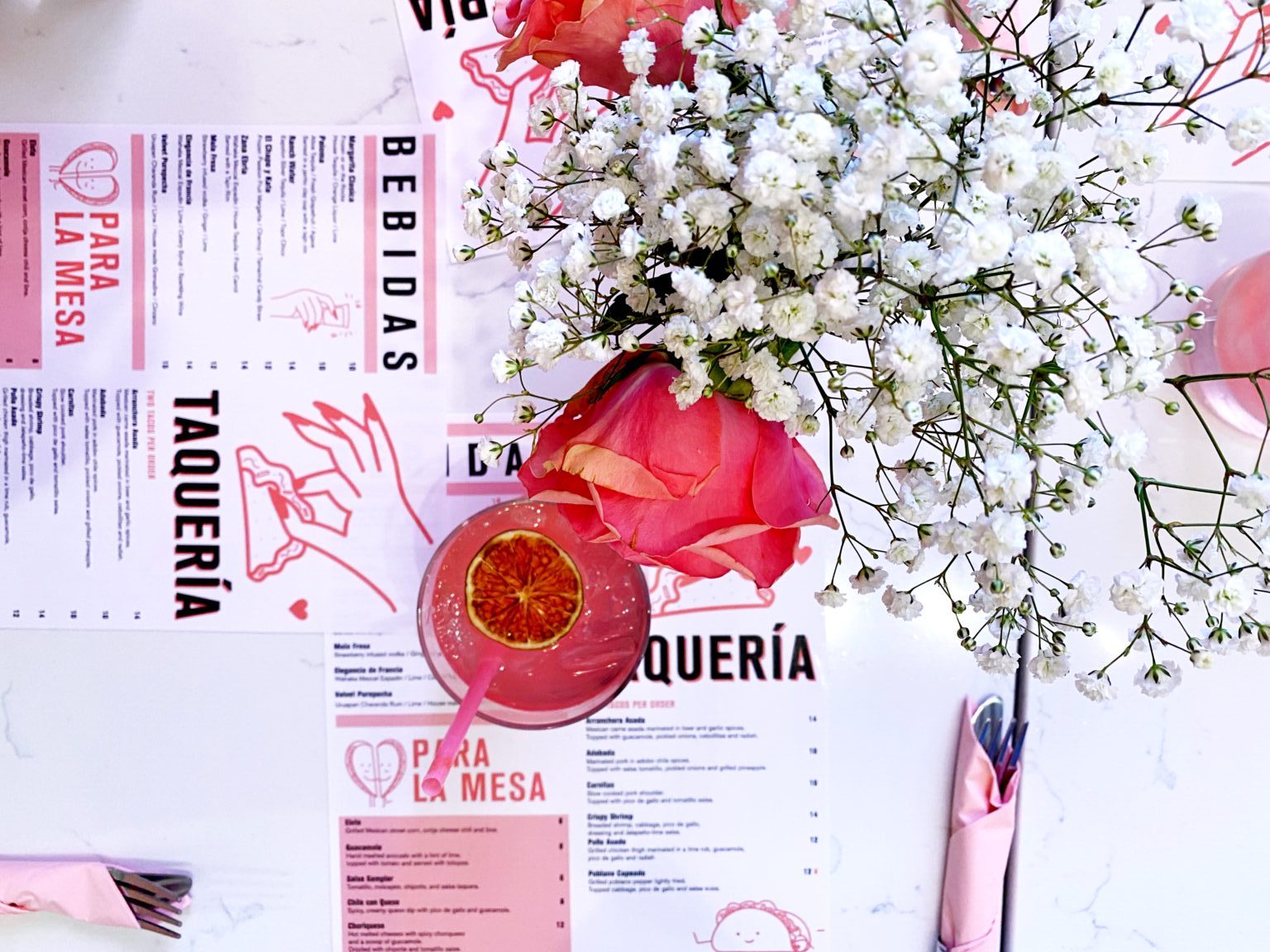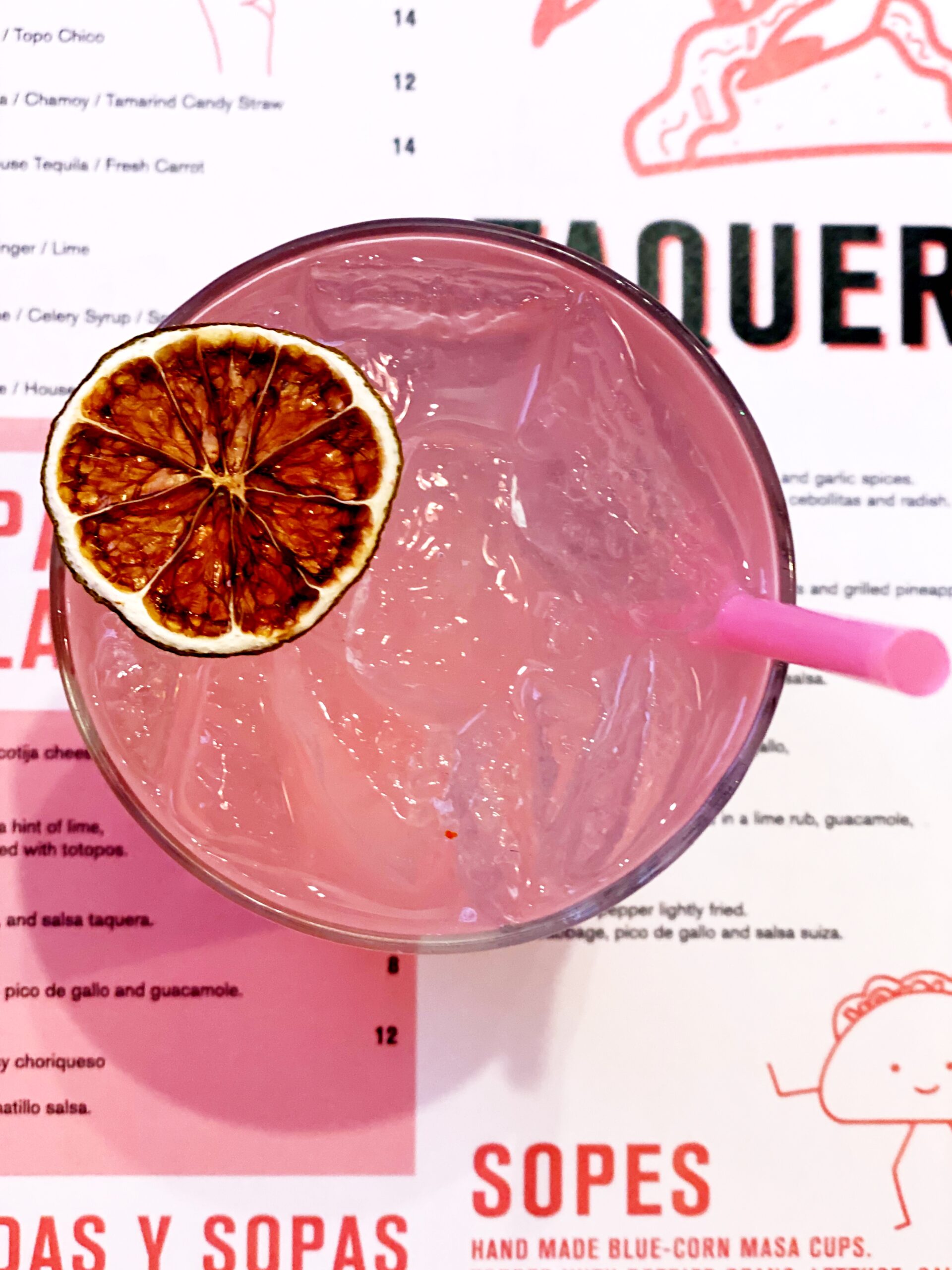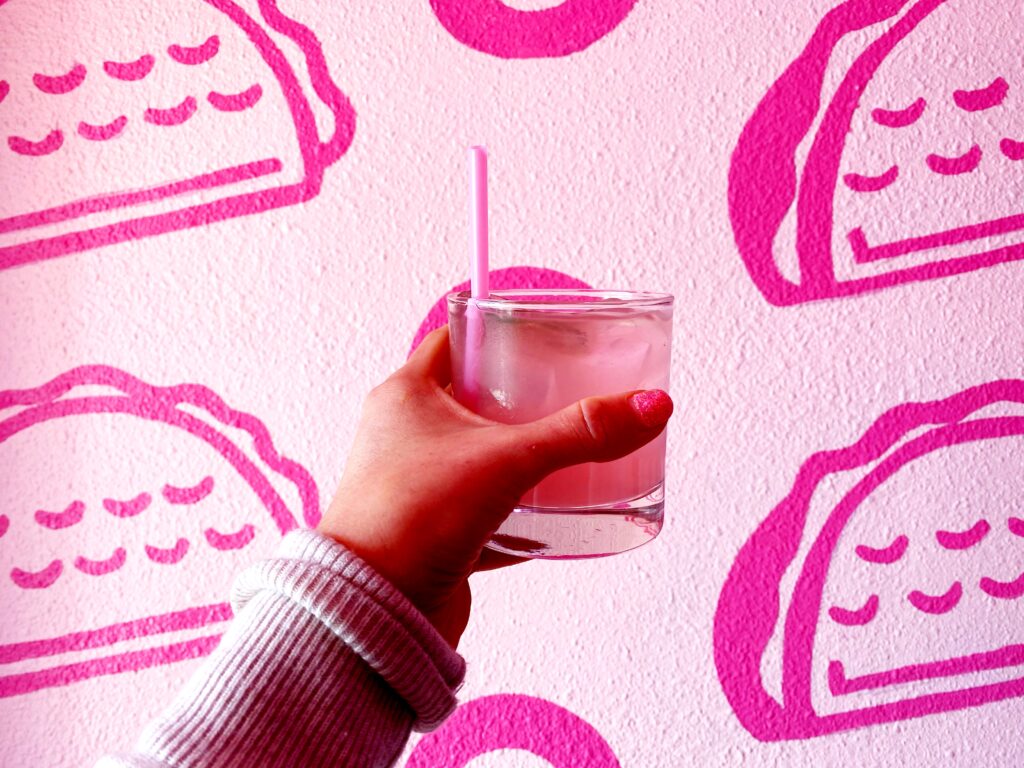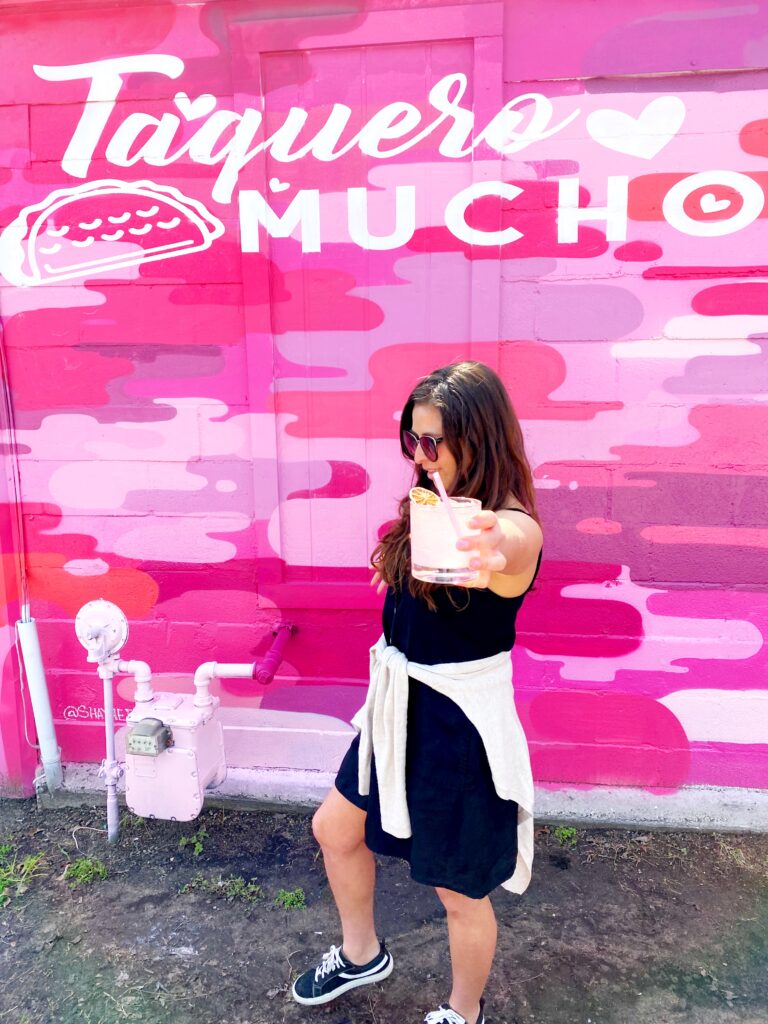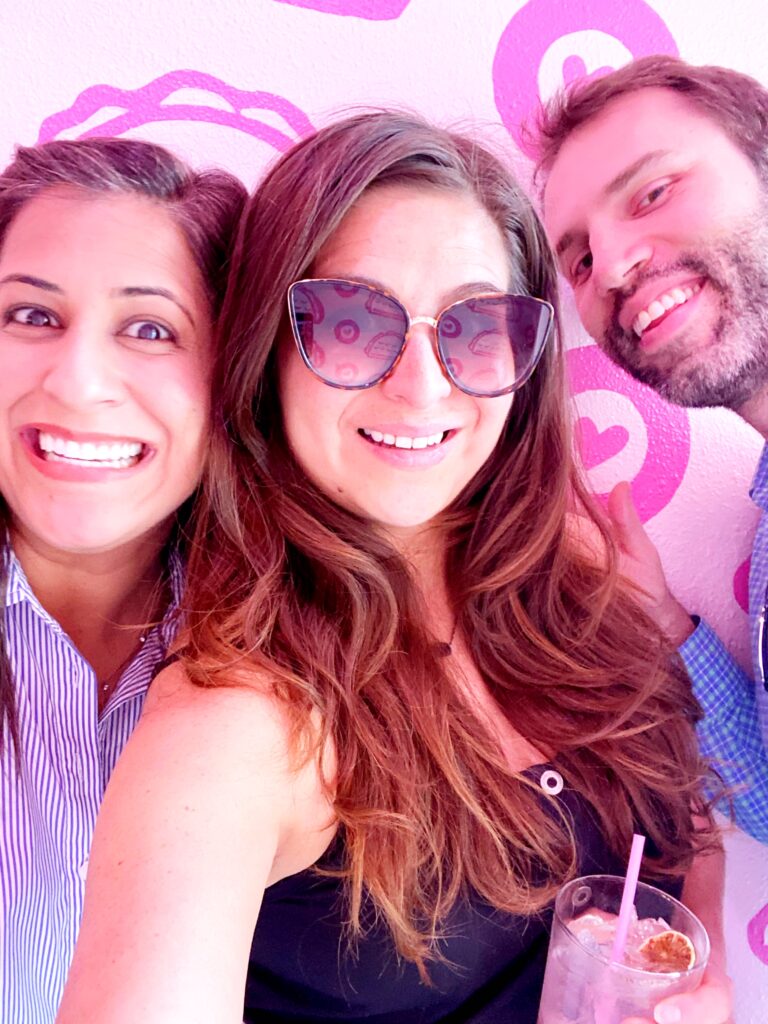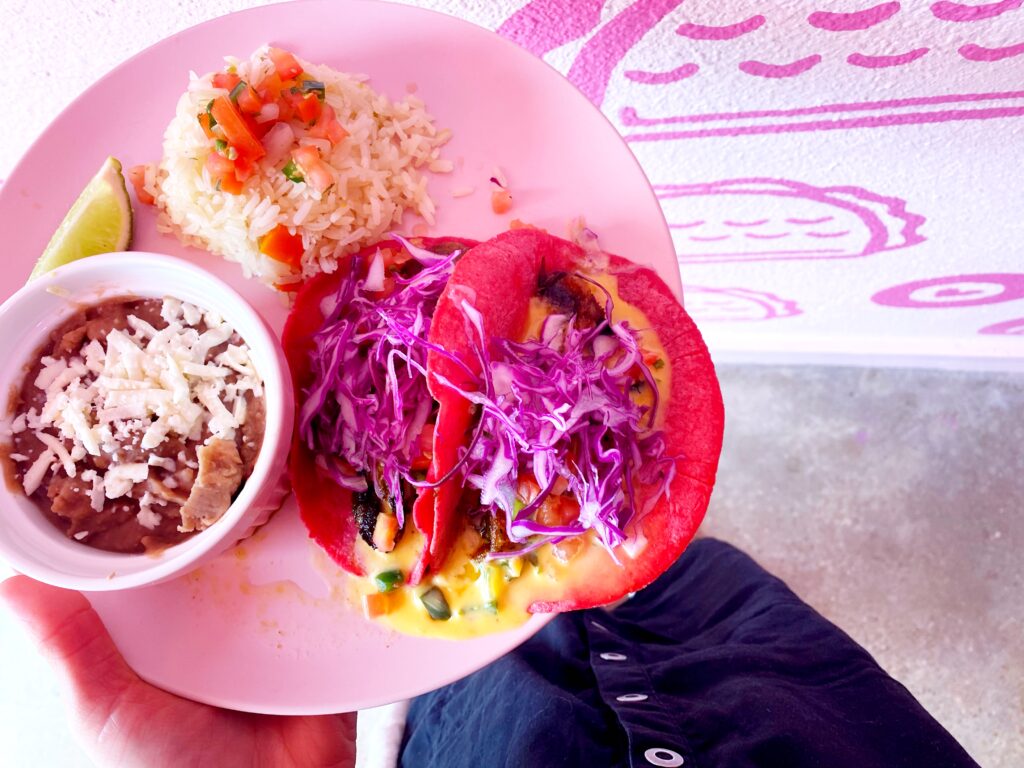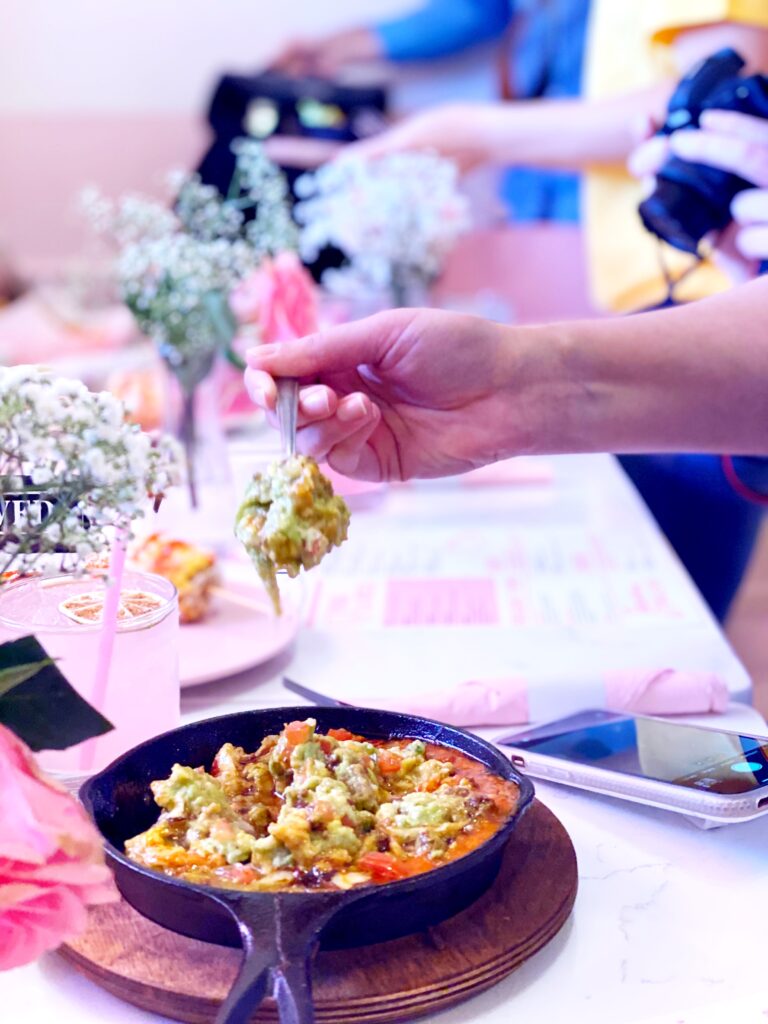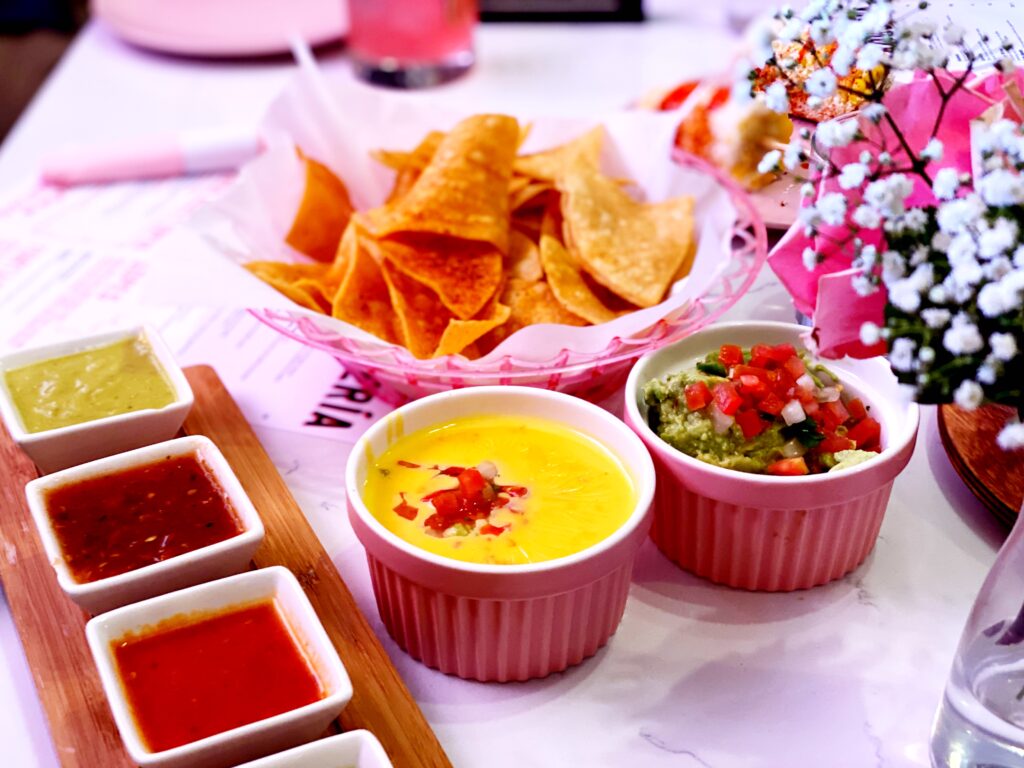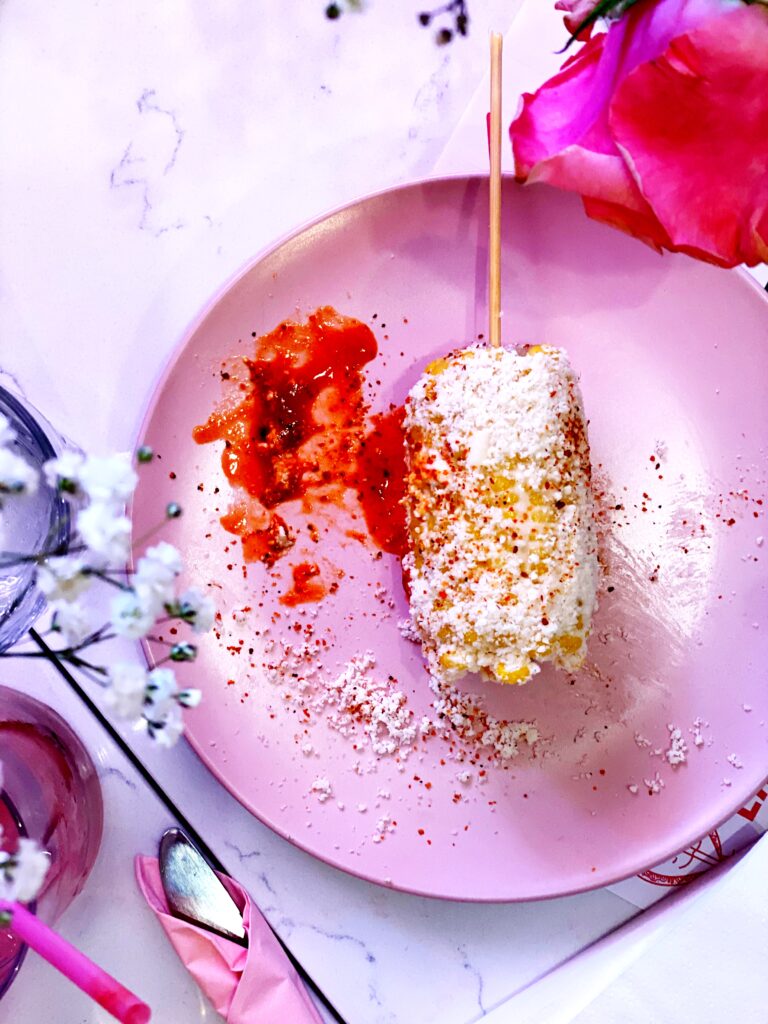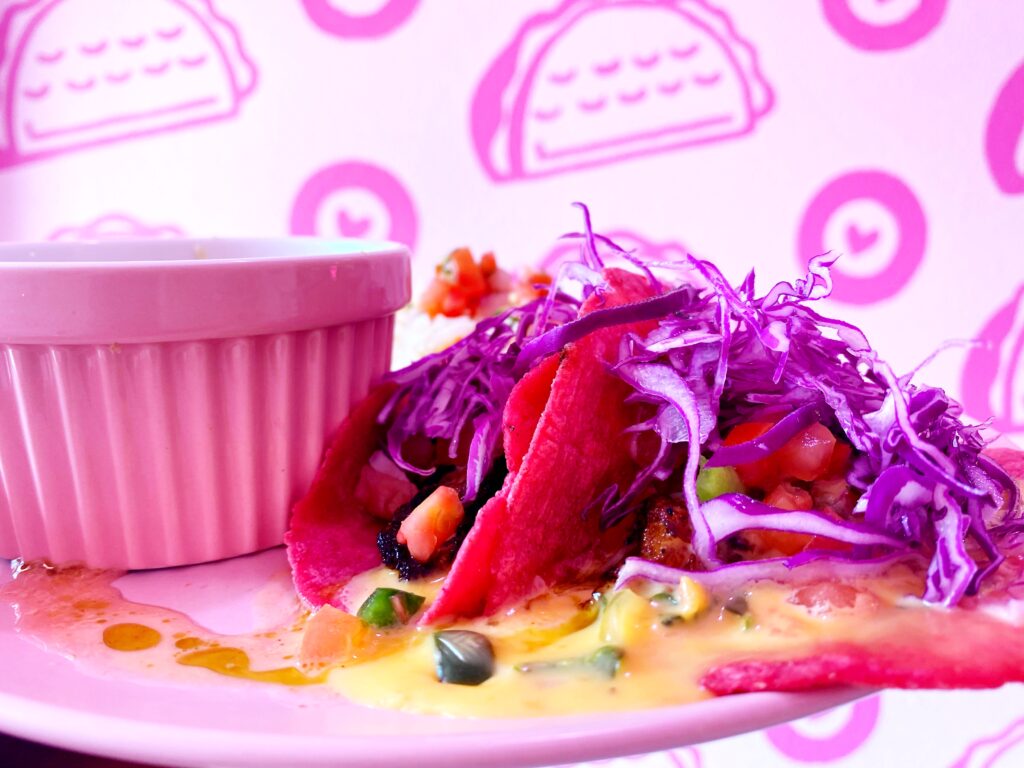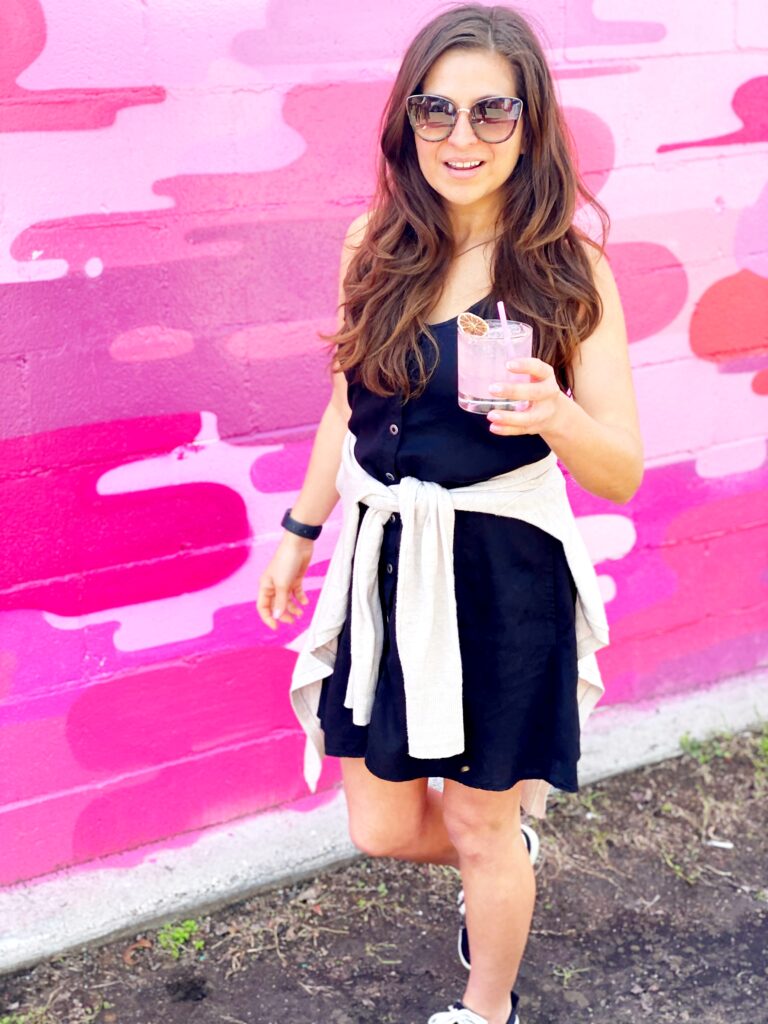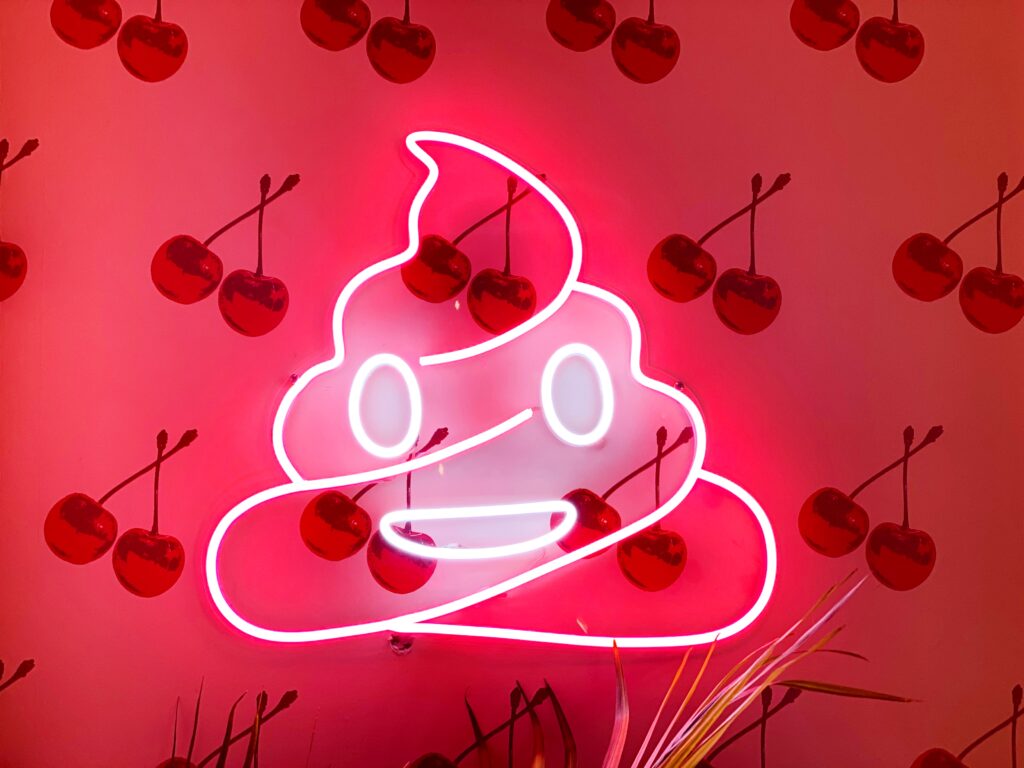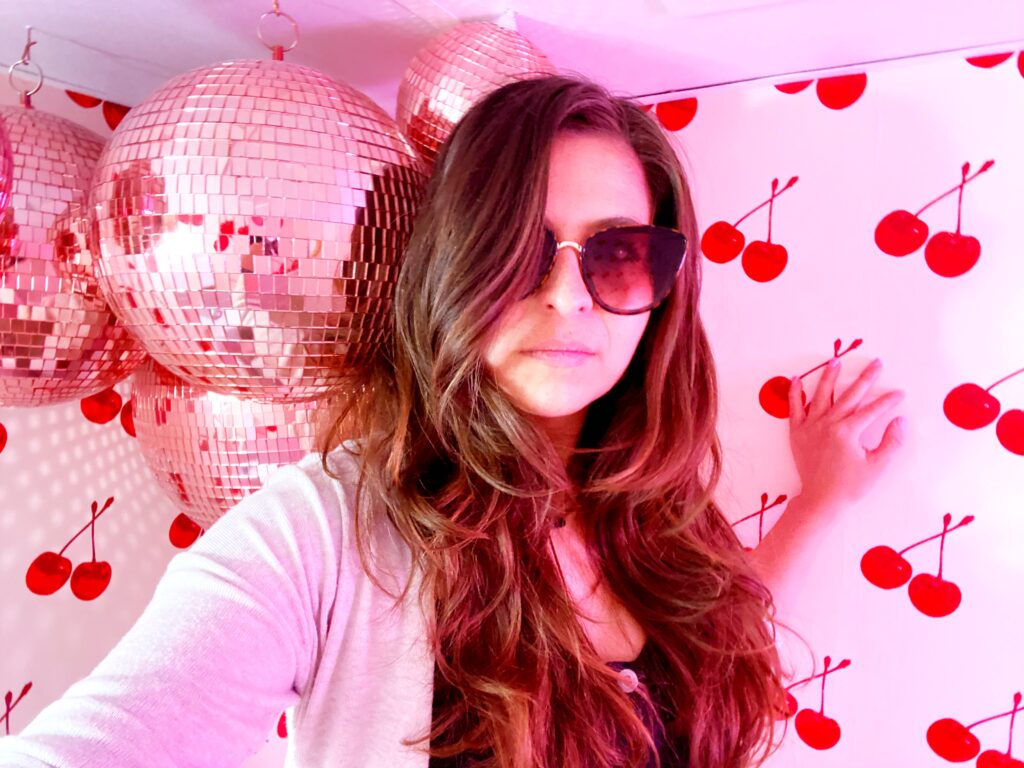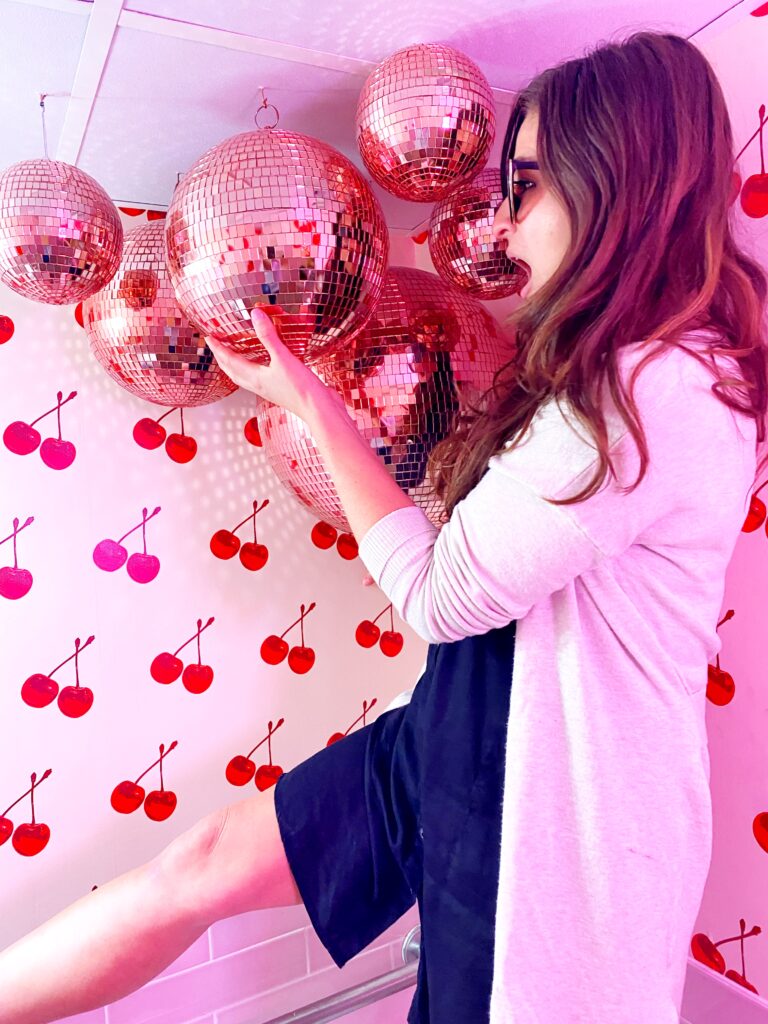 Tell Me Everything!
Have you been to Taquero Mucho?