🌵 Greetings from Austin! I'm Sam. Thanks for stopping by. 🌵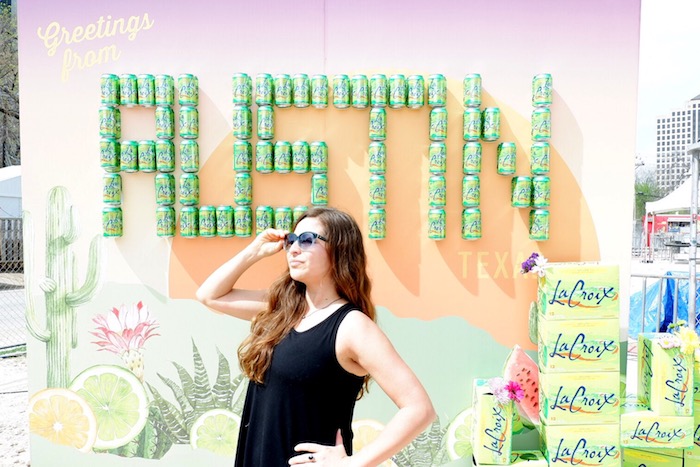 The TL;DR version of my bio goes something like this:

I'm a Copywriter, amateur photographer, lifestyle blogger at The Austinot, traveler, and dog mom based in weird Austin, Texas. After receiving 48-hour magical hours in Mexico City from the universe, I got crystal clear on what it means to Live A Great Story, and I want to help you do the same. Basically, book the damn plane ticket, buy the shoes, and eat the cake because life is short and the world is big and wide, and it beckons—so why the hell not! Join me and let's infuse a bit more fun, food, and adventure into the every day and do so without maxing out our credit cards or making other poor life choices.
Full Bio: