One of the reasons why I started this blog was to share the many products and services I use that make my traveling (and life in general) easier, better, faster. Here are the links to all of my current brand partners. These are products and services I use myself and endorse.
Pacifica Beauty
Amazing Grass
Natural Vitality Magnesium
Miami Beach Bum
? Shop their fabulous beach bum cream now, use code EATWELLADVENTUREOFTEN10 and get $10 off.
Dr. Plotka's Mouthwatchers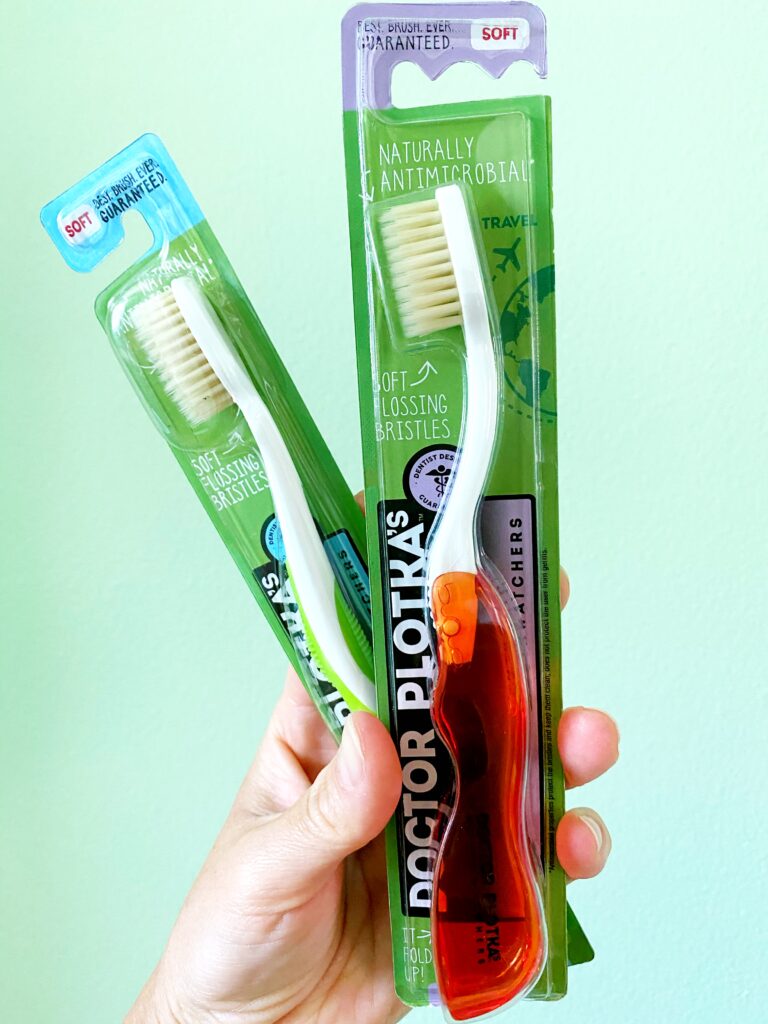 Doctor Plotka's is the best toothbrush ever for the following reasons:
Naturally Antimicrobial* Bristles – Infused with silver to naturally eliminate 99.9% of bacteria that grow on the bristles within 6 hours! So, every time you brush, those bristles are fresh, clean, and ready to work their magic.
Thin Flossing Bristles – Multi-layered bristle structure provides superior cleaning: the longer bristles, thin as a human hair, gently brush away food and plaque in places other brushes miss while the shorter, thicker bristles ensure complete cleaning of gum and teeth.
Soft Long-Lasting Polyester Bristles – Get up to one extra month of use thanks to polyester bristles that hold up better than the nylon bristles found in most other brushes on the market! (The ADA recommends changing your toothbrush every 3 months. The Doctor Plotka's brush will last about 4!)
Dentist Developed – Dr. Ronald Plotka designed this innovative toothbrush as part of his thriving 40+ year Boston-based dental practice.

? Shop their toothbrushes here and use code EWAO15 for 15% off.
Resort Pass
Stream2sea Reef Safe + Mineral Sunscreen

Non-greasy, mineral sunscreen that's safe for the coral reef and for YOU!
?Shop here.
Pirani Reusable Tumblers
Pirani makes the best sustainable, travel, and eco-friendly cups on the market. They're easy to hold, wash, and they'll keep your drink hot or cold for hours!
Shop Pirani.
Grove Collaborative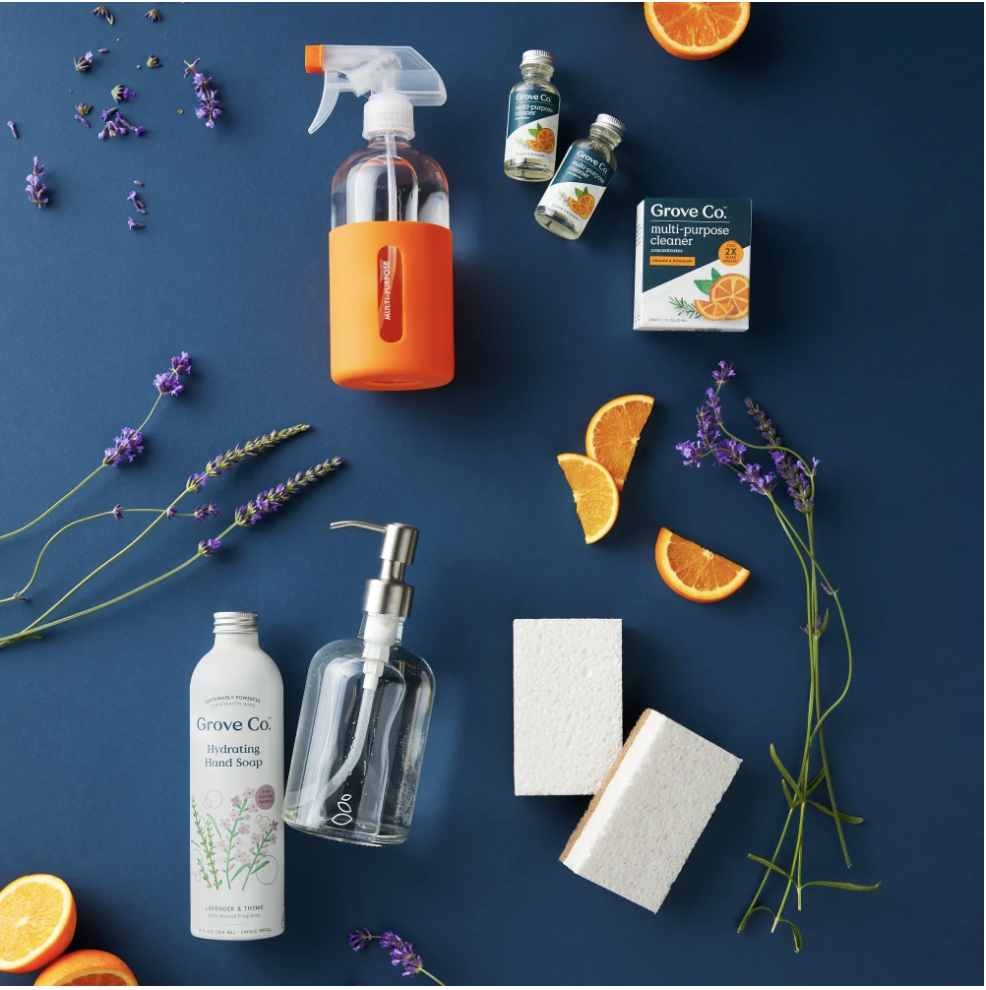 Transform your home with eco-friendly home essentials, including household cleaning, personal care, baby, kid, and pet products at affordable prices.

Shop now and get a free gift.