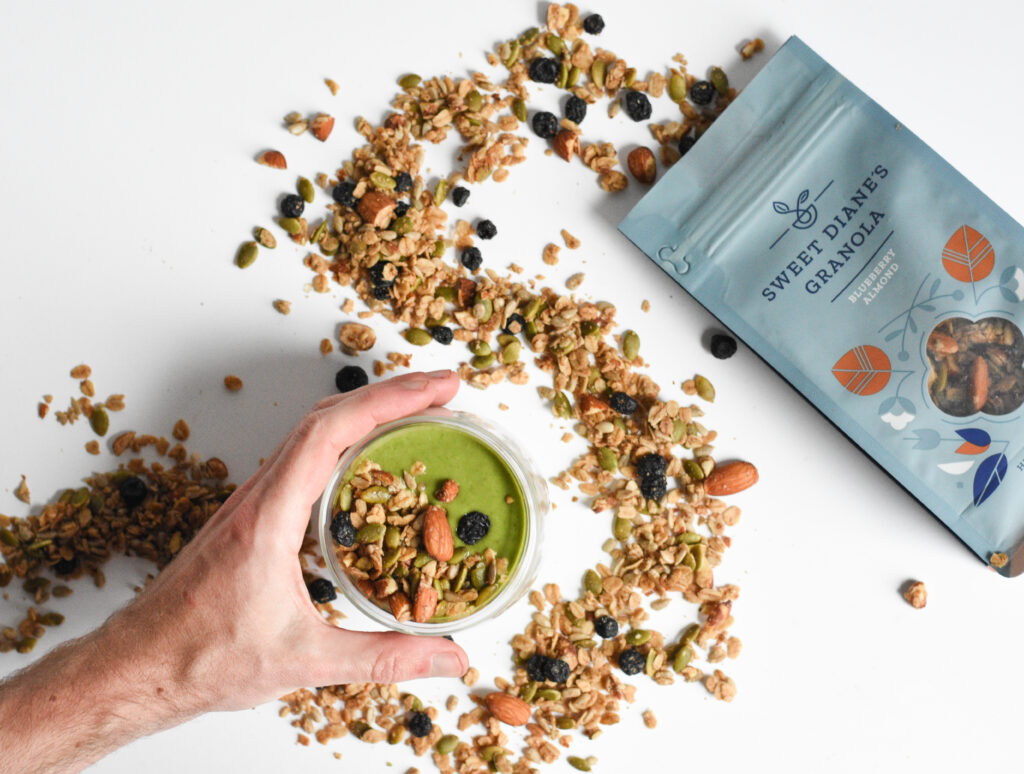 Introducing Sweet Diane's Granola, a plant-based, naturally gluten-free, mix packed with healthy proteins and fats to give you the energy you need to live your best life.
I am currently loving it on top of yogurt, smoothies, and by itself! Seriously, it's a great snack alternative when you need something crunchy, that isn't chips. This specialty granola is plant-based comfort food at its finest!
Explore the flavors of Diane's Speciality Granola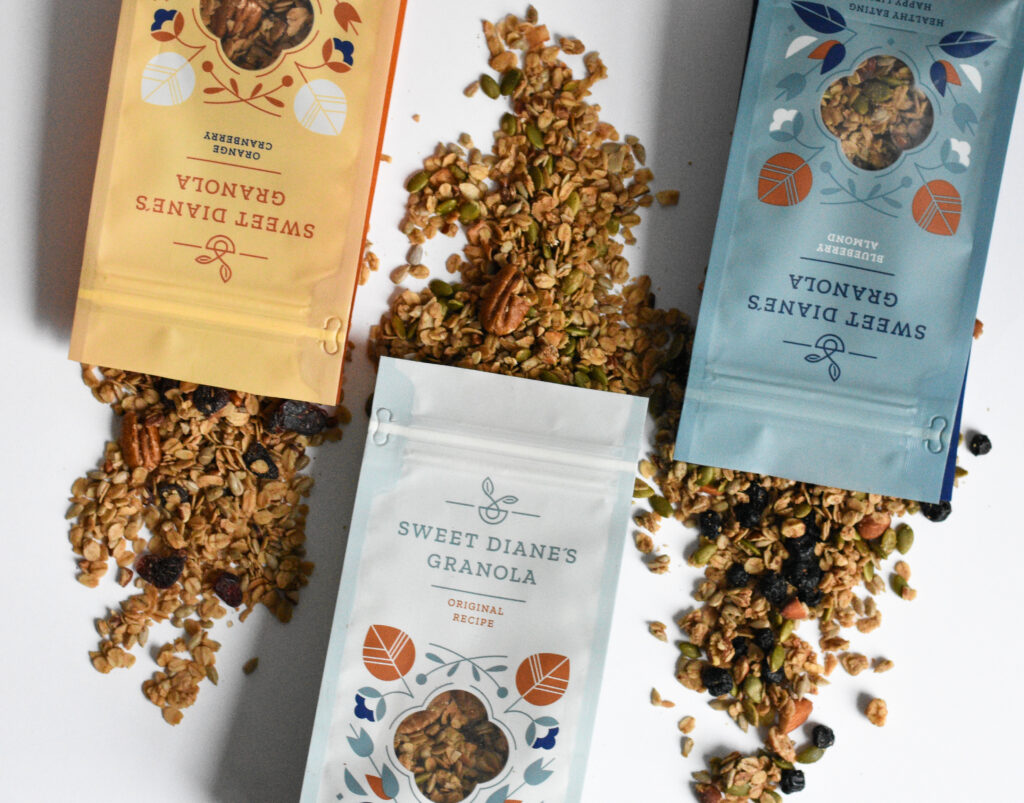 Made with heart-healthy coconut oil, sweet blueberries, crunchy almonds, and sweetened with maple syrup, Sweet Diane's granola hits all the right flavor notes. Available flavors include:
Original
Blueberry almond
Orange cranberry
Tell me everything!
What's your favorite granola?
*Disclosure: Thanks to Sweet Diane's Granola for sponsoring this post. I only recommend products I use myself and all opinions expressed here are our own. This post may contain affiliate links that at no additional cost to you, I may earn a small commission. Thanks!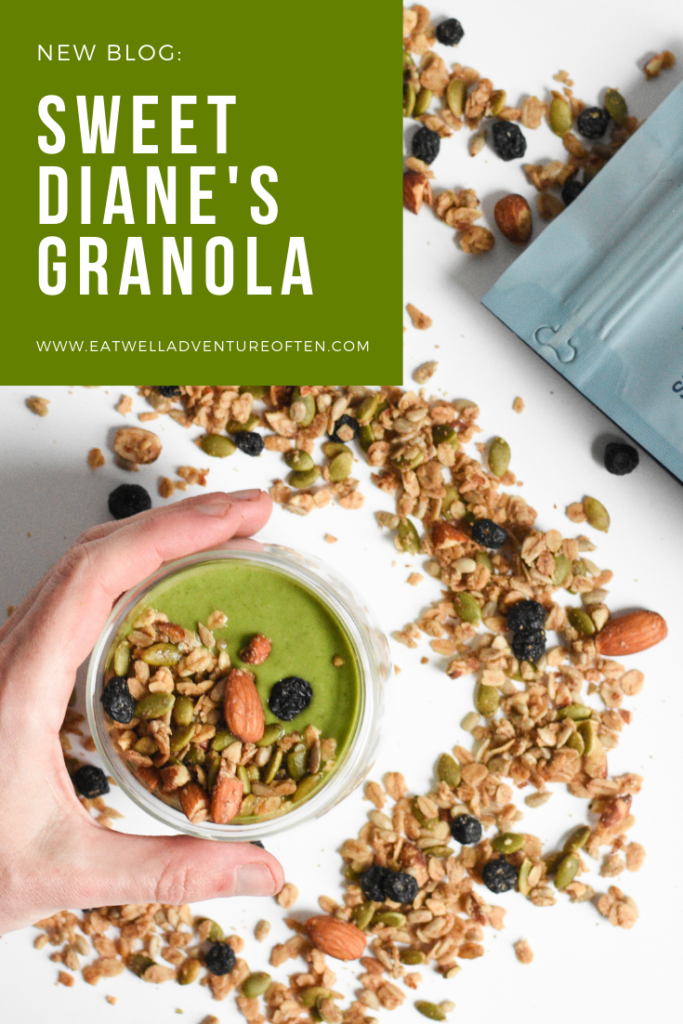 Shop additional granola brands.