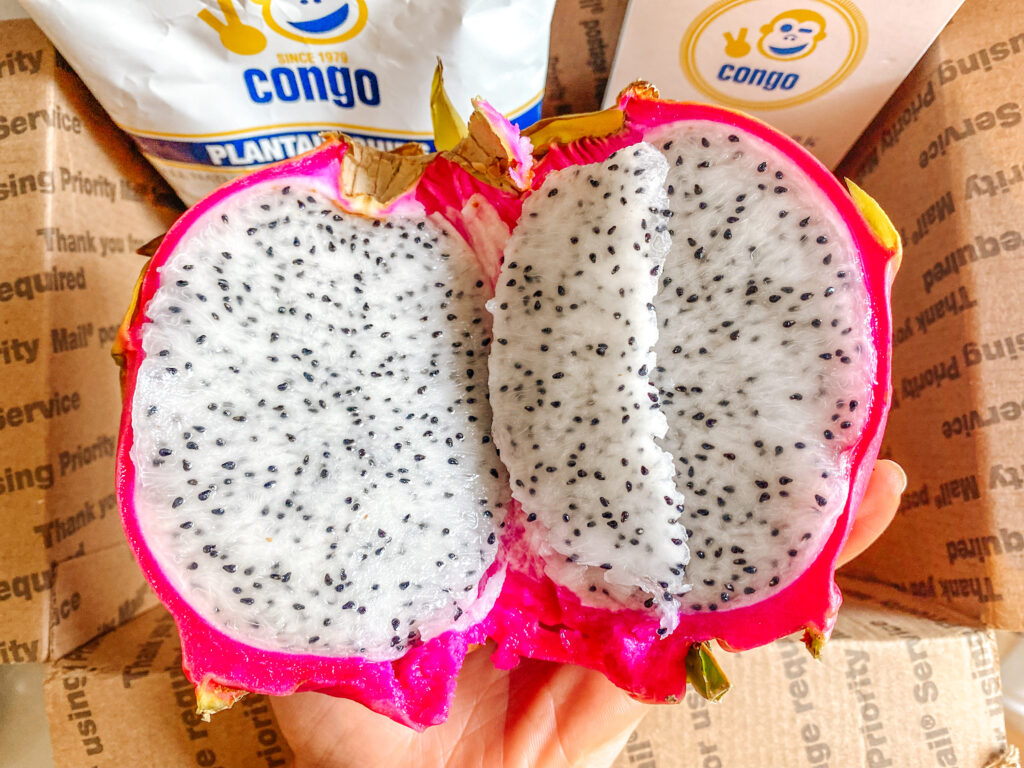 Good news! You can now get fresh, tropical produce delivered from Central America and surrounding islands straight to your doorstep.
That's right, Congo Tropicals, a South Florida-based company is now making local deliveries and shipping nationwide!
Get fresh, tropical, fruit delivered to your door!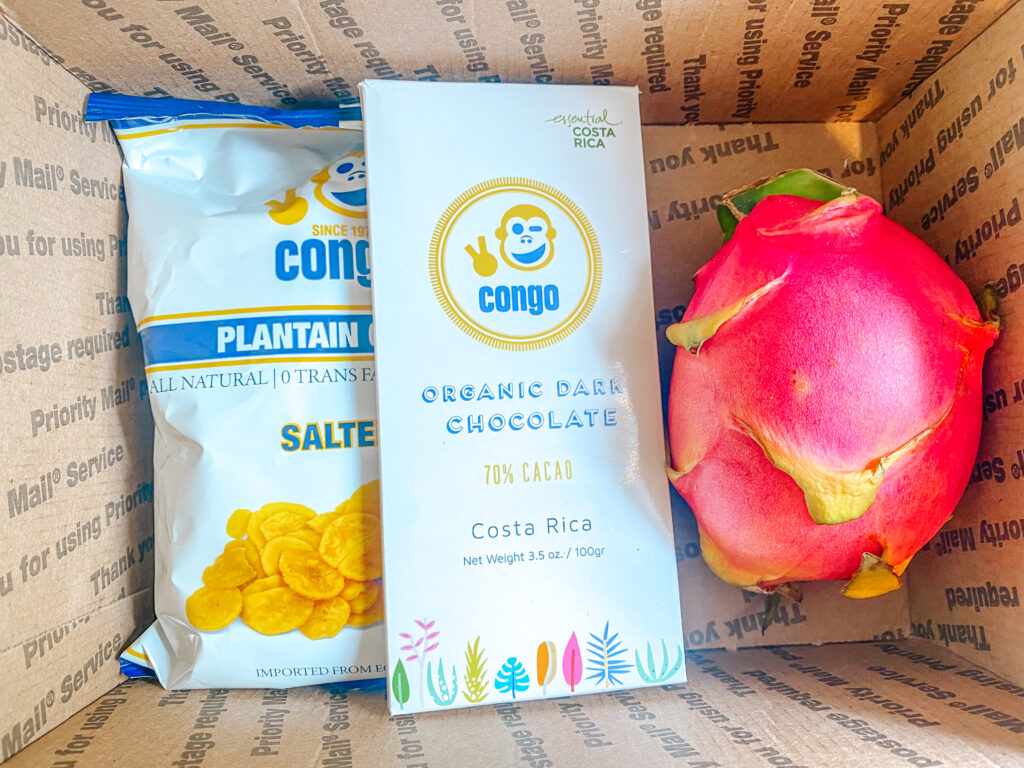 Congo Tropicals has you covered with everything from passion fruit and limes to papaya and dragon fruit! They even have three varieties of plantain chips, dark chocolate from Costa Rica, whole coconuts, and ground coffee available so you can always have yummy tropical snacks and beverages on hand.
Shop Congo Tropicals
Tell me everything!
What's your favorite tropical fruit?
*Disclosure: Thanks to Congo Tropicals for sponsoring this post. I only recommend products I use myself and all opinions expressed here are our own. This post may contain affiliate links that at no additional cost to you, I may earn a small commission. Thanks!