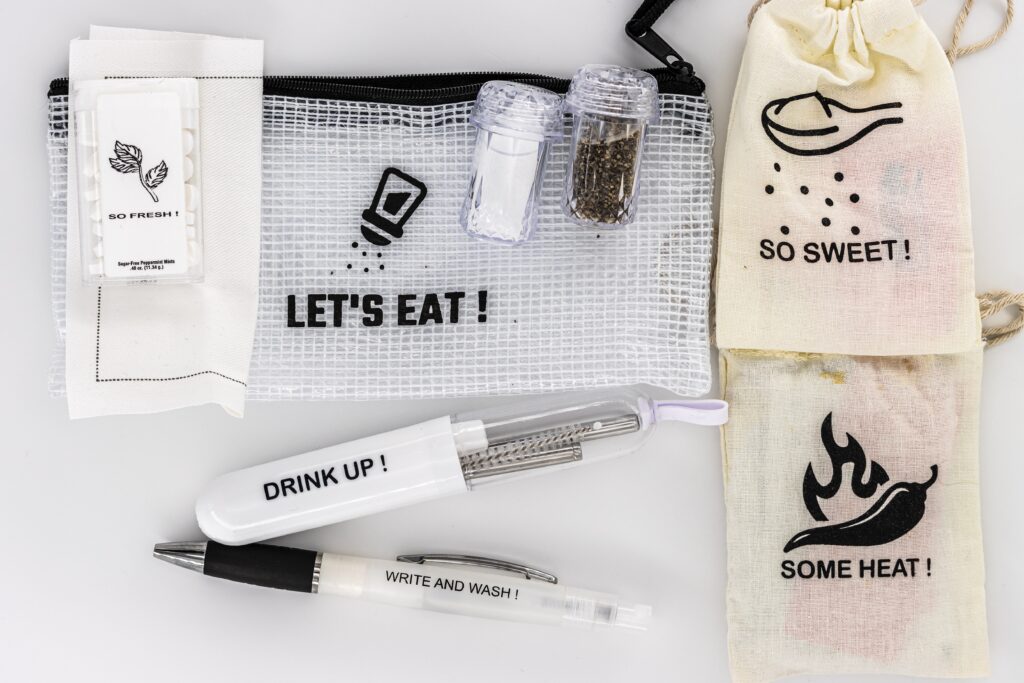 The pandemic has brought about many changes when it comes to dining at restaurants and many innovations!
Last year during COVID, many had to pivot to a new lifestyle, especially when it came to dining out. Many restaurants only offered to-go, curb-side, or patio dining and many take-out places are still adhering to these coronavirus /delta variant practices to reduce the spread. These new practices sometimes mean that condiments, utensils, and napkins aren't readily available with your take-out.

Entrepreneur & mom Debra Woog was inspired by the challenges of dining out during COVID and come up with an essential pack called the Patio Pack that is made for just that. Whether you're having a picnic, at the beach, or on a patio, You'll say, "Pass me the Patio Pack!" and you'll have everything you need in one convenient zip-up pouch.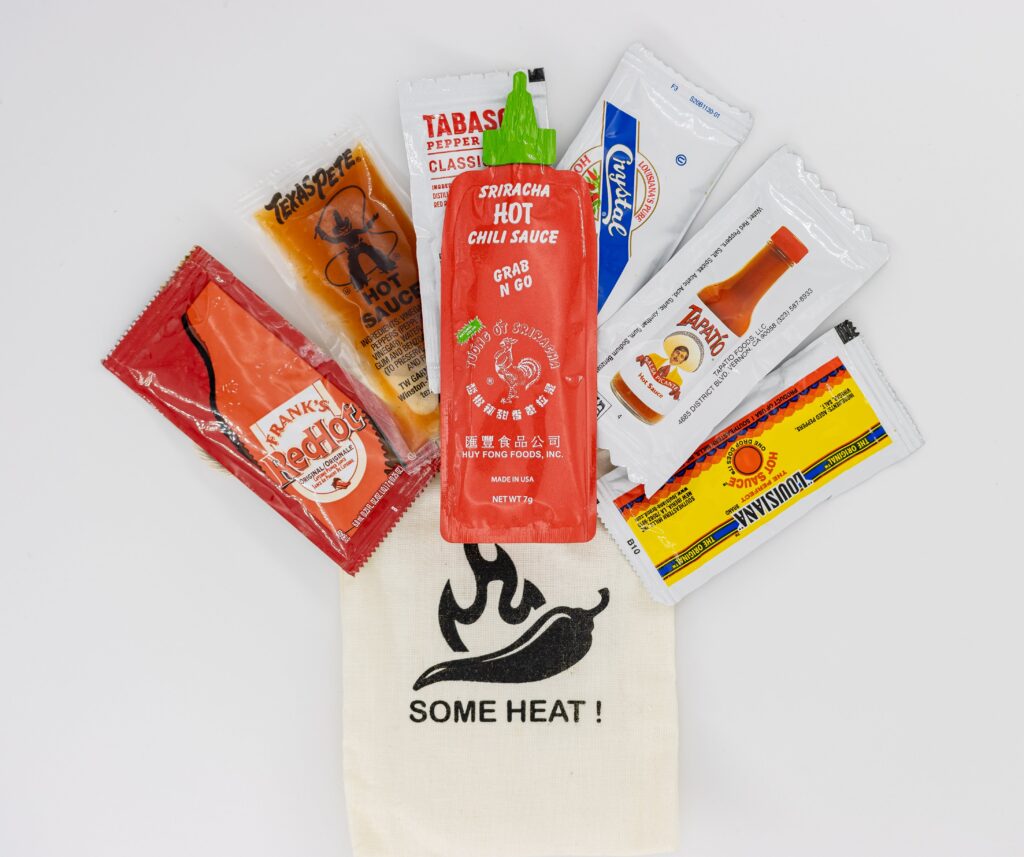 Patio Pack is a stress-free way to dine out. Simply bring one of the pouches with you while dining out and you'll have all the vital essentials for a relaxing, socially distanced meal. The pack includes:
Stainless steel straw and cleaning brush
Washable cloth beverage napkin
Mini linen drawstring bag with assorted hot sauce
Mini linen drawstring bag with assorted sweeteners
Mini refillable salt and pepper shakers with a flip-open gate
2-in-1 ink pen/hand sanitizer
After meal sugar-free mints in a flip-top dispenser

Rest assured, you'll have everything you need to dine out at your favorite restraunt's patio or to take your order to-go. Patio pack is safe, sanitary, and splendid!
Tell me everything!
What are your favorite dining out essentials?


*Disclosure: Thanks to Patio Pack for sponsoring this post. I only recommend products I use myself and all opinions expressed here are our own. This post may contain affiliate links that at no additional cost to you, I may earn a small commission. Thanks!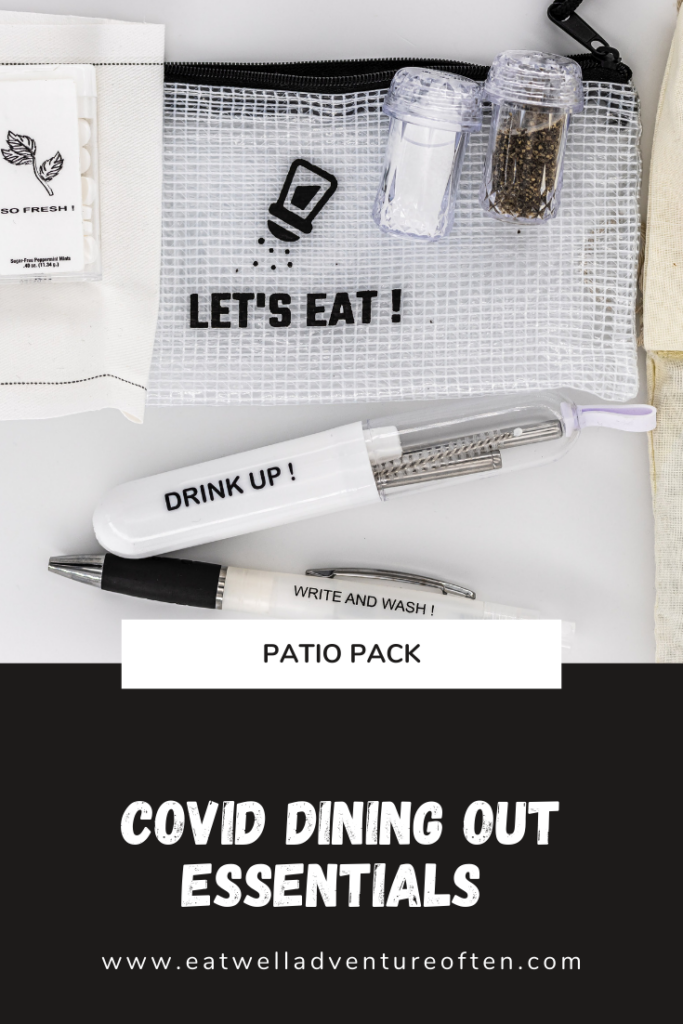 Shop Other Resuable Cutlery & Dining Out Essentials On Amazon