Folios Cheese Wraps® are keto-approved, lightly baked sheets of cheese that can be used like traditional wraps. Yes, you read that right, a wrap made of 100% all-natural cheese that is lactose and gluten-free, is made without wheat, starch, fillers, or added sugar, and only has 1g of carbs!

Folios® are quickly becoming a staple in kitchens of those looking to lead a keto and low-carb diet lifestyle. They are the first and only keto-approved cheese wrap on the market and #1 cheese wrap nationwide. These cheese wraps are also perfect for anyone looking to add a deliciously creative, convenient, and cheesy twist to everyday recipes!
Folios Cheese Wraps® are available in three exciting flavors, Jarlsberg®, Parmesan, and Cheddar. They can be crisped to make a savory taco shell, cheese bowl, pizza crust, or chips. They can also be melted into a mouthwatering burrito, enchilada, or omelet, rolled into a low-carb wrap, folded into a keto lasagna, or eaten straight out of the package as a low-carb, high-protein delicious cheese snack.

Try the recipe below for a quick meal using these amazing wraps:
FOLIOS CHEESE WRAPS AVOCADO "TOAST"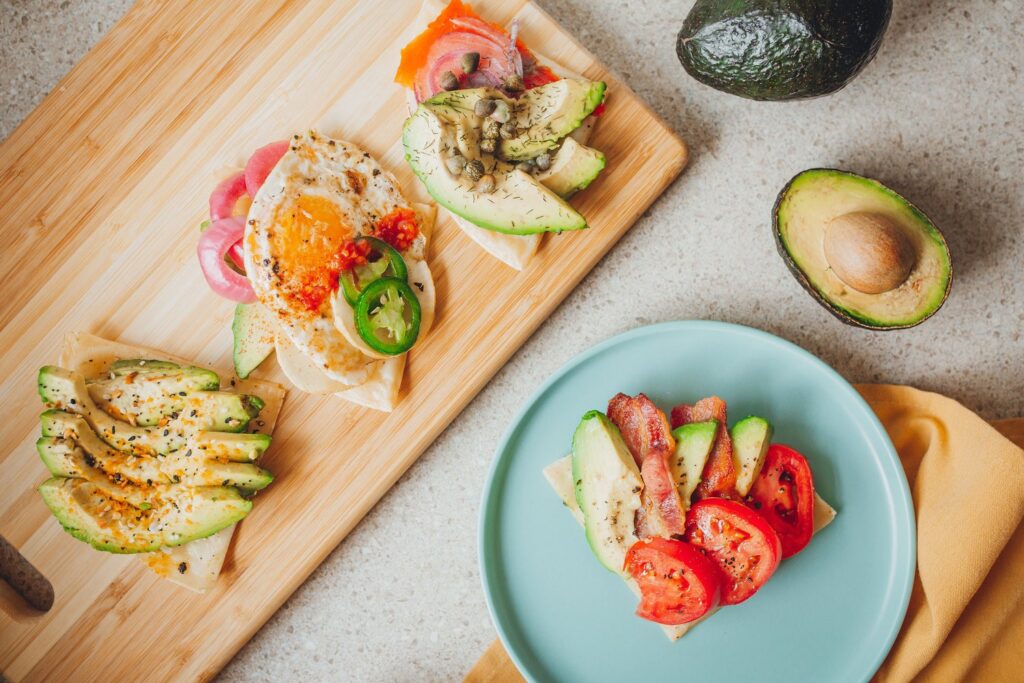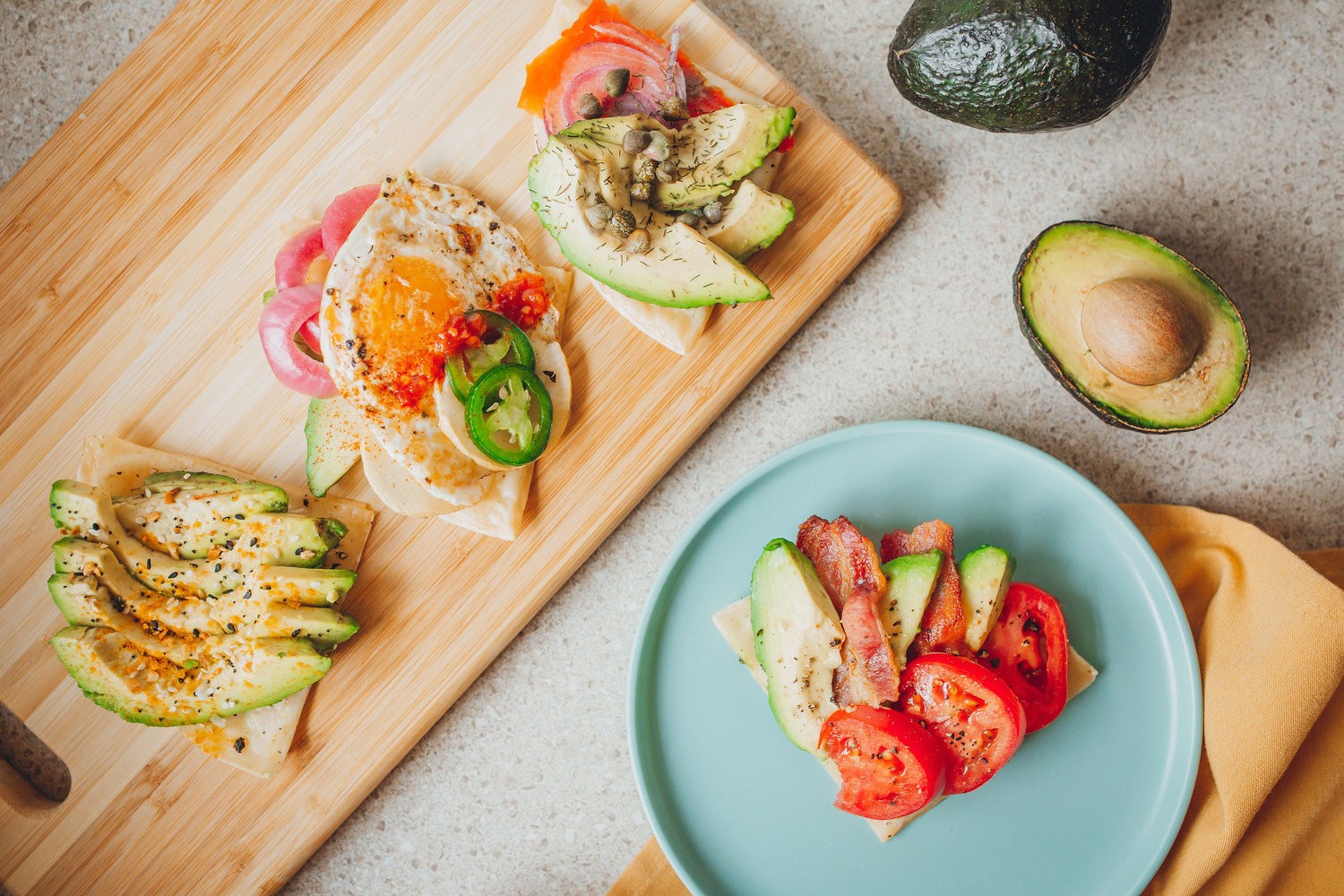 INGREDIENTS
Makes 4 pieces of toast
1 Folios Cheese Wraps®
1 Avocado
6 slices of Bacon
¼ cut Tomato
Dash of Salt & Pepper
DIRECTIONS
1. Make Folios "toast" by crisping 1 Folios Wrap for 1 -1/2 minutes in a microwave or on the stovetop until golden and crispy.
2. Once cooled, cut into quarters to make 4 pieces of cheese toast.
3. Slice 1 whole avocado and spread throughout the 4 pieces of Folios toast.
4. Top with Tomato, Bacon, and seasoning. 
All the links

Buy Folios on amazon
Find a store near you.
Tell me everything!
Have you used Folios wraps before? If so, what is your favorite recipe?
*Disclosure: Thanks to Folios Cheese Wraps for sponsoring this post. I only recommend products I use myself and all opinions expressed here are our own. This post may contain affiliate links that at no additional cost to you, I may earn a small commission. Thanks!