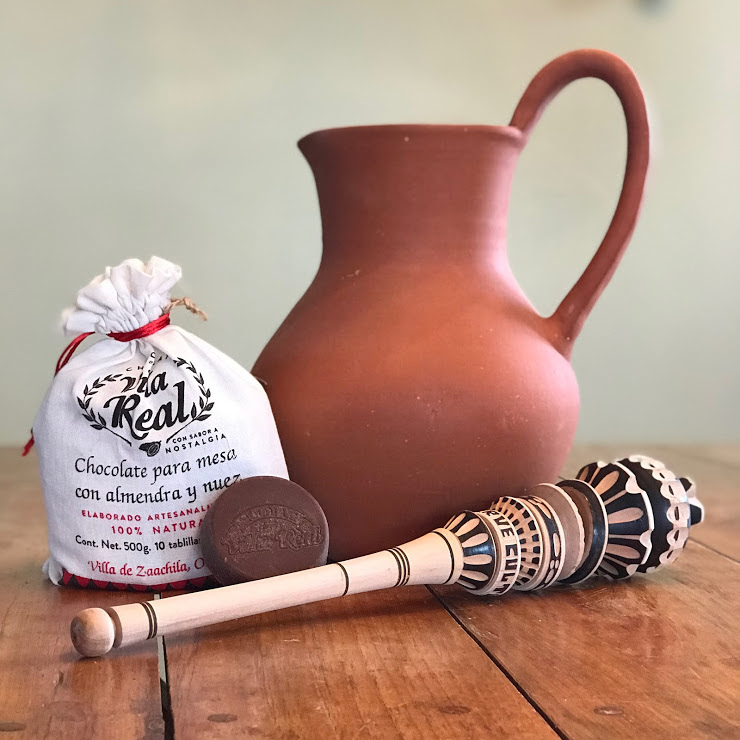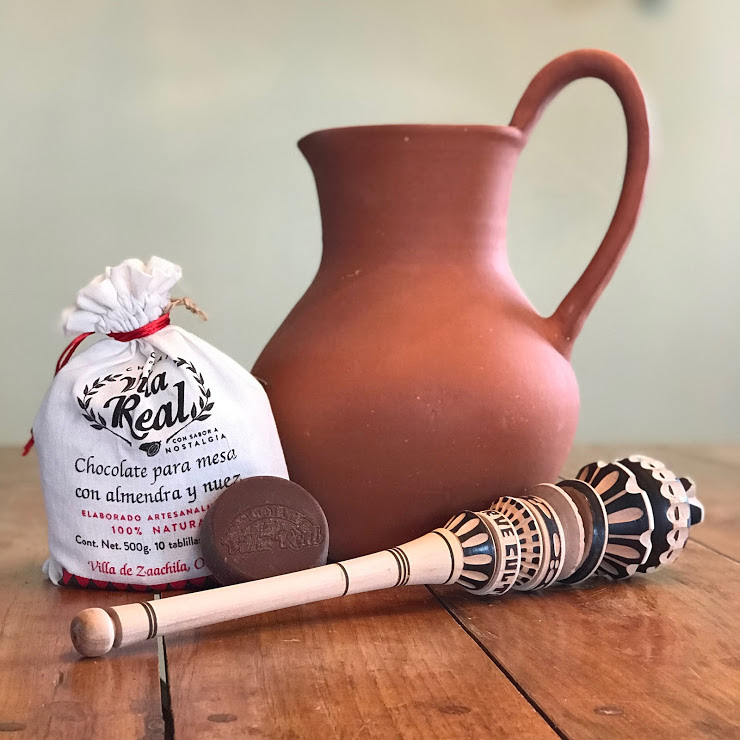 Chocolate cravings? It happens! Next time it does, indulge in the following 5 decadent foods that are made with healthy, premium ingredients.
5 Epic Chocolate Foods
1. Flax4Life Chocolate Brownie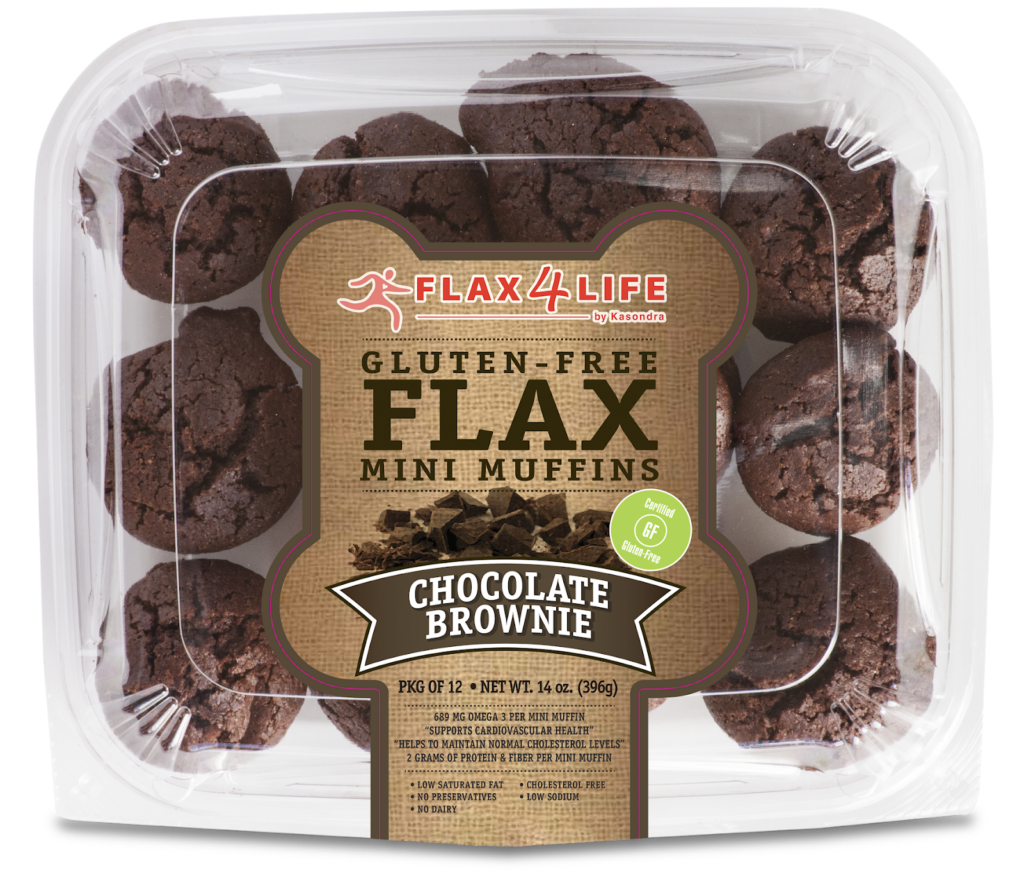 With Flax4Life gluten, nut, and dairy-free baked goods, you'll feel like you're treating yourself to a rich dessert minus all the guilt. So, the next time you're in need of a little chocolate in your life, look to these tasty brownies made with all-natural ingredients and healthy doses of Omega 3 and fiber.

P.S – Can you believe that just one Chocolate Brownie Mini Muffins has 689 mg of Omega 3, 2 grams of fiber, 2 grams of protein per serving, and is loaded with rich, decadent chocolate?!
Buy Flax4life chocolate brownies at flax4life.
2. Caveman Mocha Cold Brew Latte
This canned coffee drink is everything you'd ever want a mocha coffee drink to be without artificial ingredients and empty calories! It combines cold brew with natural mocha flavor and MCT oil for a jolt of clean, delicious energy. Plus, it's:
sugar-free (thanks to Stevia)
low acid (since it's cold-brewed)
keto
paleo certified
dairy-free
whole 30 approved ingredients
So, go on and treat yourself!
Buy mocha caveman latte coffee on Amazon.
3. Verve Culture Mexican Hot Chocolate Gift Set
Chocoholics know sugary cocoa powders can't compare to the rich, complex flavors of authentic Mexican Hot Chocolate. And to make authentic Mexican Hot Chocolate, you need an Oaxaca chocolate, a hand-carved molinillo, and an artisanal Mexican clay jug. Luckily, Verve Culture put together this gift set with everything you need to create a creamy and smooth hot chocolate drink at home and satisfy even the most intense chocolate cravings.
Buy the authentic Mexican hot chocolate set on VerveCulture.
4. PBfit Chocolate Peanut Butter Powder
PBfit All-Natural Chocolate Peanut Butter Powder uses premium cocoa to give you the chocolate you crave & the protein you need. Unlike traditional hazelnut & chocolate nut spreads, PBfit contains 82% less fat & 1/3 of the calories. This powder is excellent to add to smoothies, shakes, bread, muffin mixes, etc., when you're in the mood for something chocolatey.
Buy PBfit Chocolate Peanut Butter Powder on Amazon.
5. Pure Innovations Chocolate Coconut Water Drops
Chocolate lover? Say hello to these hydrating, chocolate coconut water drops from Pure Innovations. Developed by nutritionists, they have a luxurious chocolate taste yet are naturally sweetened with Lo Han Fruit Extract and Stevia Leaf Extract. These water infusion drops are also free of synthetic colors, flavors, sugar, calories, caffeine, artificial sweeteners, and gluten. Just add a few drops to your water next time you're in the mood for chocolate.
Buy pure innovations drops on Amazon.
Tell me everything!
How do you get your chocolate fix?
*Disclosure: Thanks to Better Body Foods, Verve Culture, Caveman Coffee and Pure Innovations for sponsoring this post. I only recommend products I use myself and all opinions expressed here are my own. This post may contain affiliate links that at no additional cost to you, I may earn a small commission. Thanks!