Last year, I disclosed my foot selfie obsession. This year, I continued the trend documenting all the places I went to and all the food and drinks I consumed. I hit the kolache trail, covered South by South West for The Austinot, went on a work trip to Seattle, and extended it into an unforgettable solo adventure (you can read about it soon). I also went on a media trip to Boerne, Swam in Hamilton pool, and took a Royal Carribean cruise to Miami, Mexico, Grand Cayman, and Belize. Along the way, I collected hundreds of photos on my iPhone and camera, many of which just so happen to be feet selfies.

Check out the top ones from 2019 below and then go show some of the great places I've stepped foot in some love!
Best Feet Selfies of 2019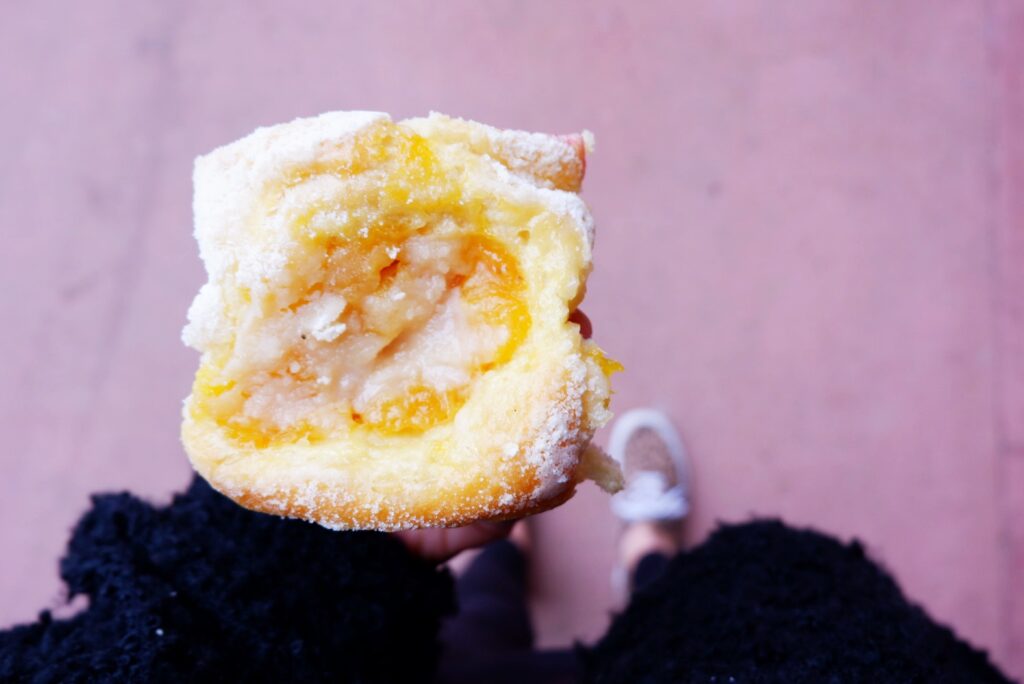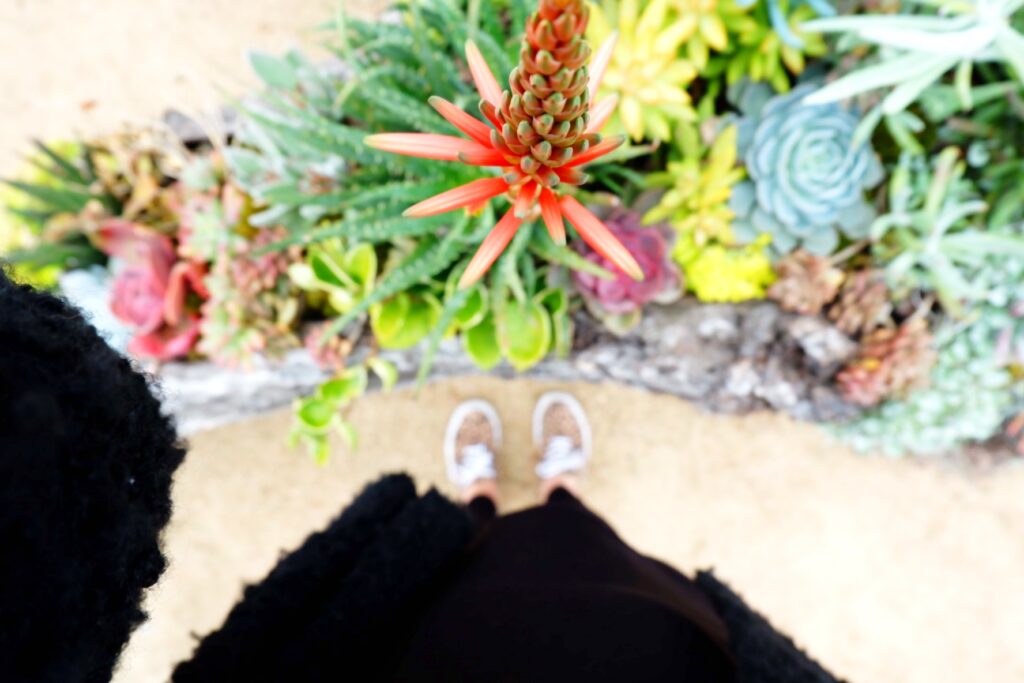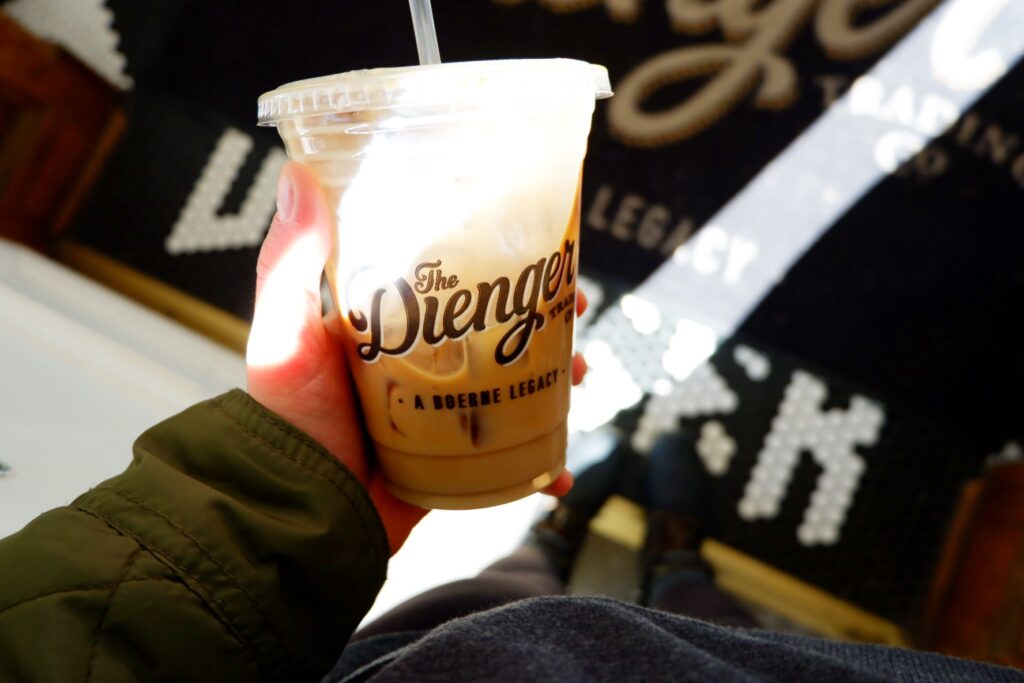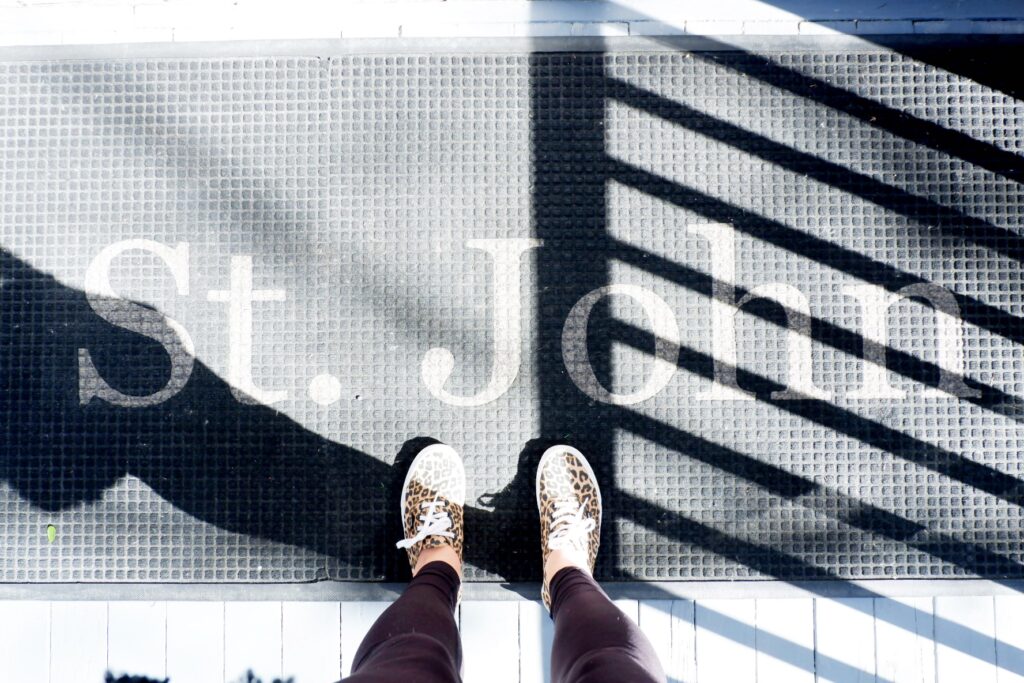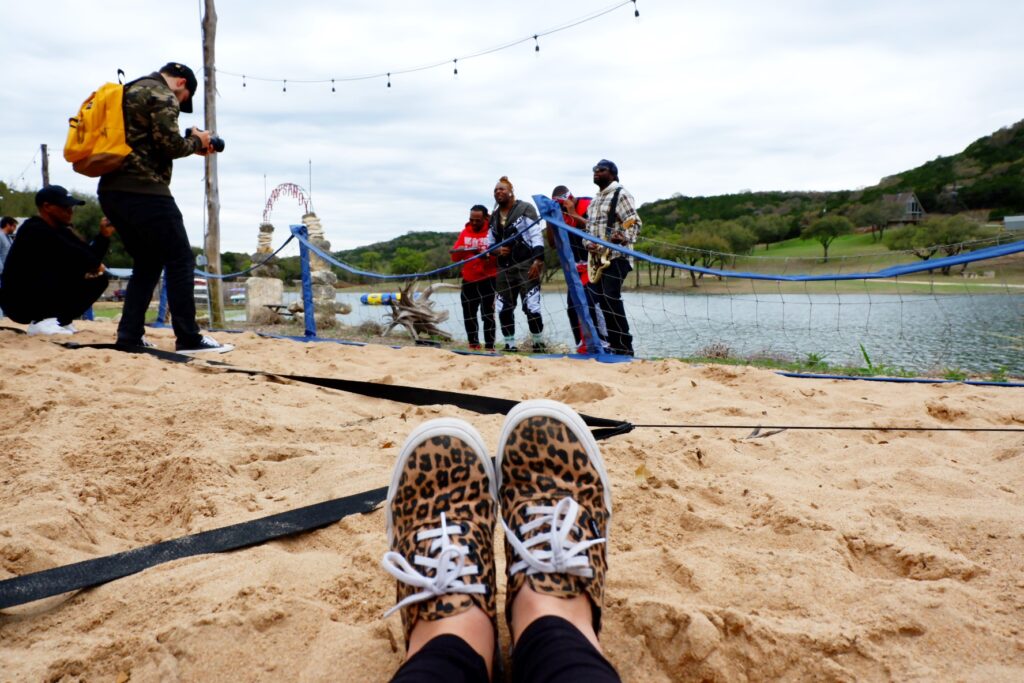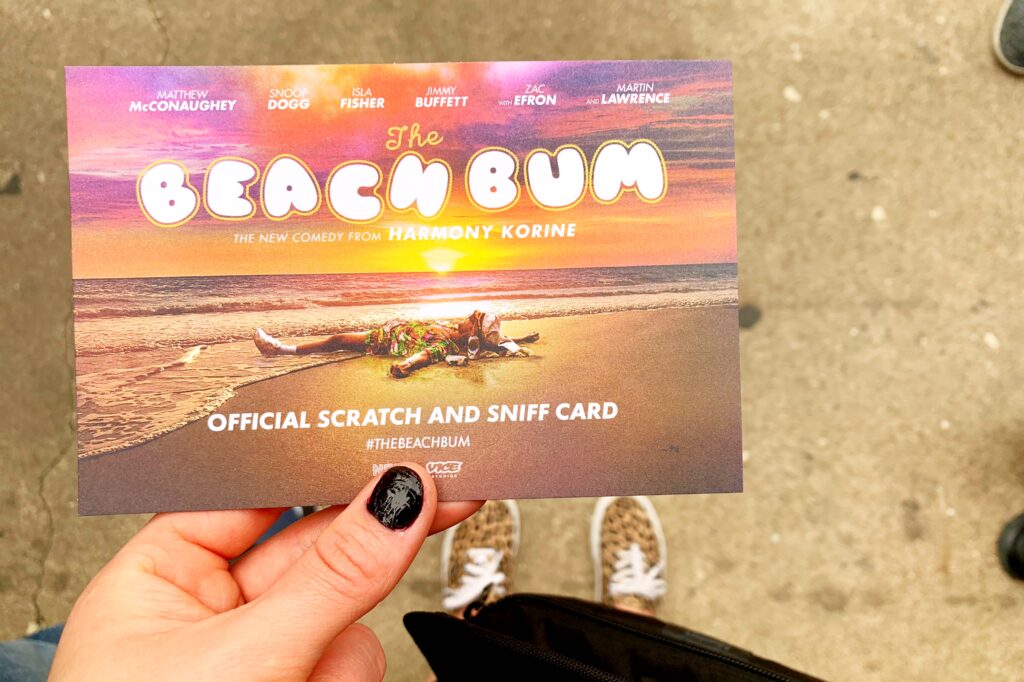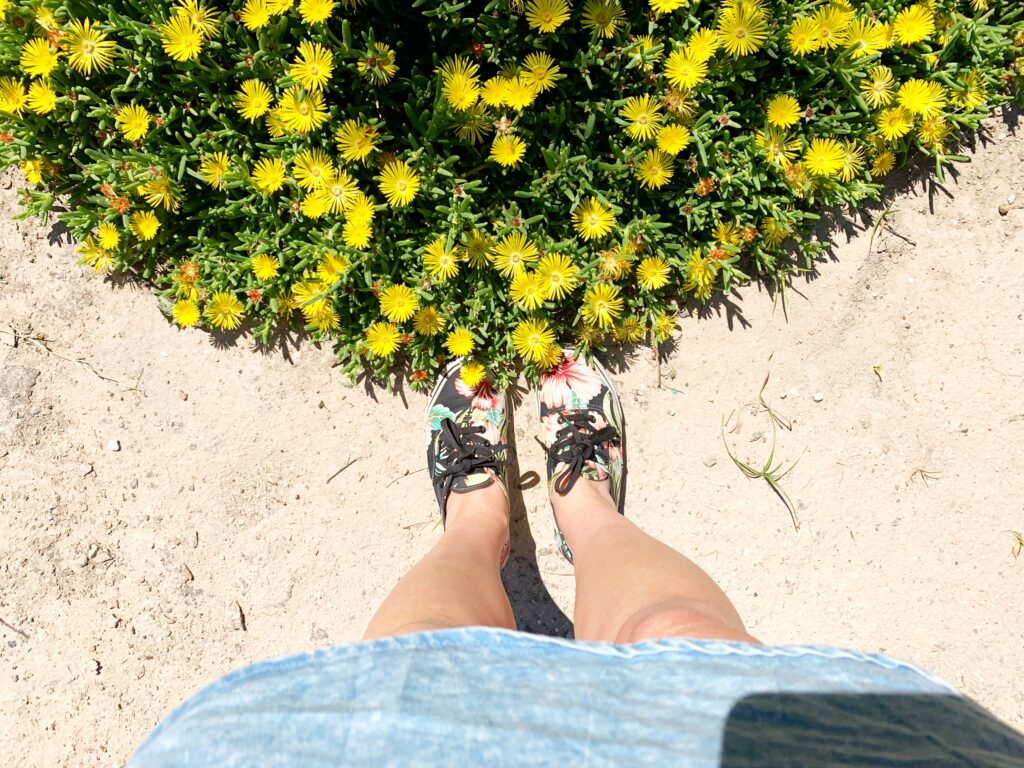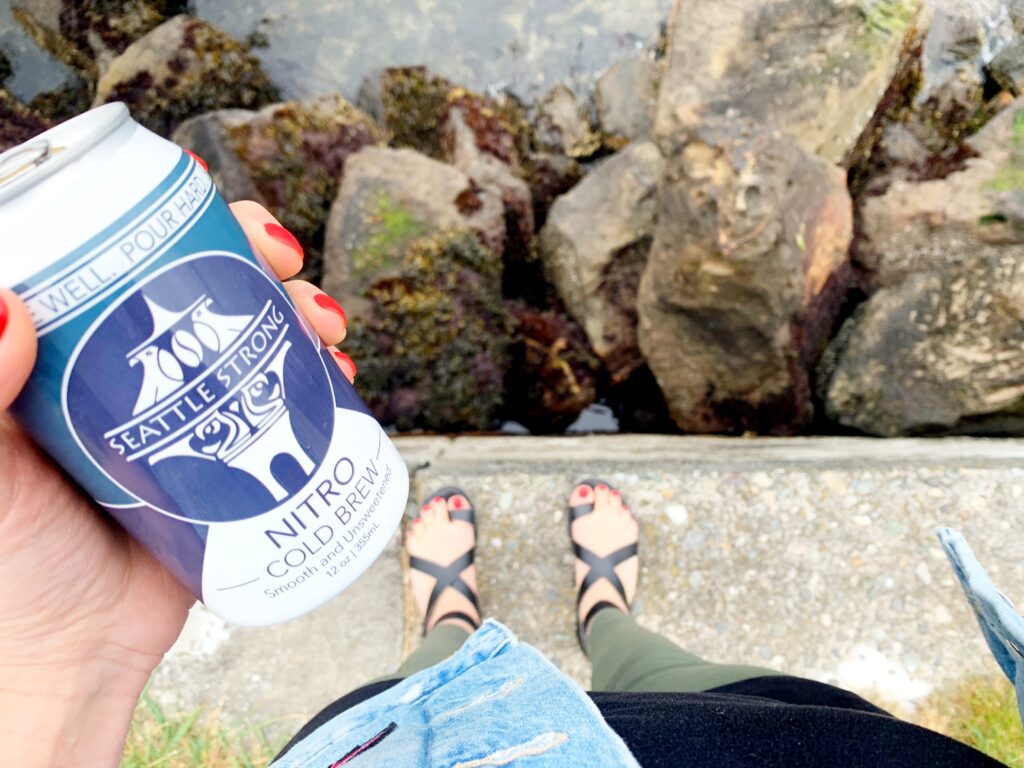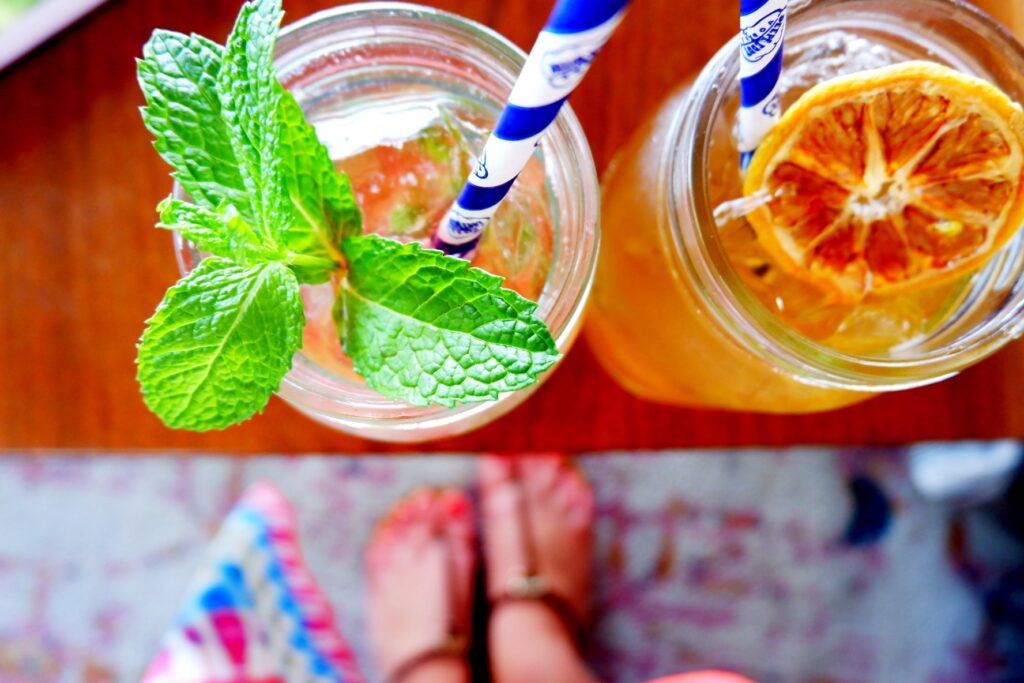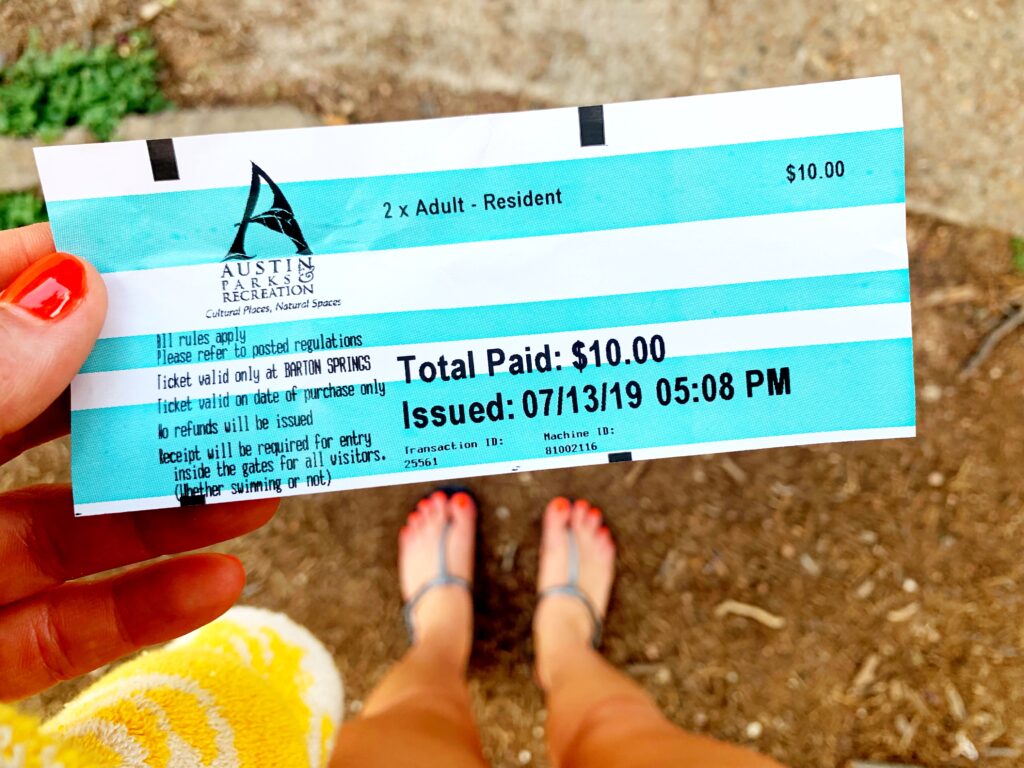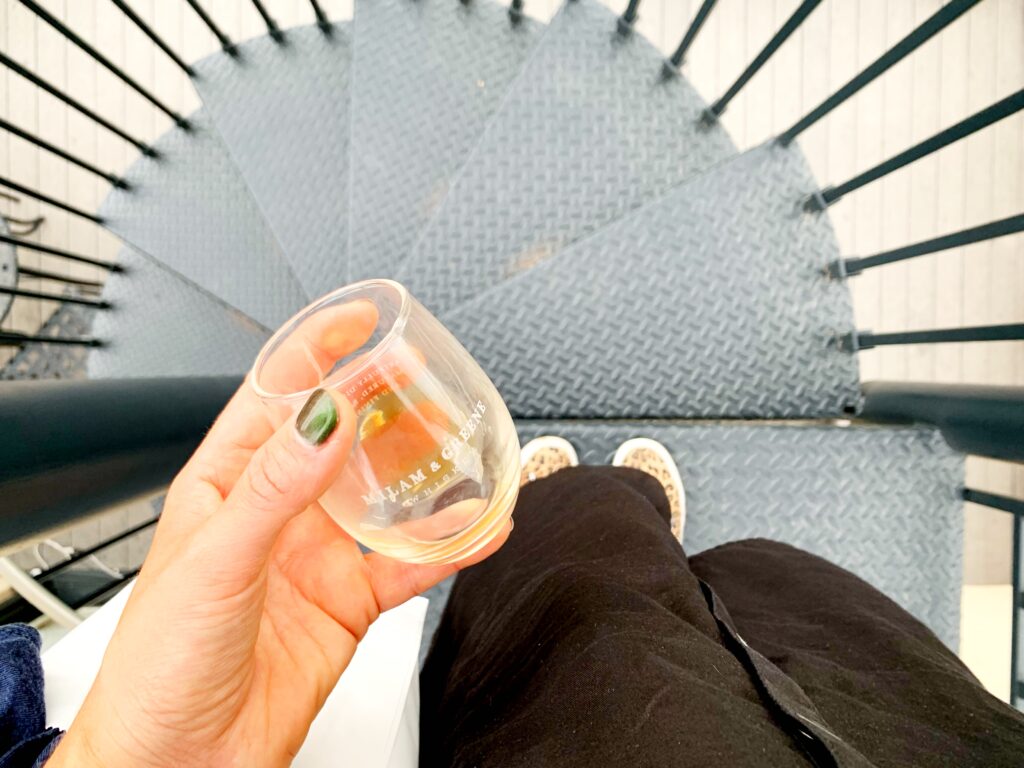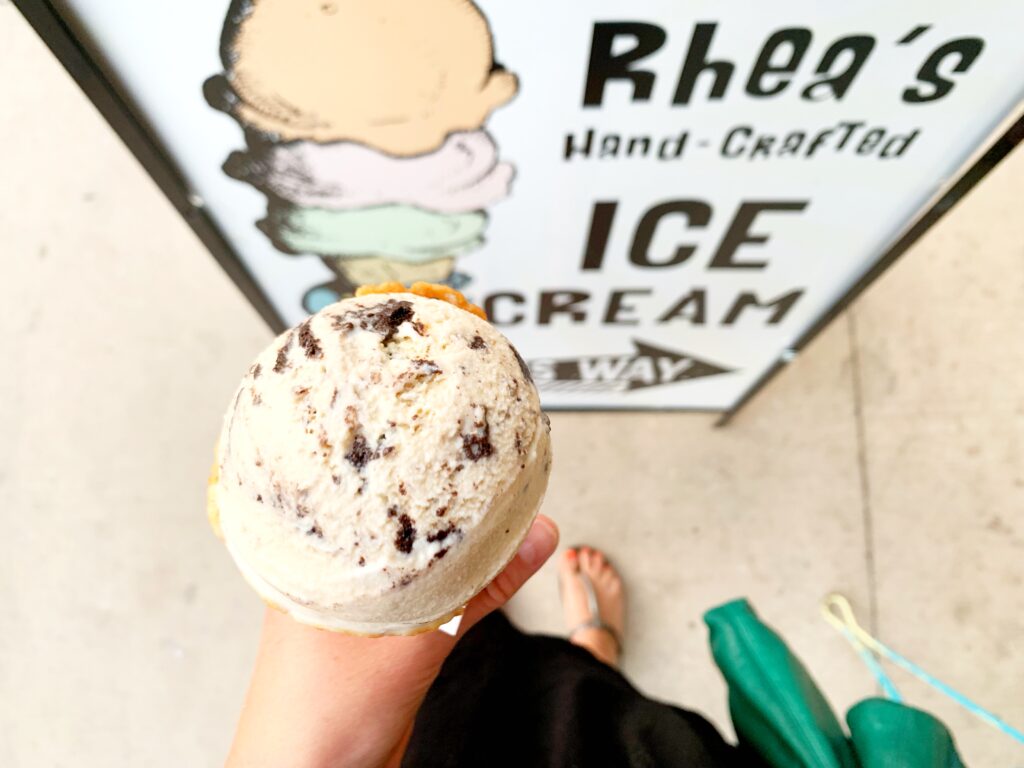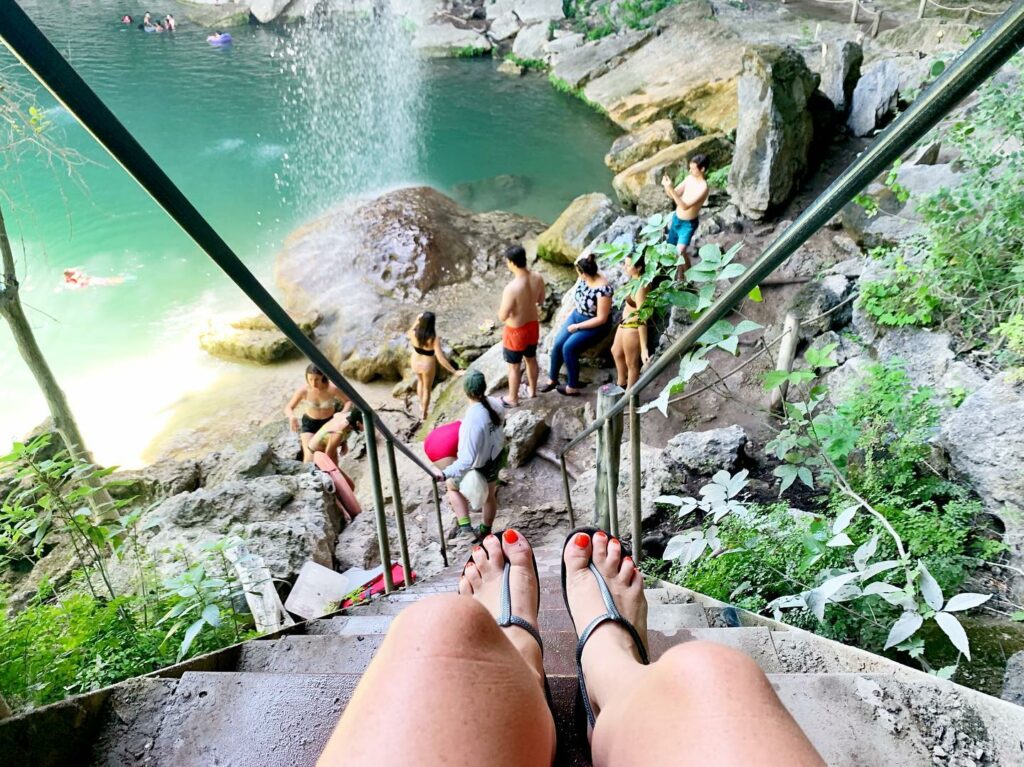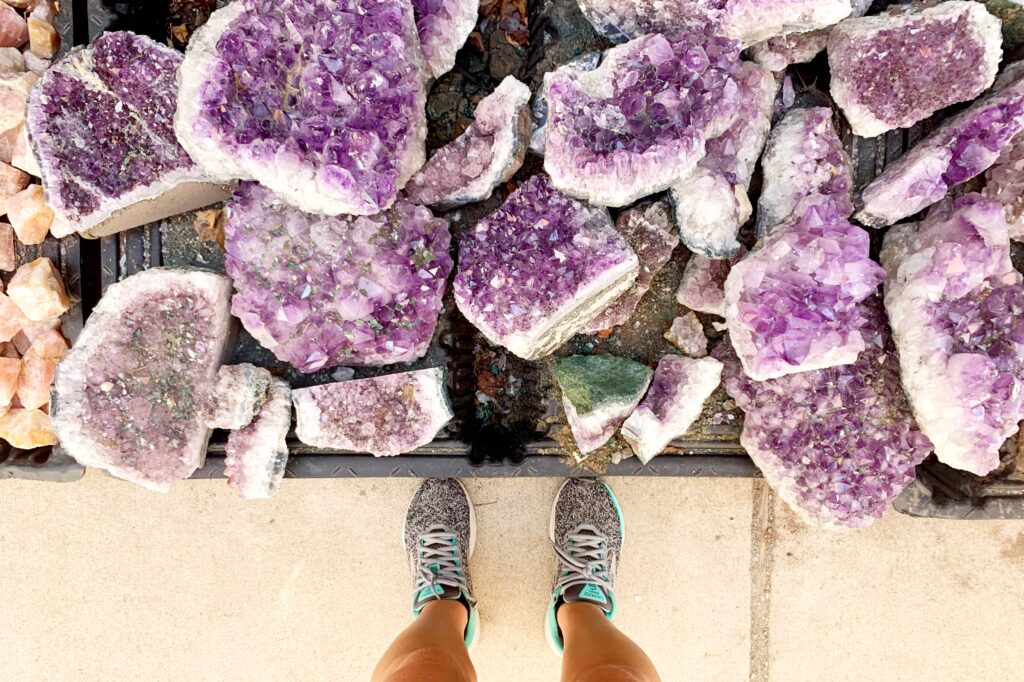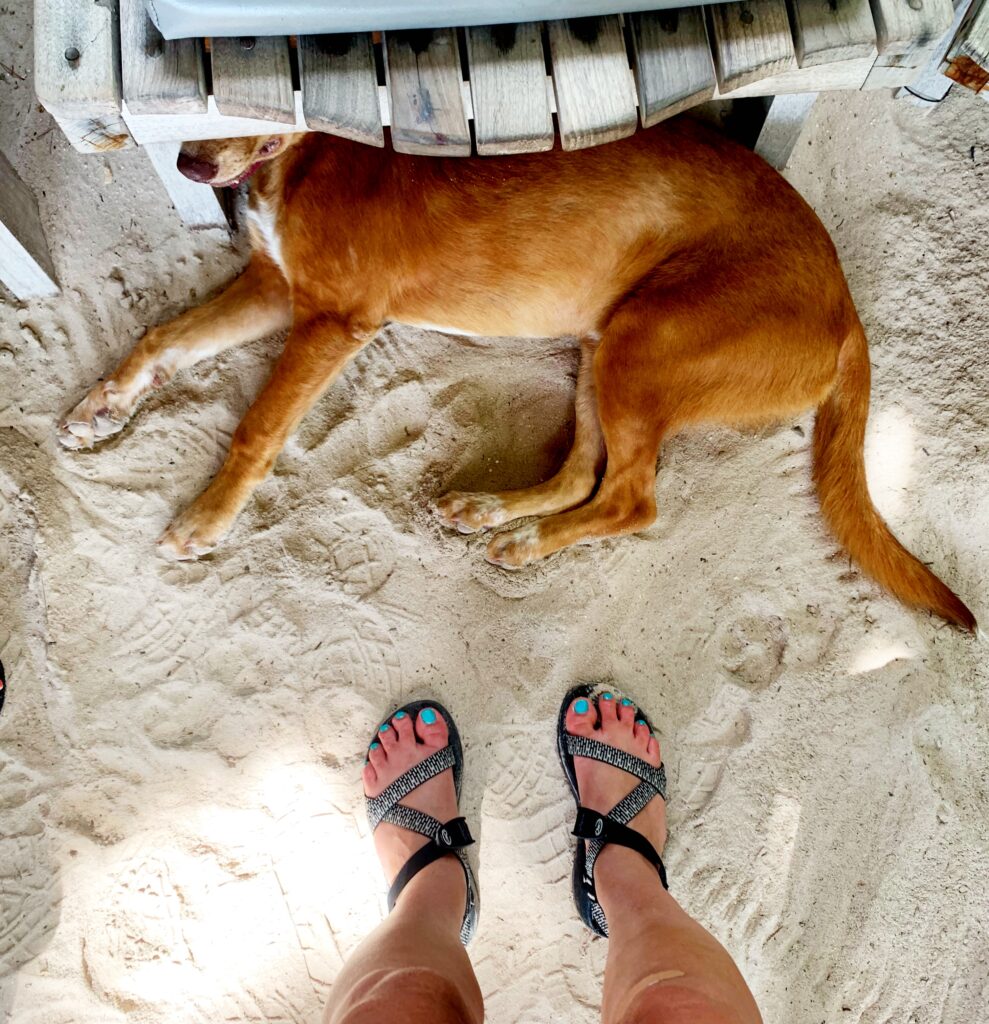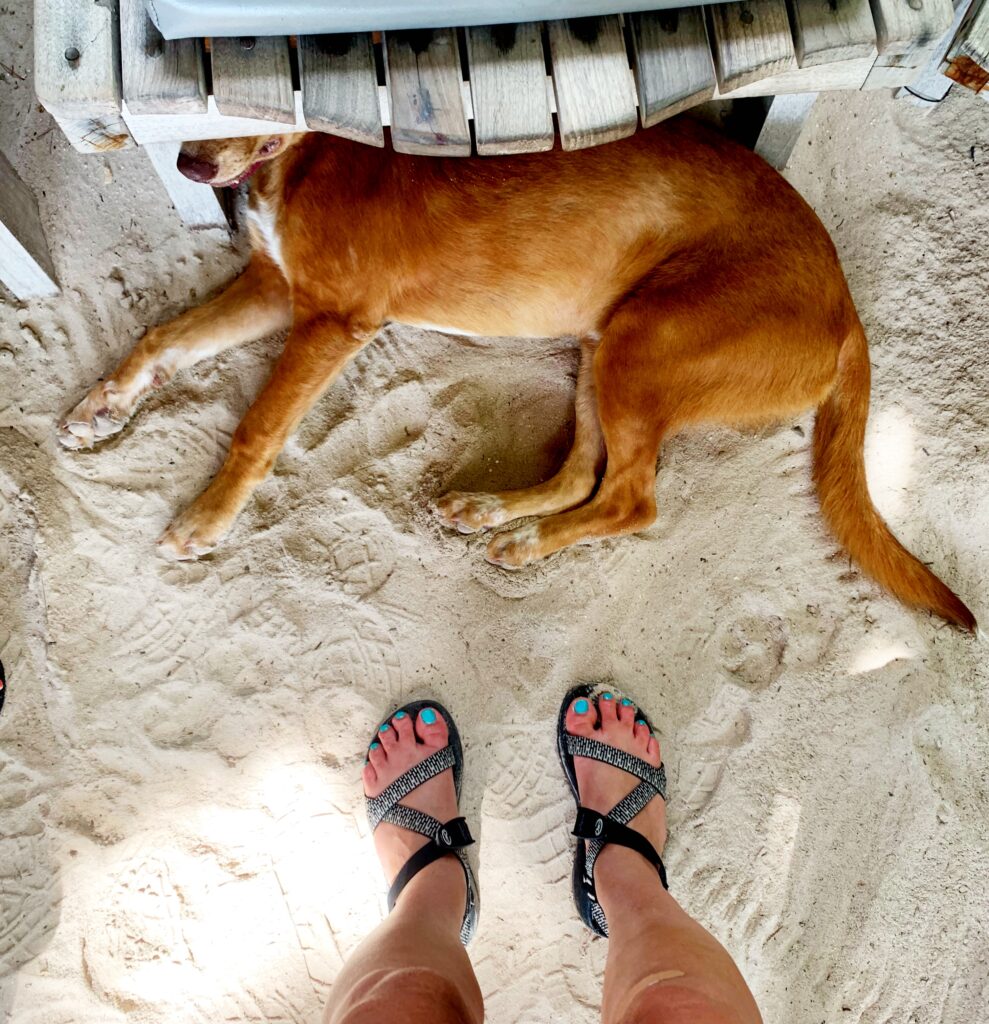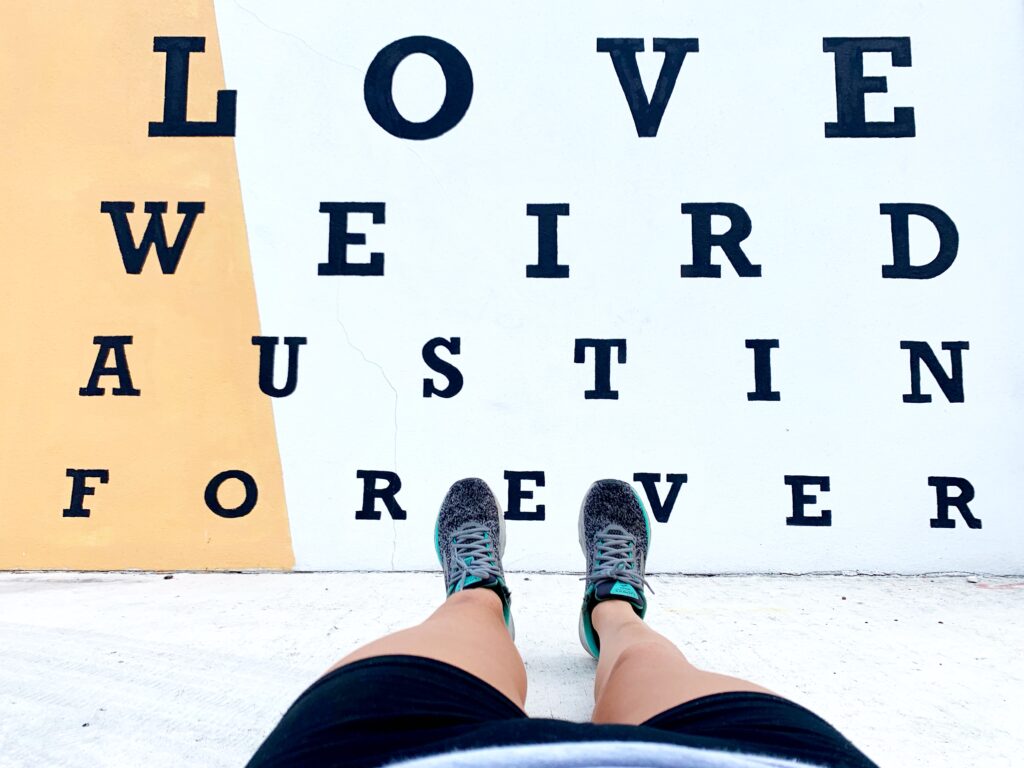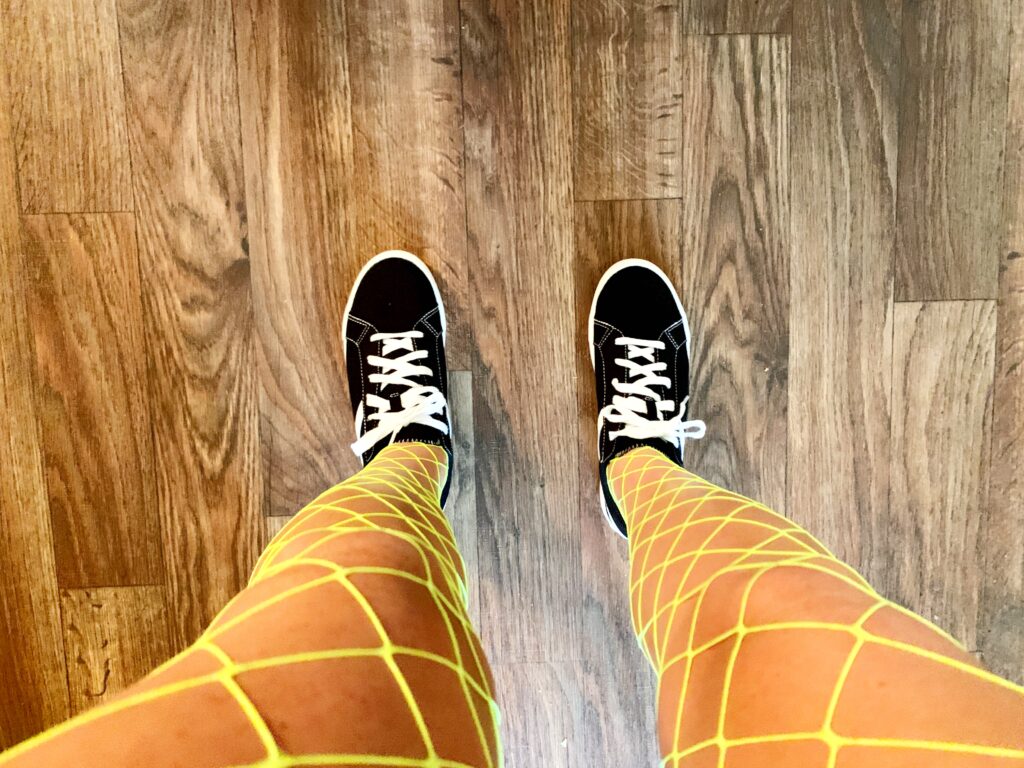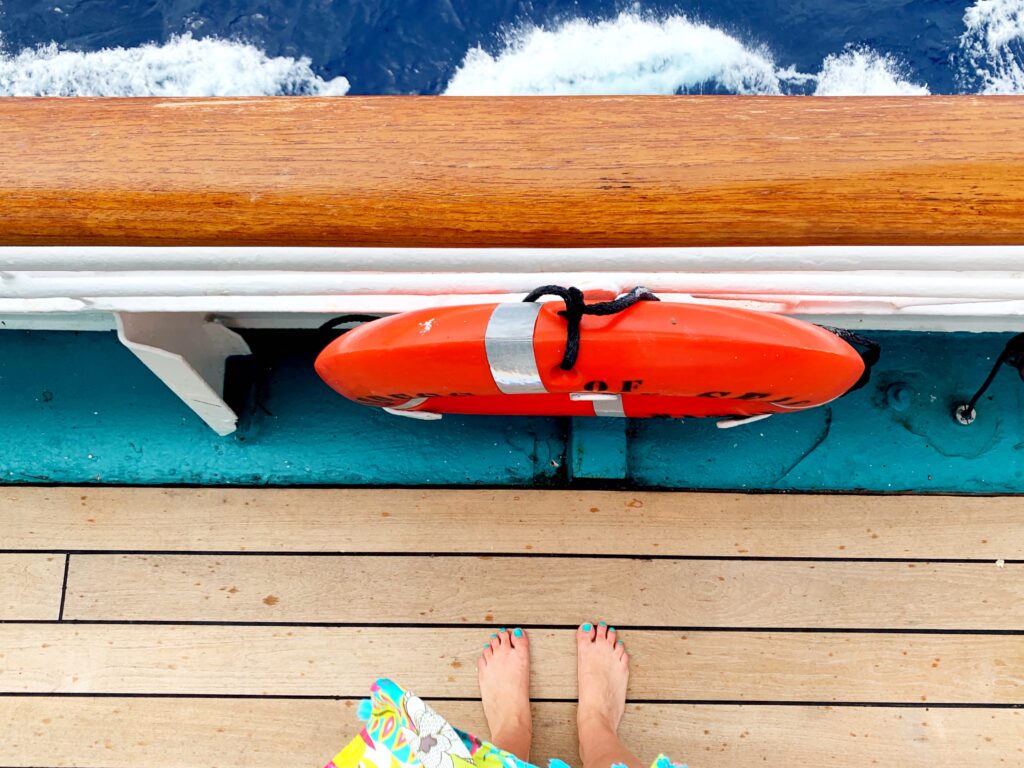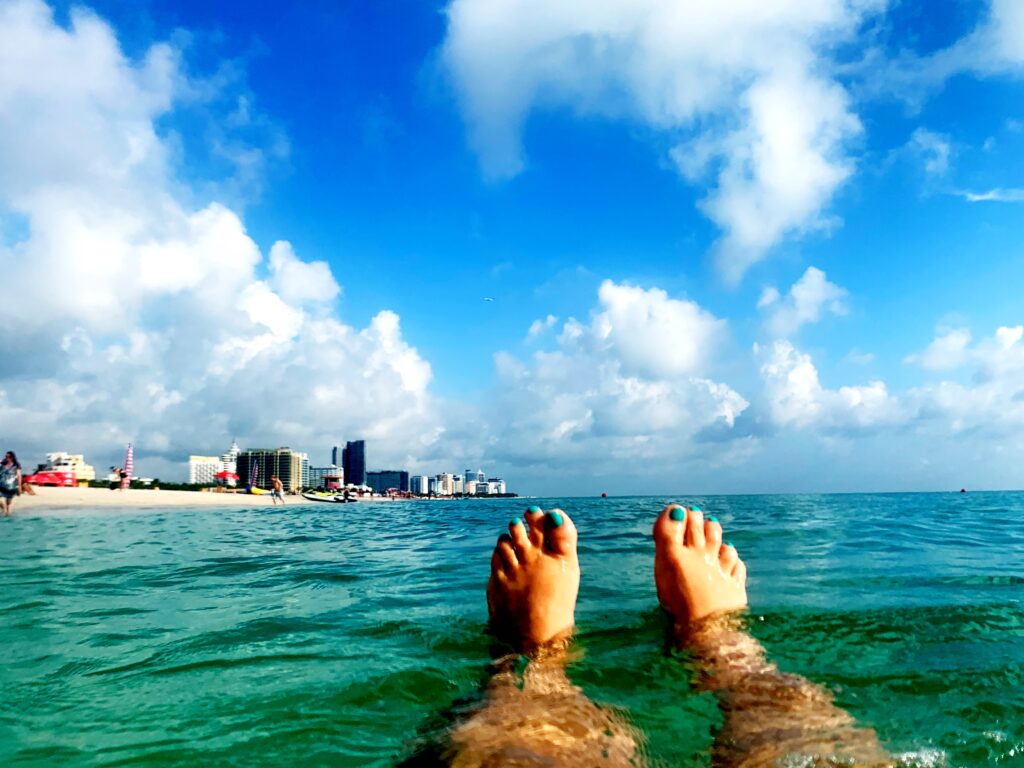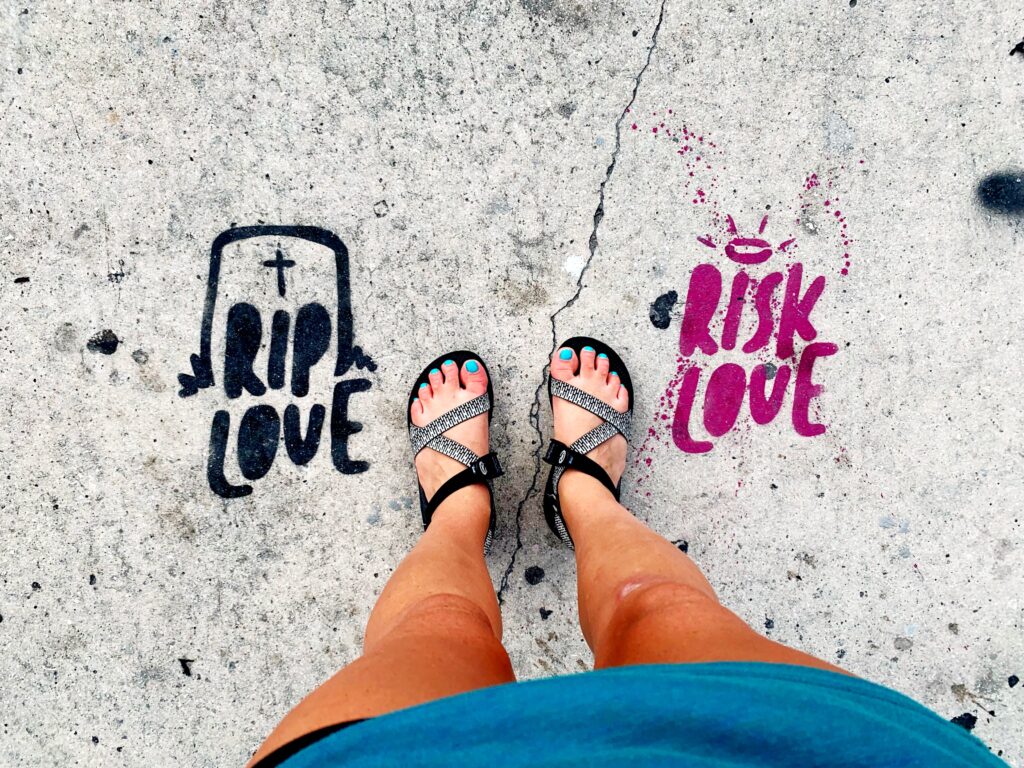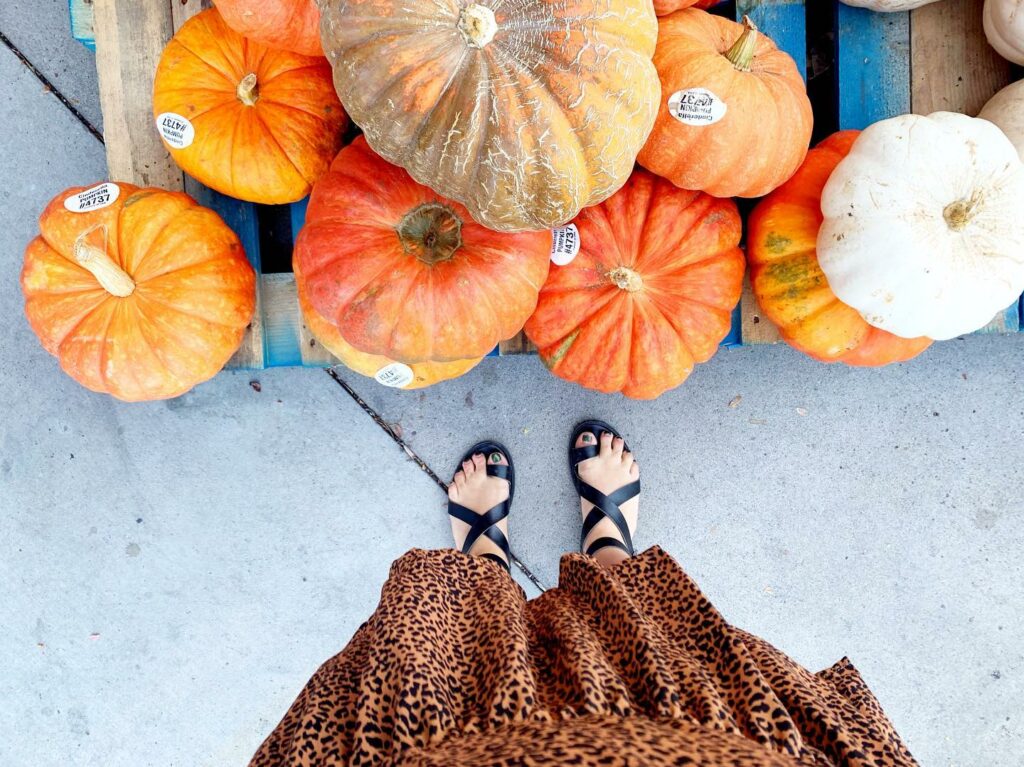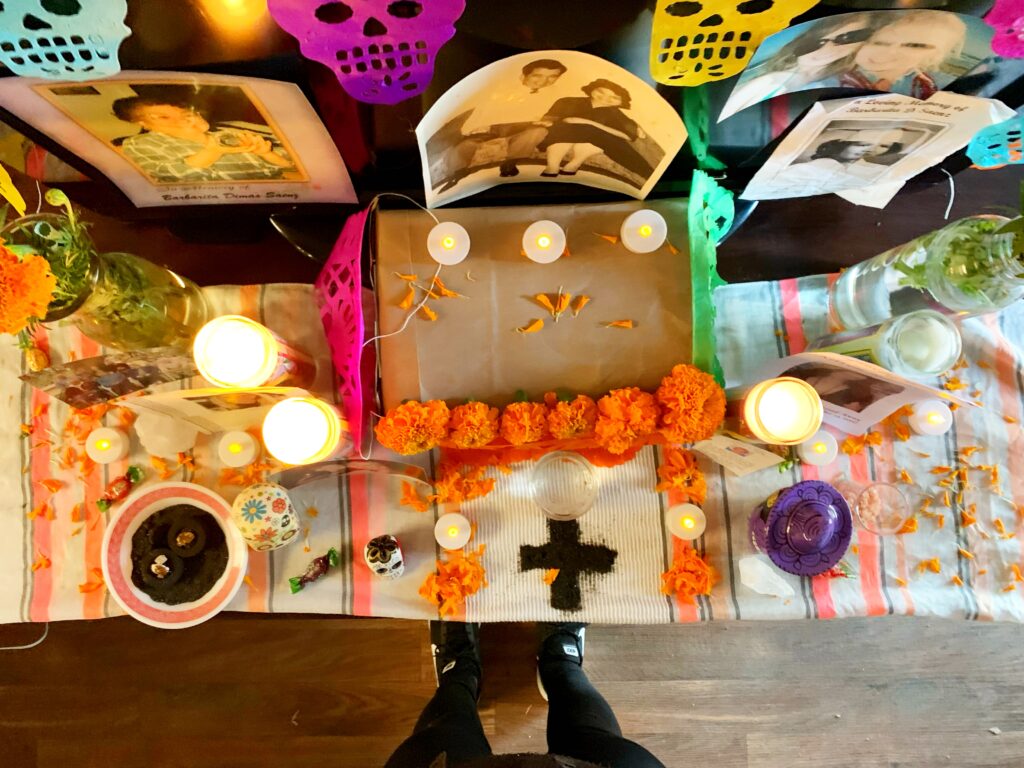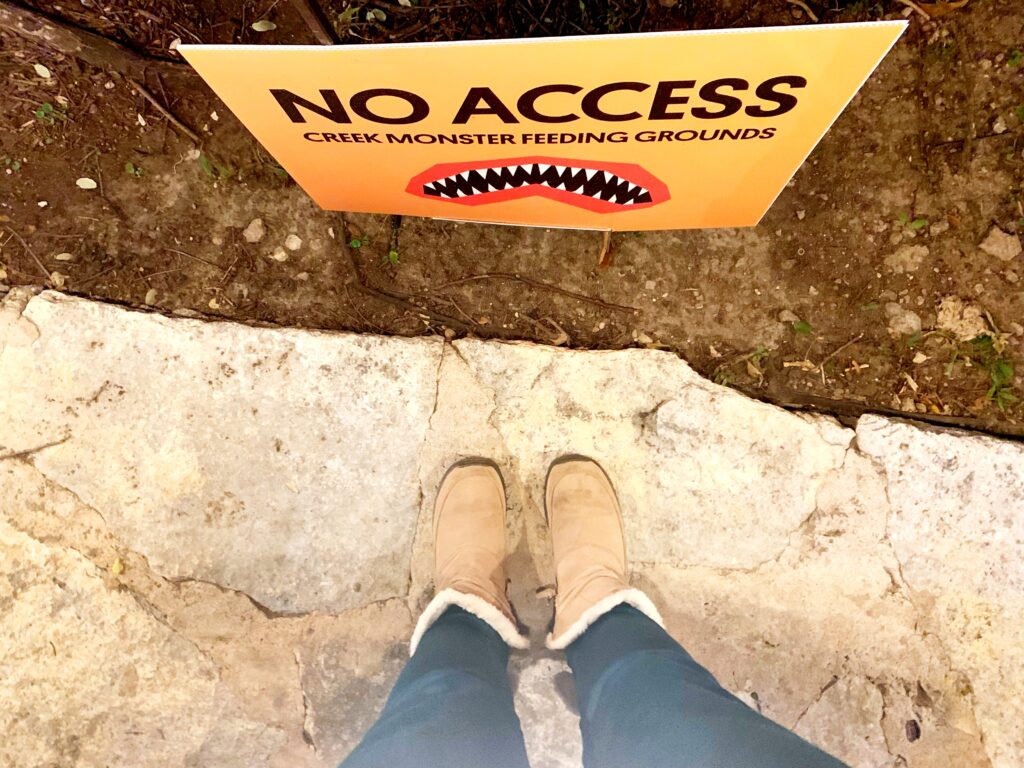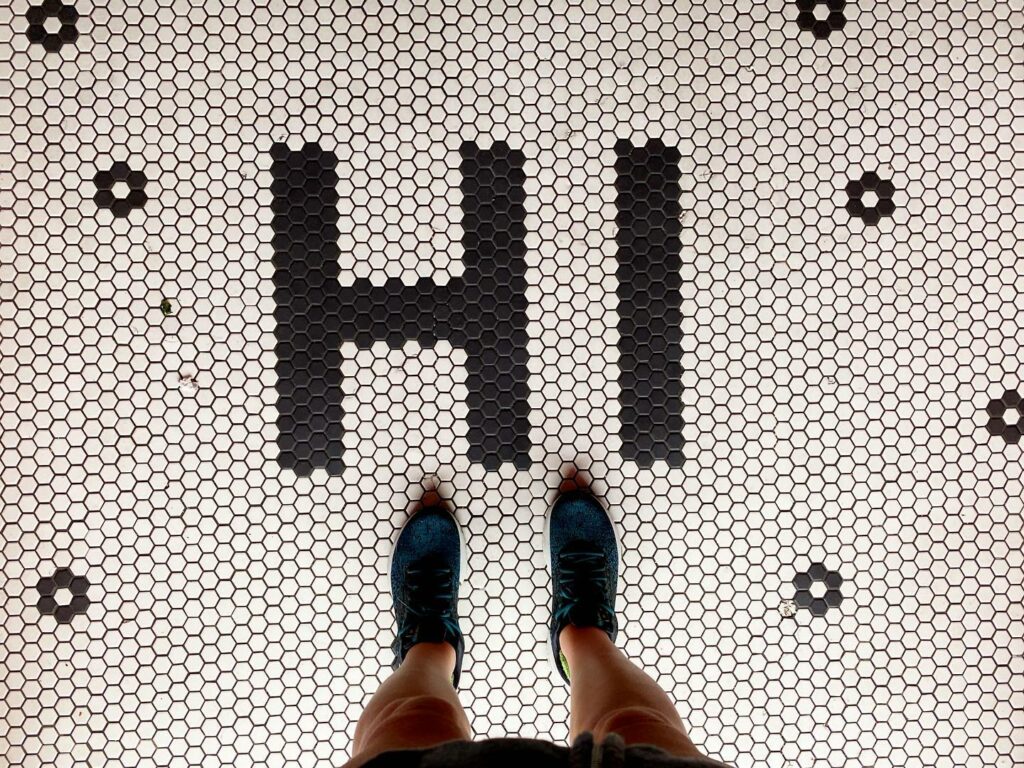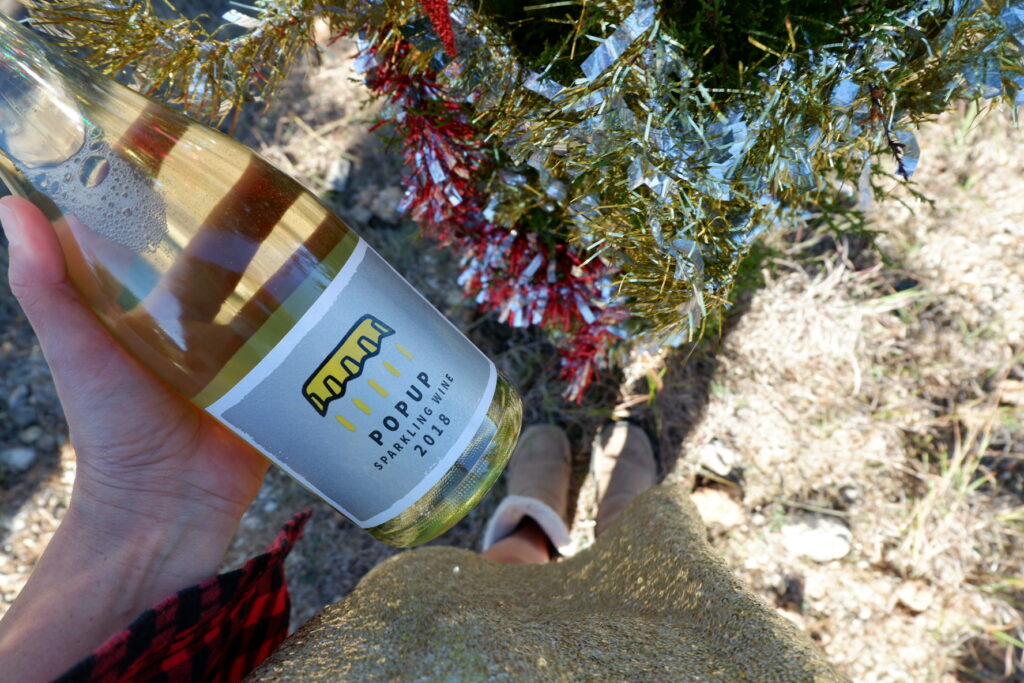 Tell me everything!
What was your favorite place you traveled to this year? And what place to you recommend I go in 2020?