How to stay organized & knock out your to-do list with the best day & month calendar/ journal/sketchbook hybrid from Passion Planner.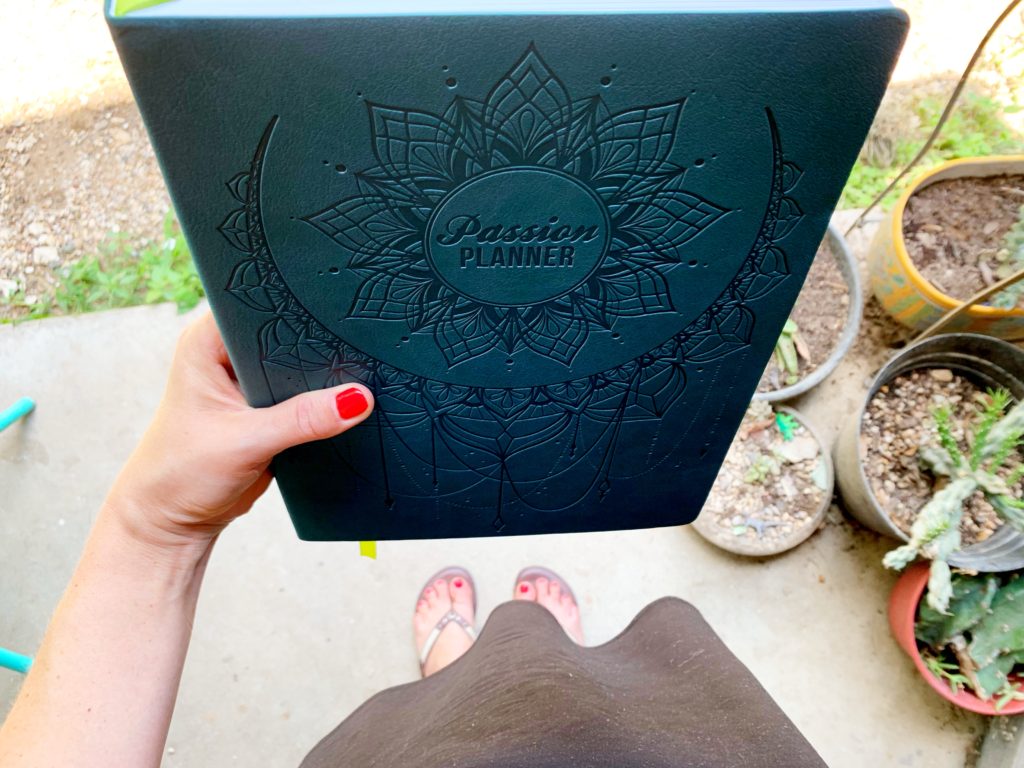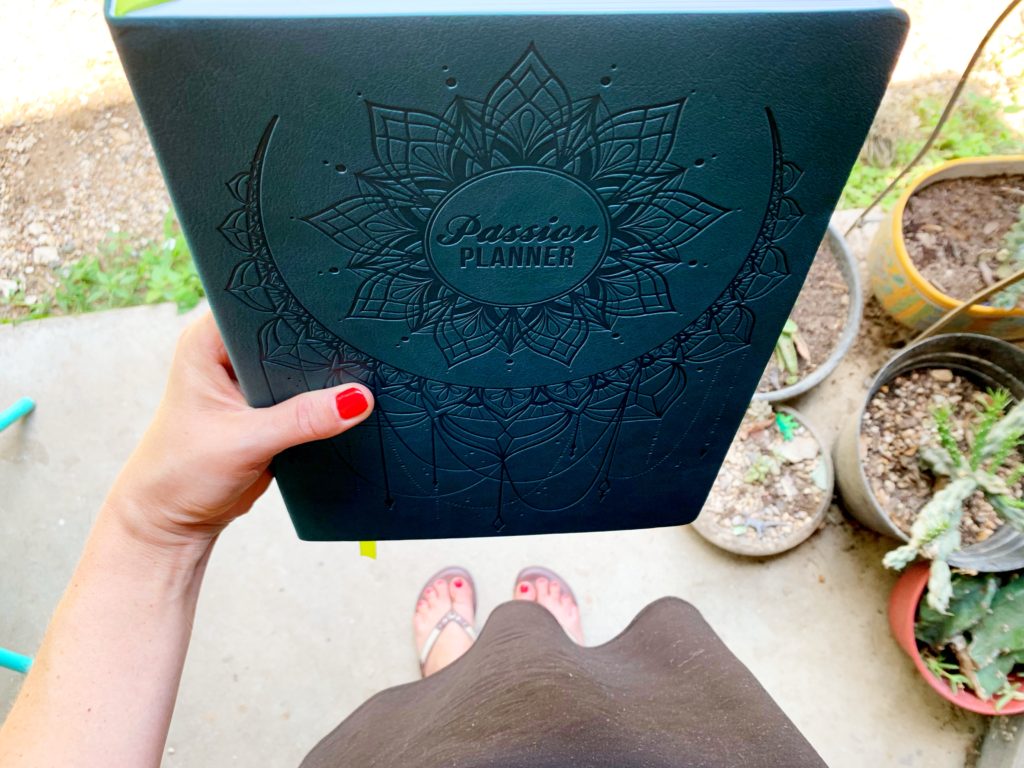 Don't count the days, make the days count! That's what Muhammad Ali once said and I decided to take his advice about a year ago. In an attempt to adult better and organize my life for once and for all, I started using Passion Planner's free online downloads.
Why I joined the #PashFam.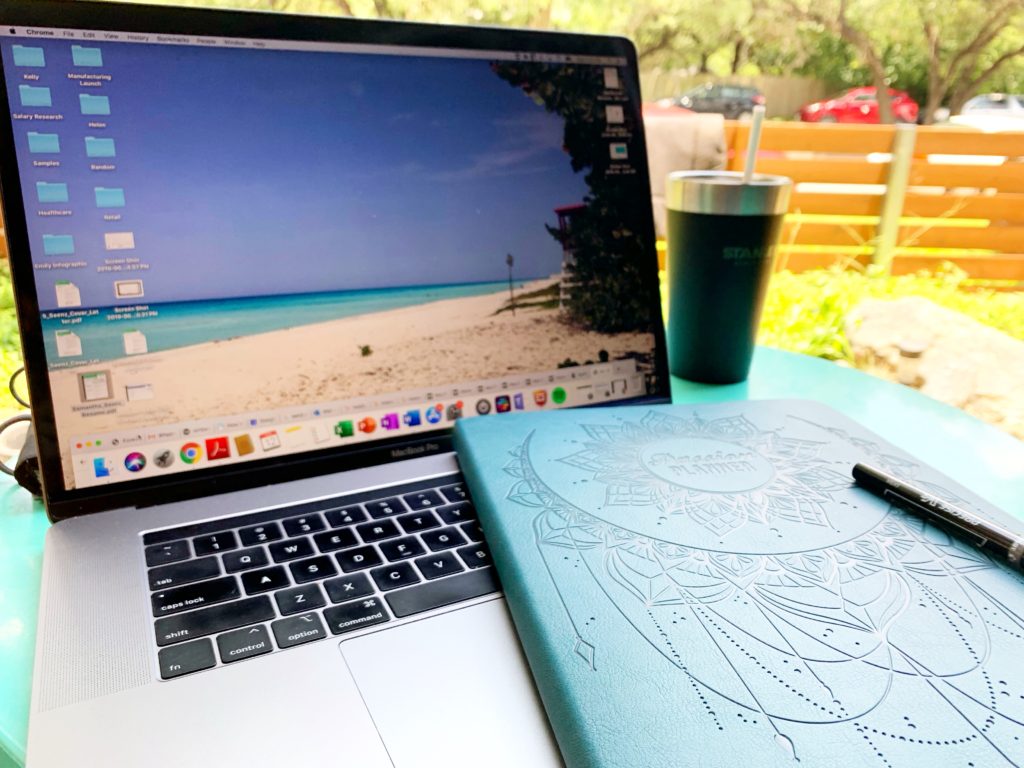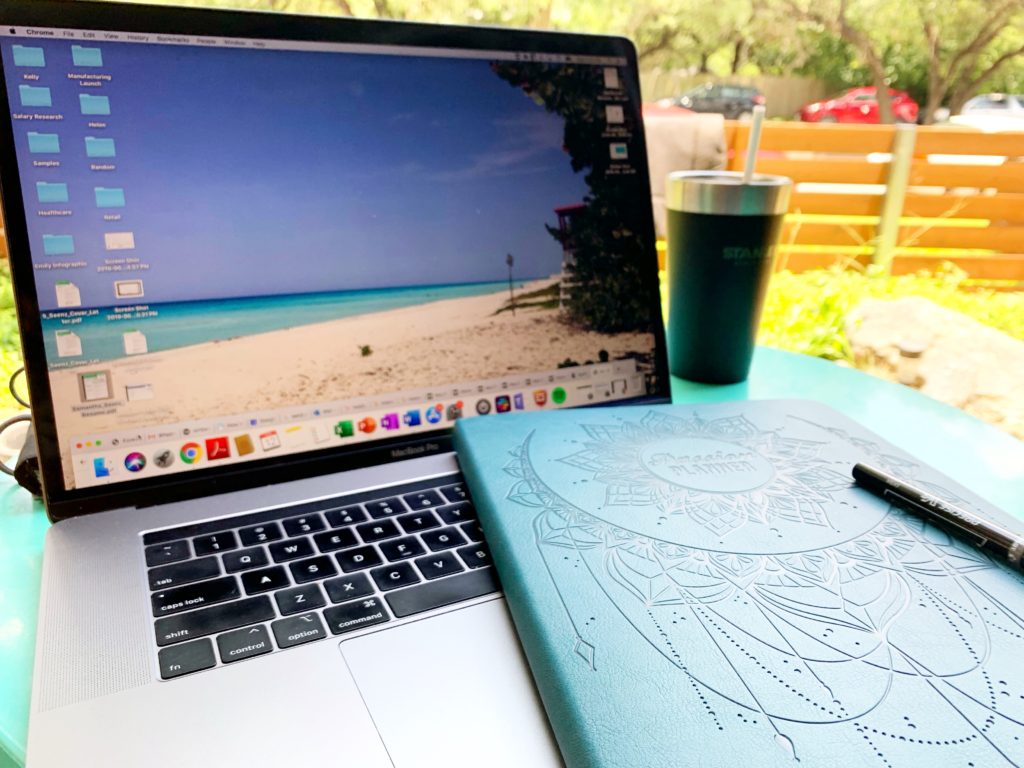 I loved and utilized the downloads so much that I recently decided to upgrade to a real Passion Planner and join the #pashfam. It's nice to finally have the same print outs bound in one beautifully designed place.
Why Passion Planner is the best organizer.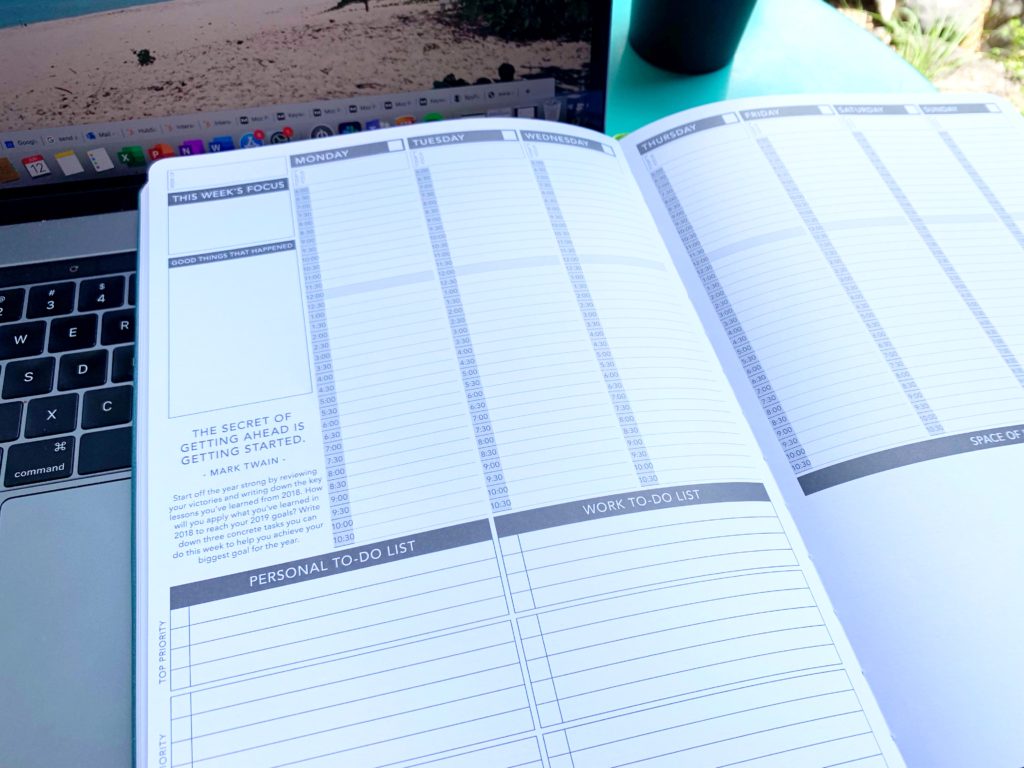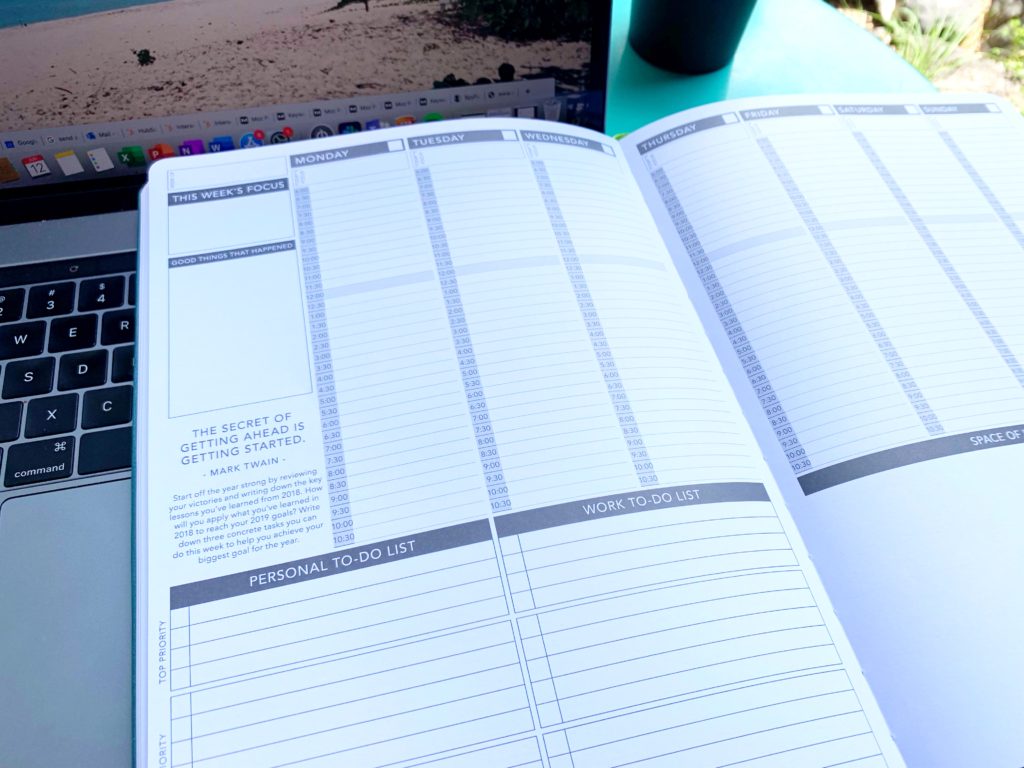 I love how the weekly and monthly pages include a personal and a work to-do section, plus a weekly and daily focus. I always feel more grounded when I rely on this planner and my productivity increases because it forces me to focus on the one thing per week and per day that matters the most. Passion Planner also has space to make lists, write out future goals, and brainstorm. And of course, there's space next to the two to-do columns to check them off when done providing a small hit of adrenaline and overall sense of accomplishment. The best feeling in the world—amirite?
Use my code to get 10% off your own Passion Planner!
Tell Me Everything
Have you used Passion Planner before? What planners or tools do you use to stay organized and on top of your never-ending to-do list?
This blog contains affiliate links and I may receive commissions when you click our the links and make purchases. However, this does not impact my reviews and/or comparisons as all opinions are my own.