In November of 2017, I drove out to West Texas from Austin to spend 4 days in the desert and take in the sights and sounds of Marfa, Big Bend National Park, Alpine, and literally everywhere in between.
It was my second time to make the 6-hour trek. The first time was in October of 2016, and it was a trip centered around seeing and being seen in Marfa. My second trip, which I refer to as "The Return to Marfa" was less about partying and more about experiencing the desert's peaceful isolation and immense beauty.
West Texas is a unique and breathtakingly beautiful part of Texas the world. It takes forever to get there, but I find that once you do, you never really want to leave. And although I joke that it's where people go to disappear, if you look hard enough you can find plenty of good food, interesting characters, and rugged scenery.
West Texas in Black & White Photos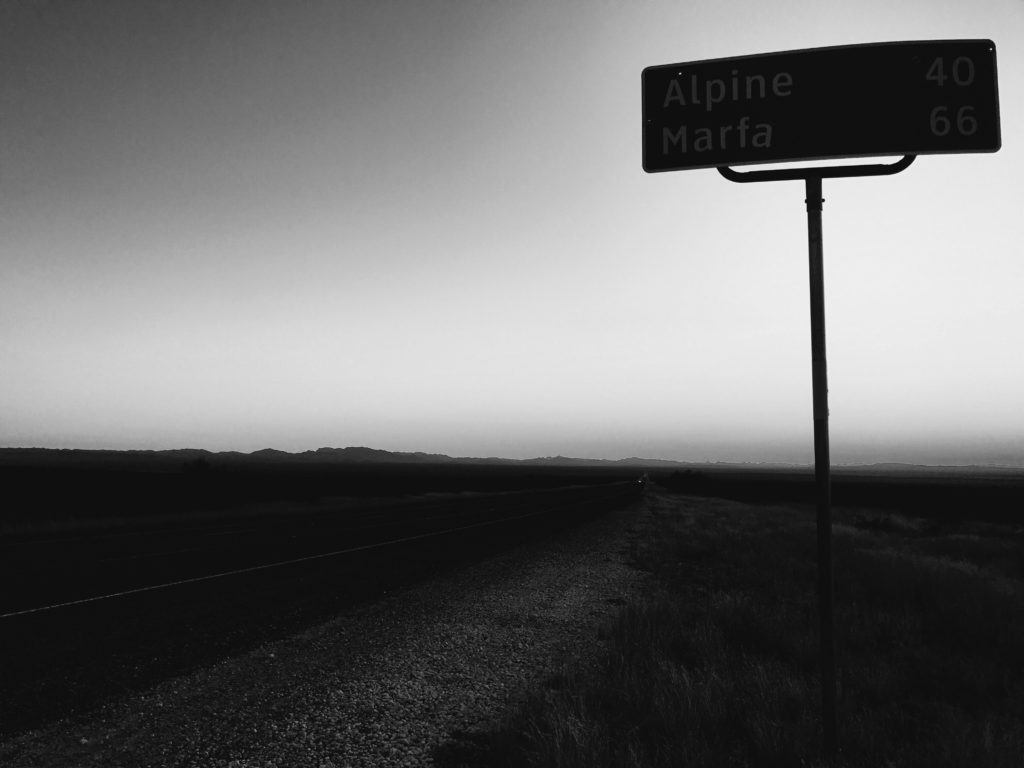 Highland Ave. Marfa, Texas

Presidio County Courthouse. Nov. 2, 2017.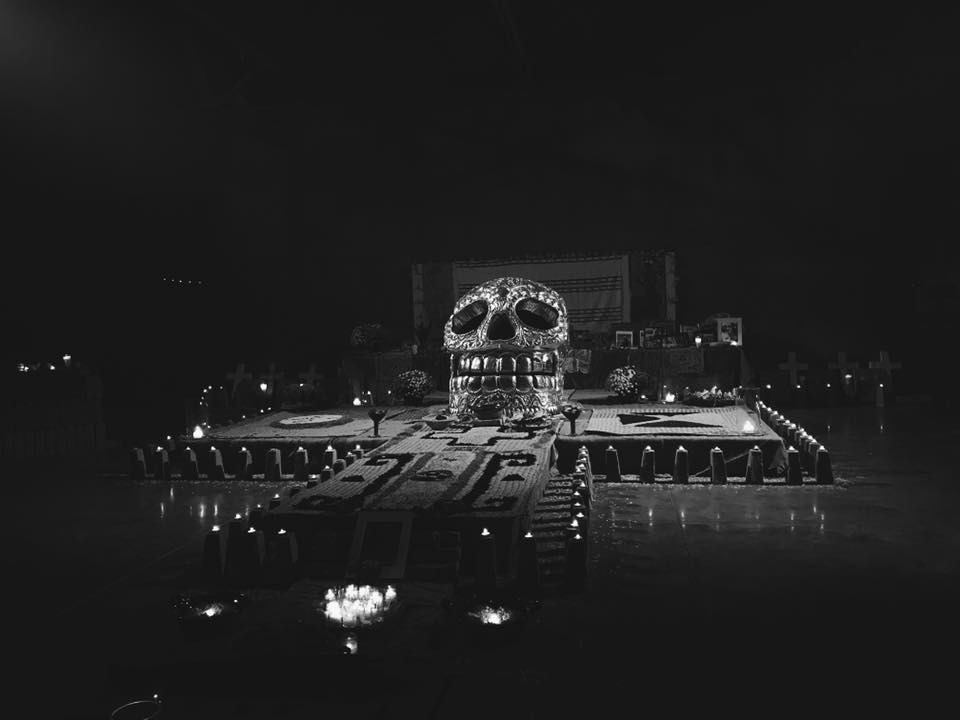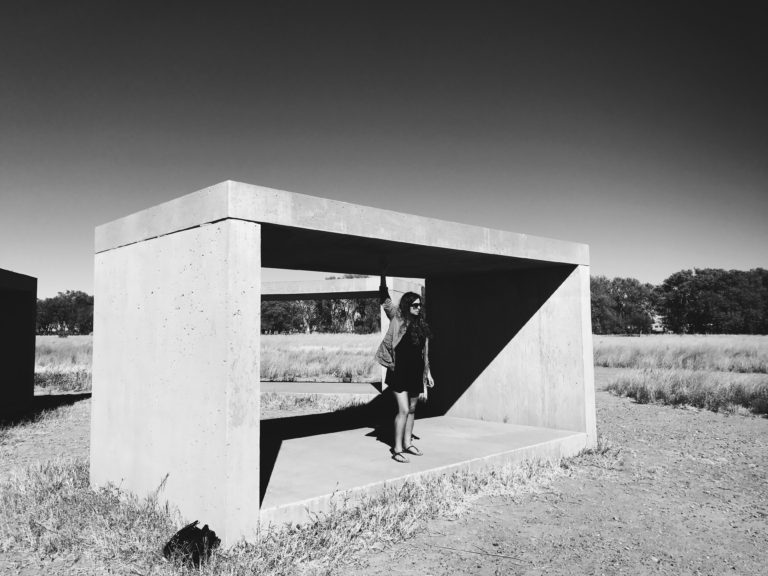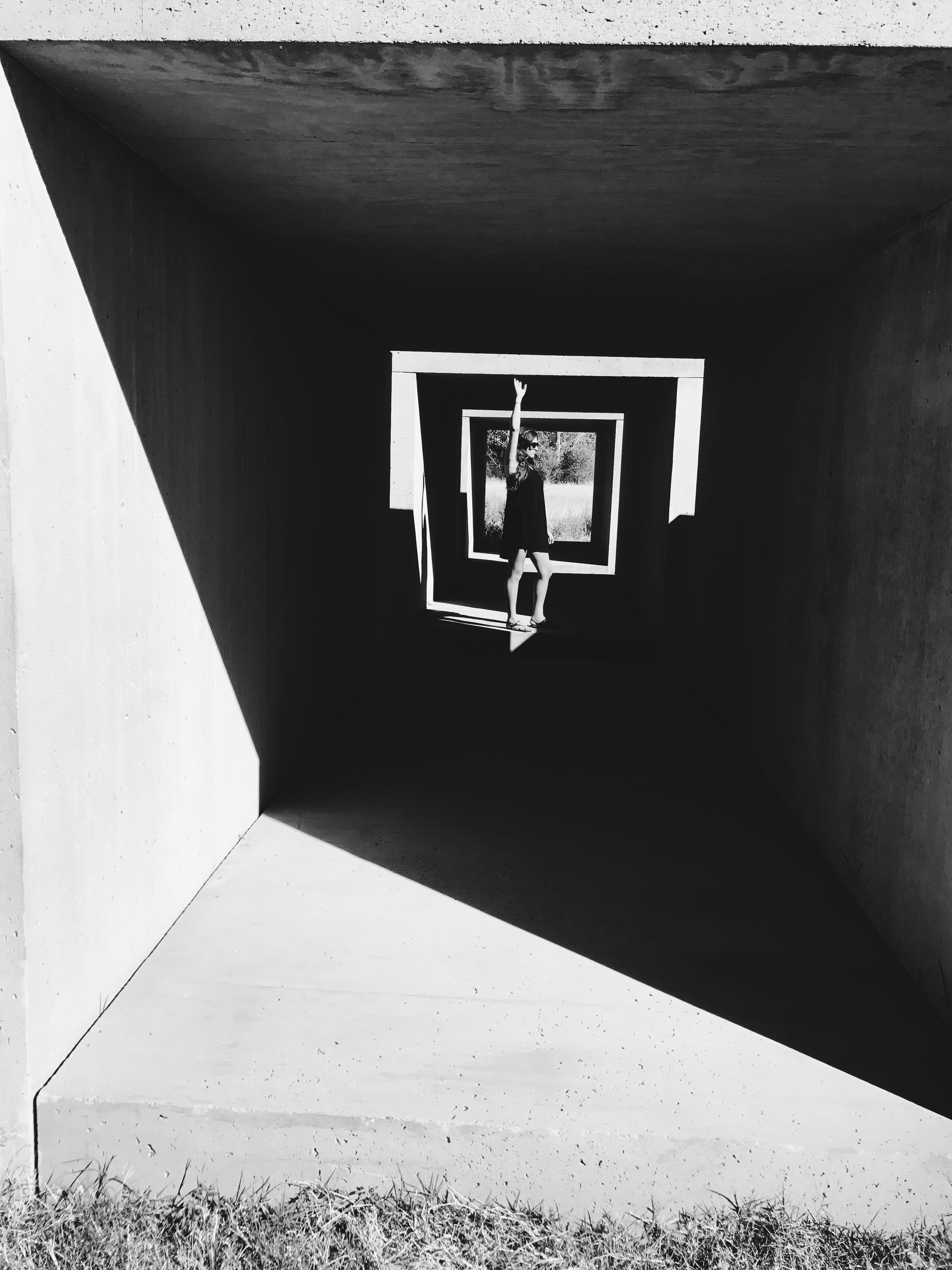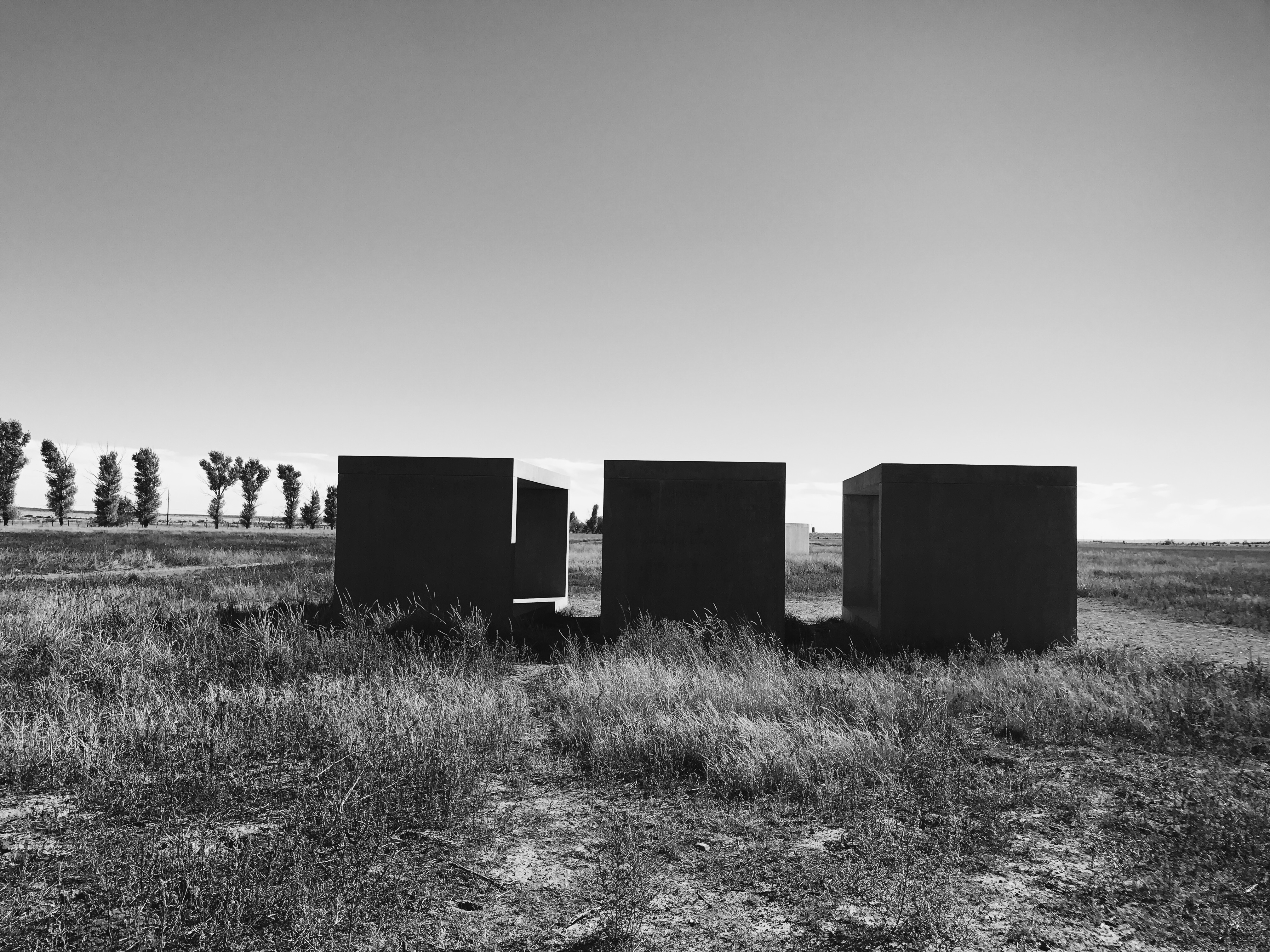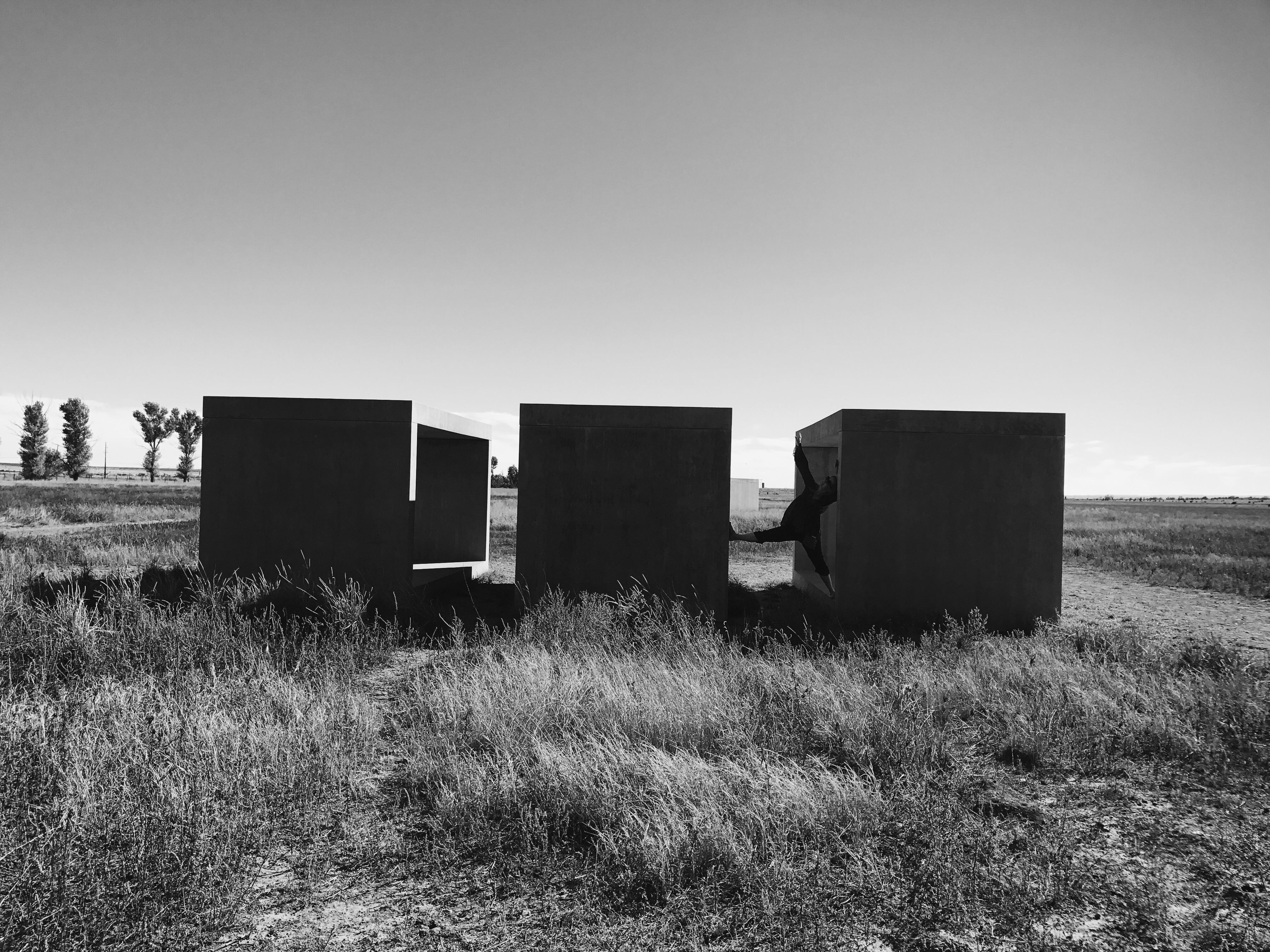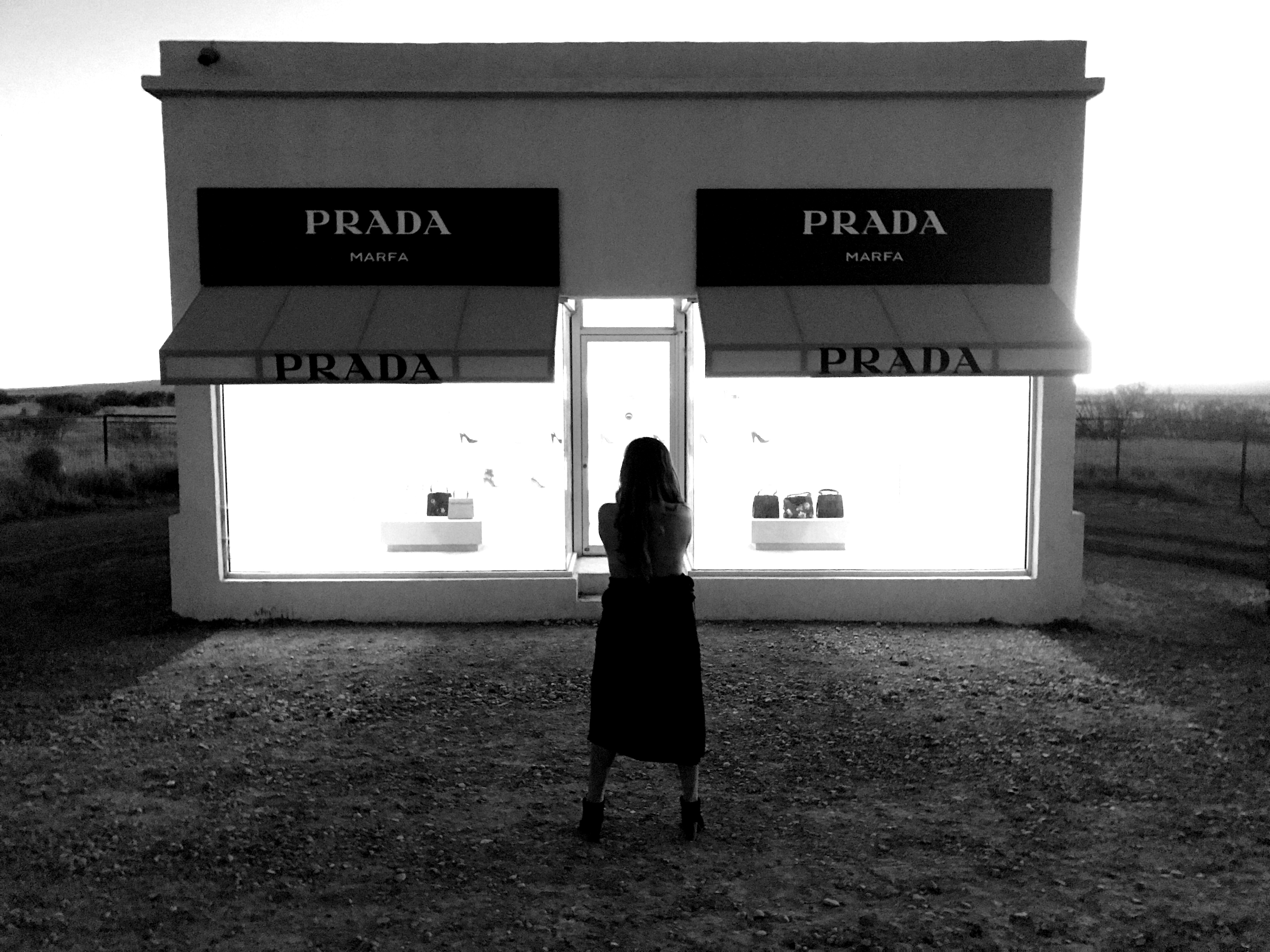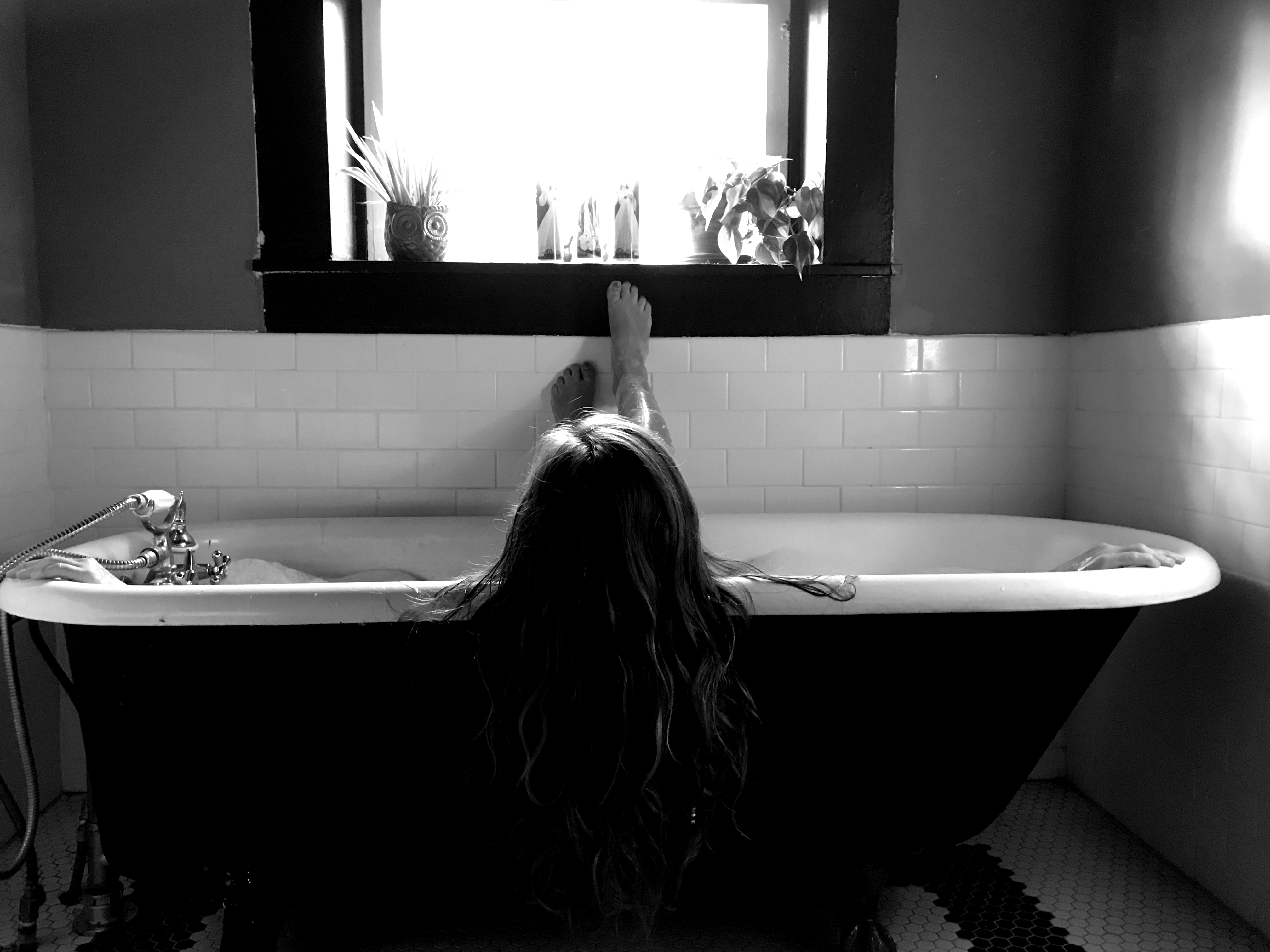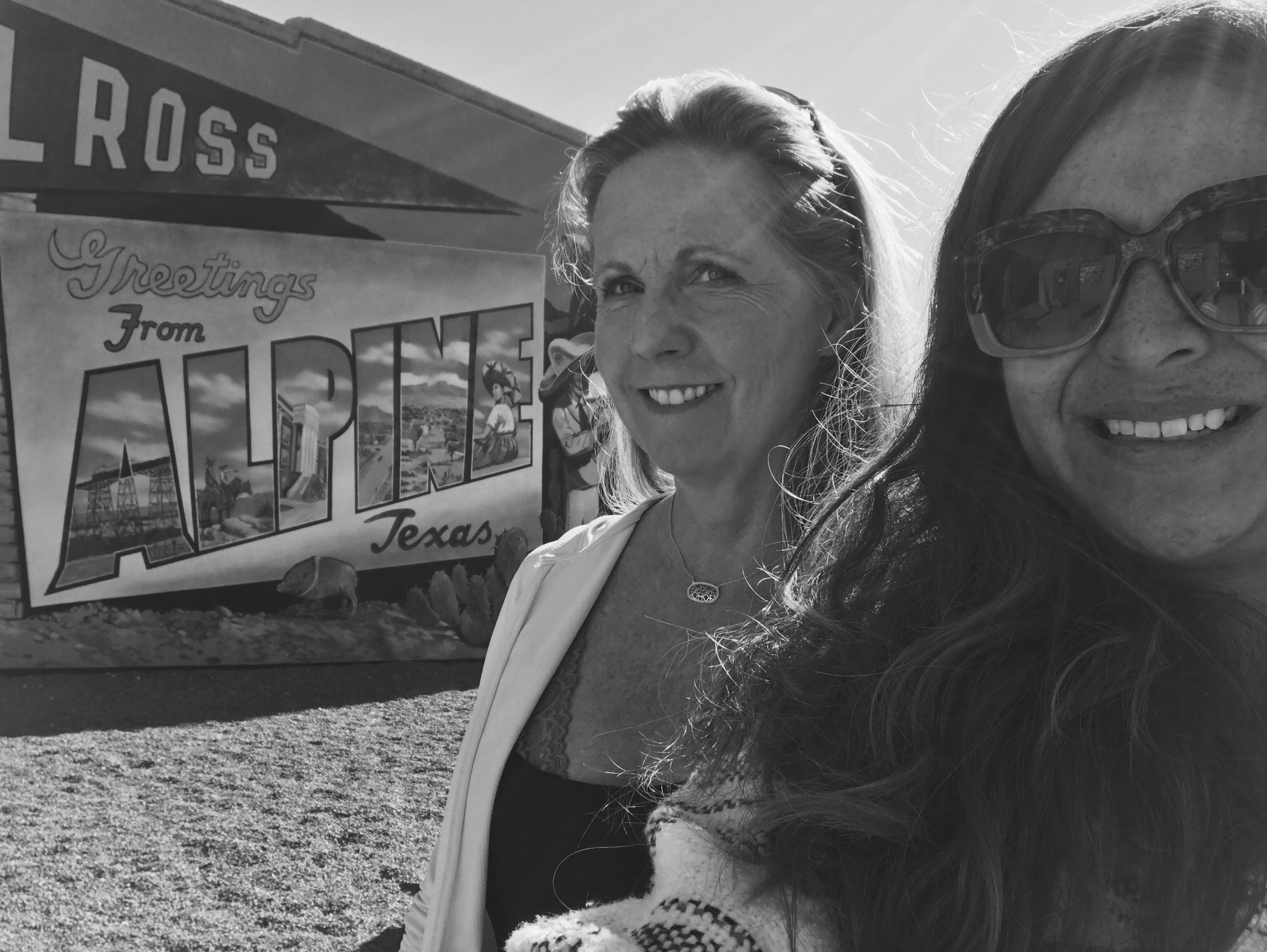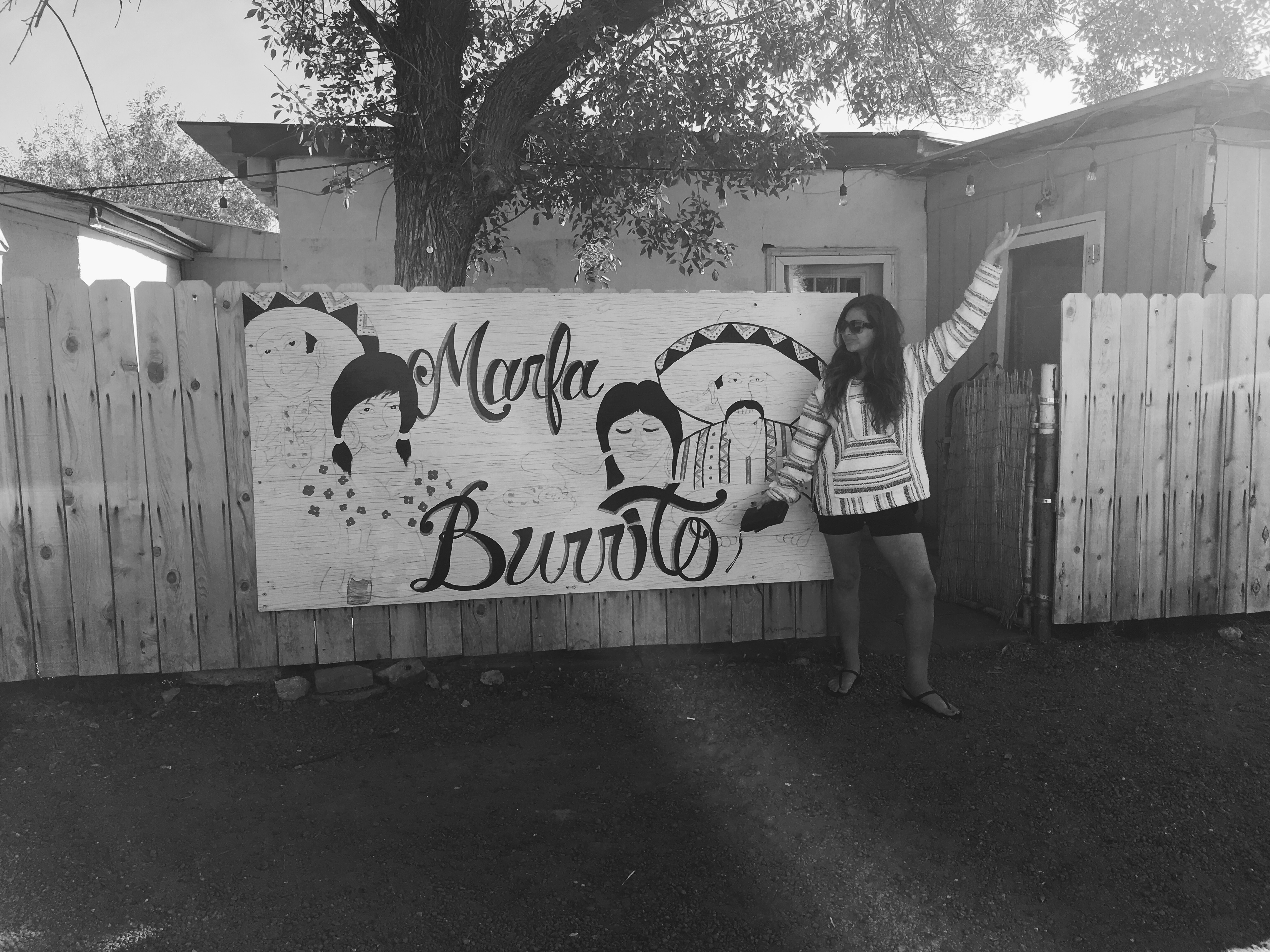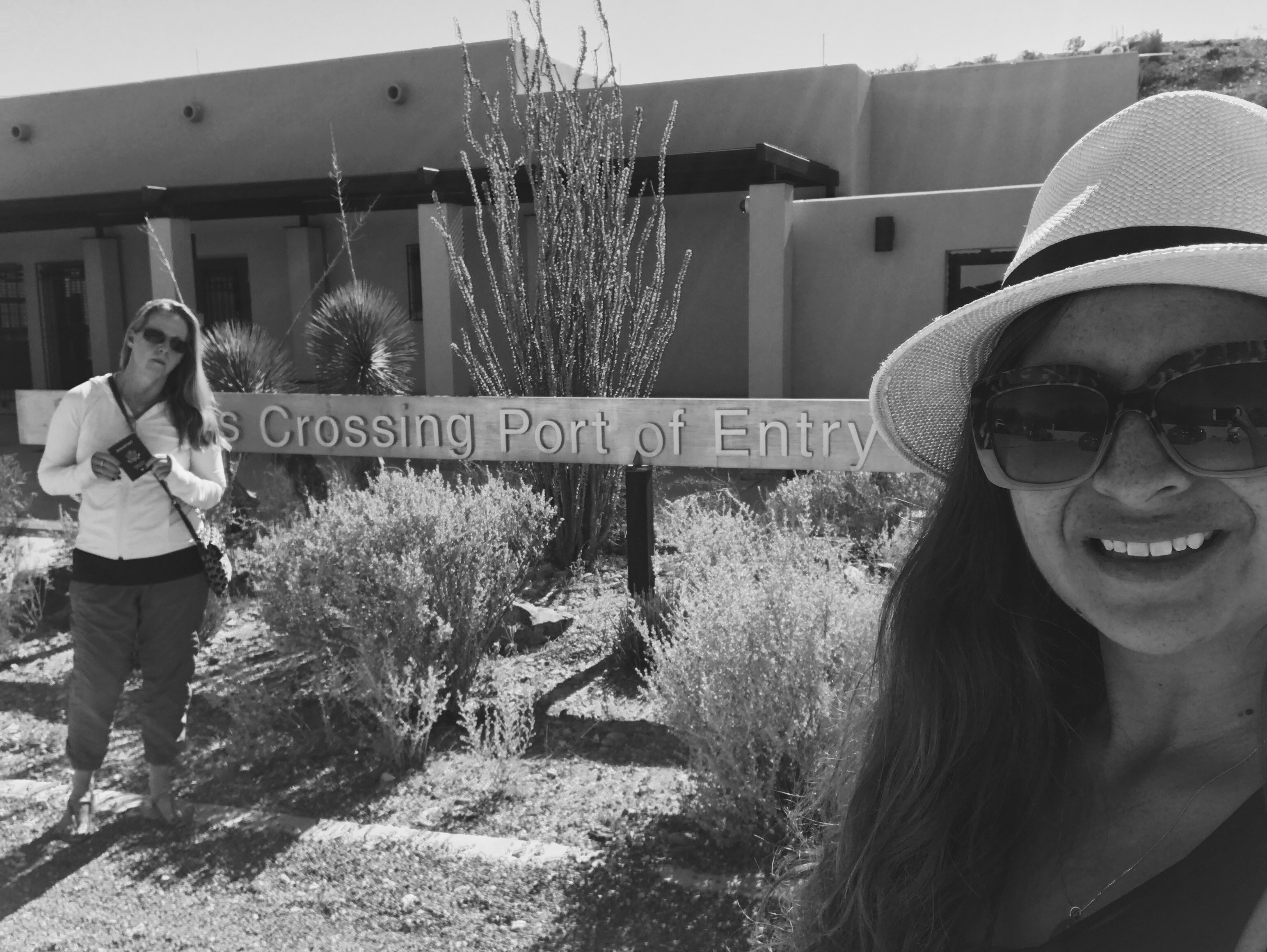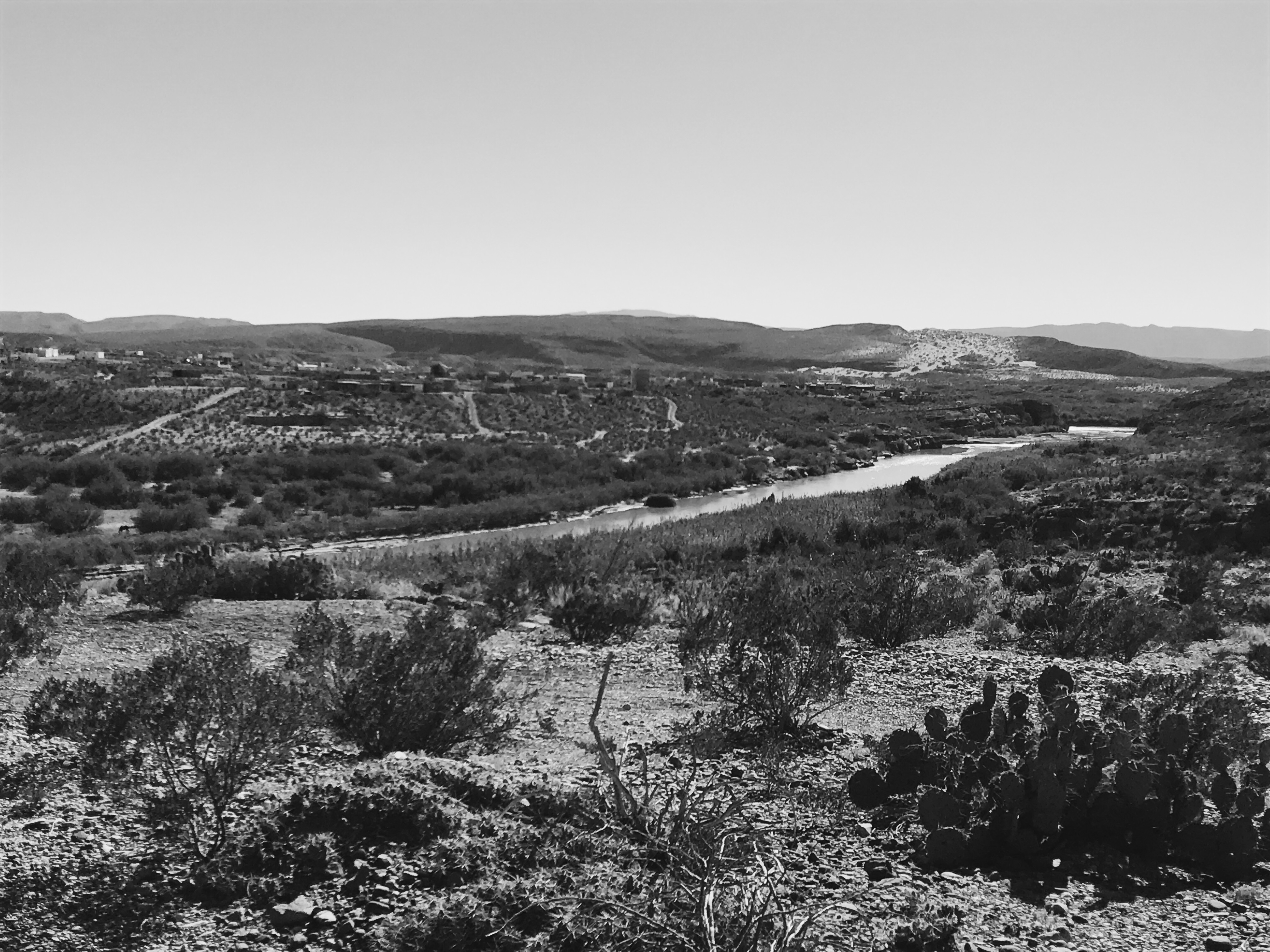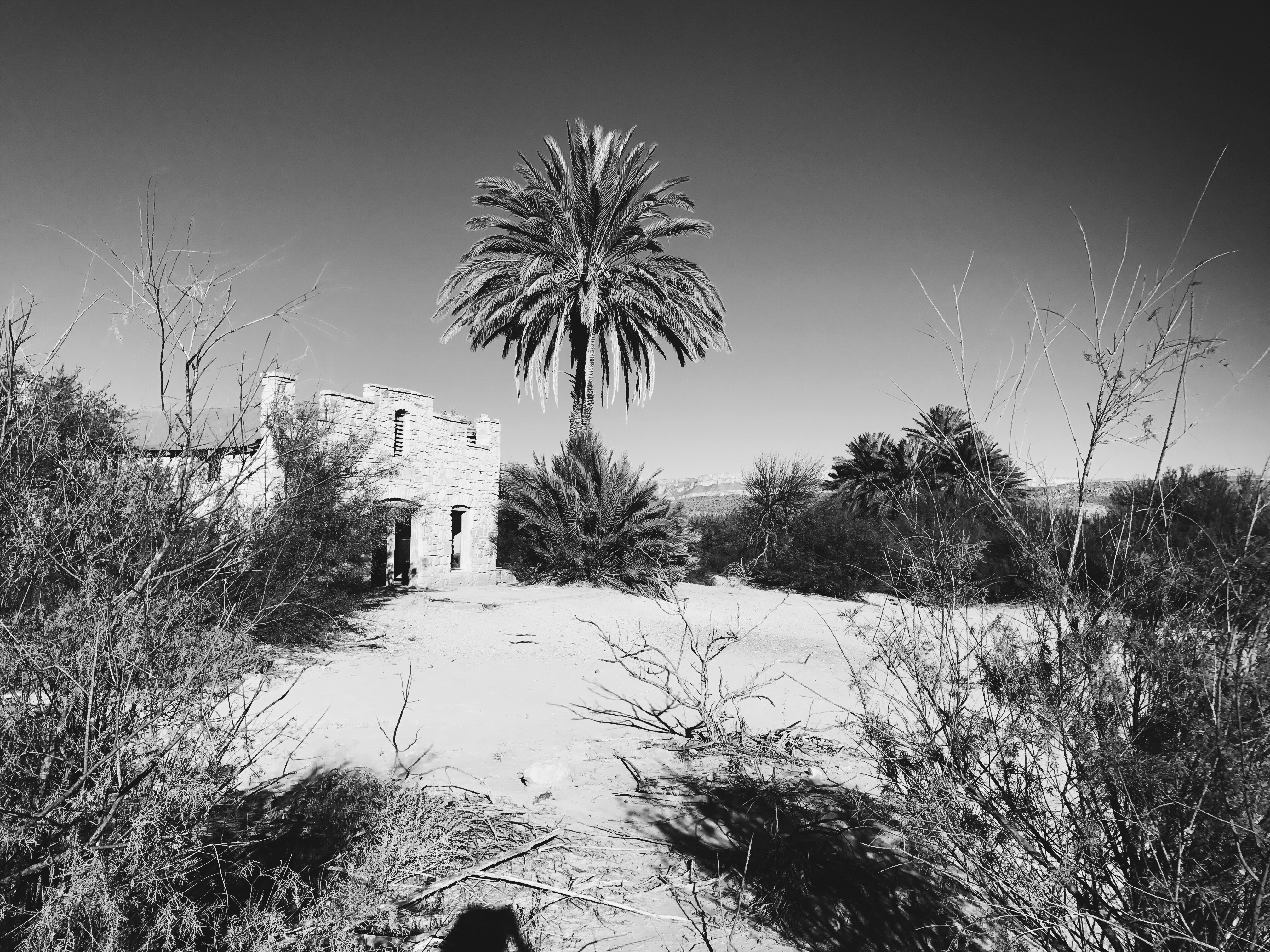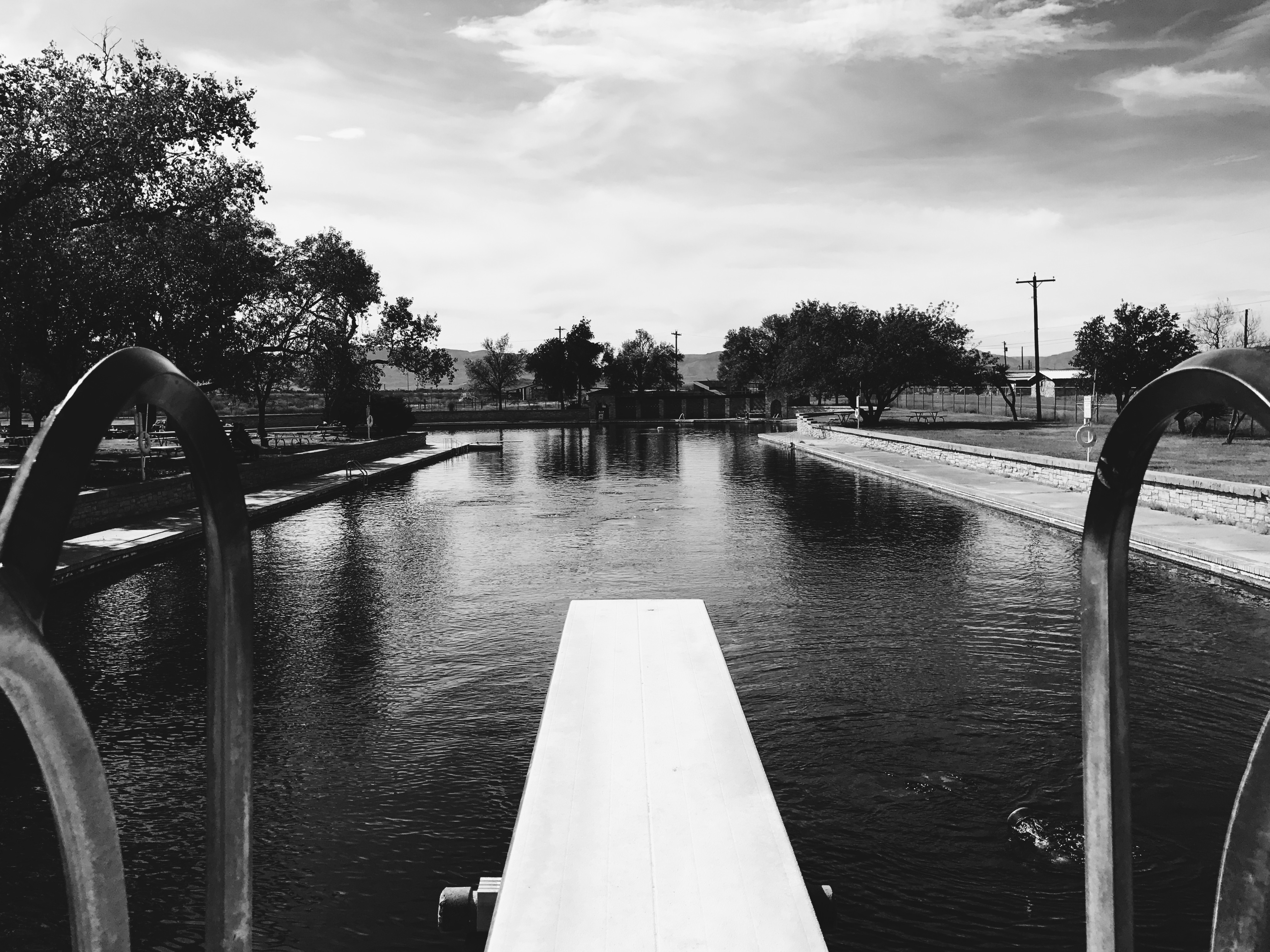 I found water in the desert.

Thinking about it.
Resources:
Tell Me Everything!
Have you been out to West, Texas? What's your favorite thing to see or do?
*Disclaimer* All photos are taken by me unless stated otherwise. Please do not use without my permission and giving me credit.