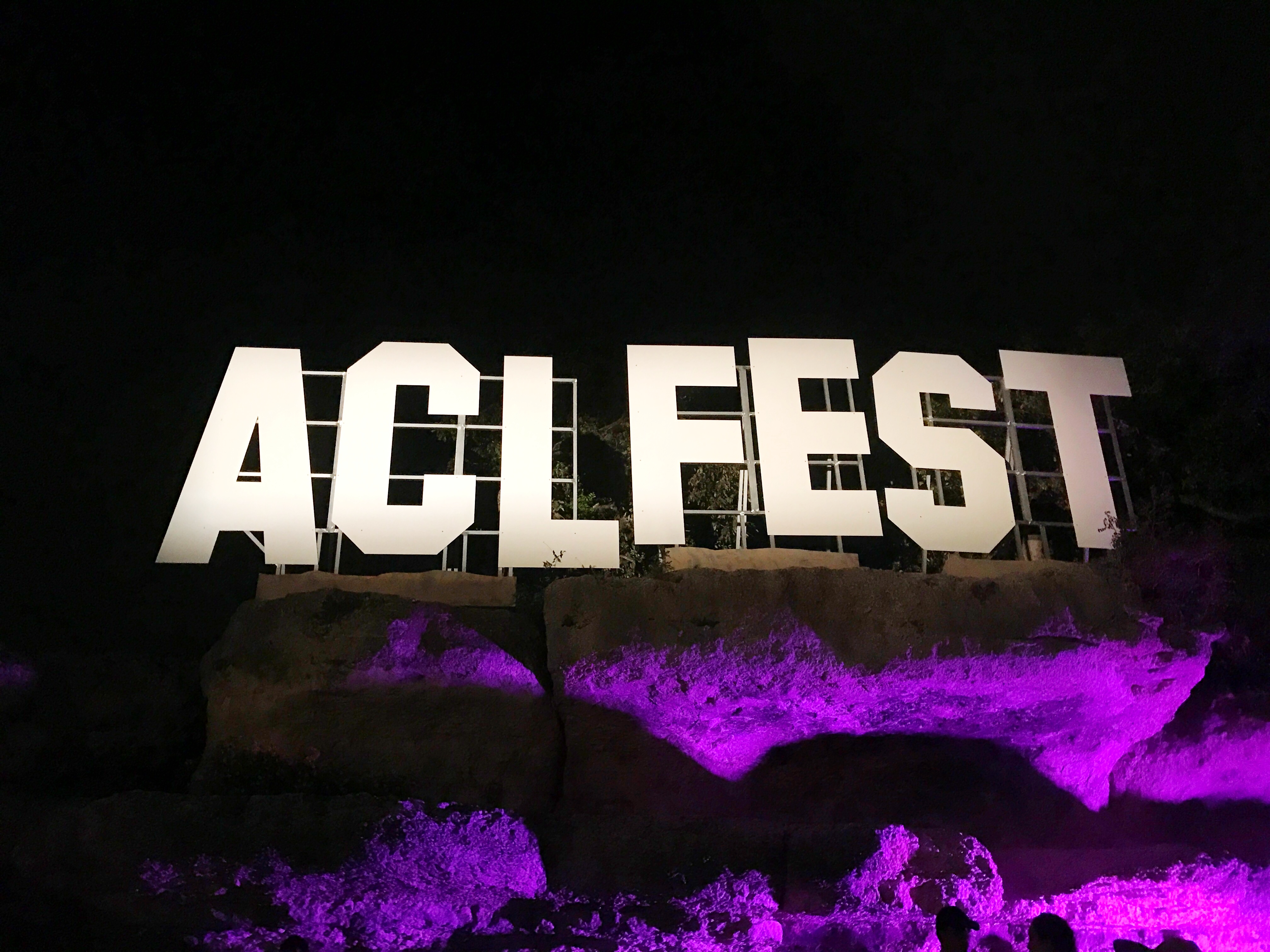 Austin City Limits Festival, commonly known as ACL is here once again. And although I'm not attending this year (the lineup doesn't really interest me) I'm taking in the sights and sounds from my apartment near Zilker Park.
All the buzz and excitement got me thinking about last year's festival. It was the first time I attended all three days and it kind of wrecked me in the best possible way.
So, in honor of ACLs past and present, I thought I'd recap my 2017 festival experience in pictures.
What I Wore 
Sundress + hat + sunglass = perfect ACL attire. 

333 T = Mind, Body, Spirit. 
I know festival fashion is a HUGE deal, but I'm pretty much every fashion blogger's worst nightmare because I often choose comfort over style. Somehow I managed to be comfortable yet, semi-attractive despite walking over 11 miles per day and nearly sweating to death. I guess, sometimes you win.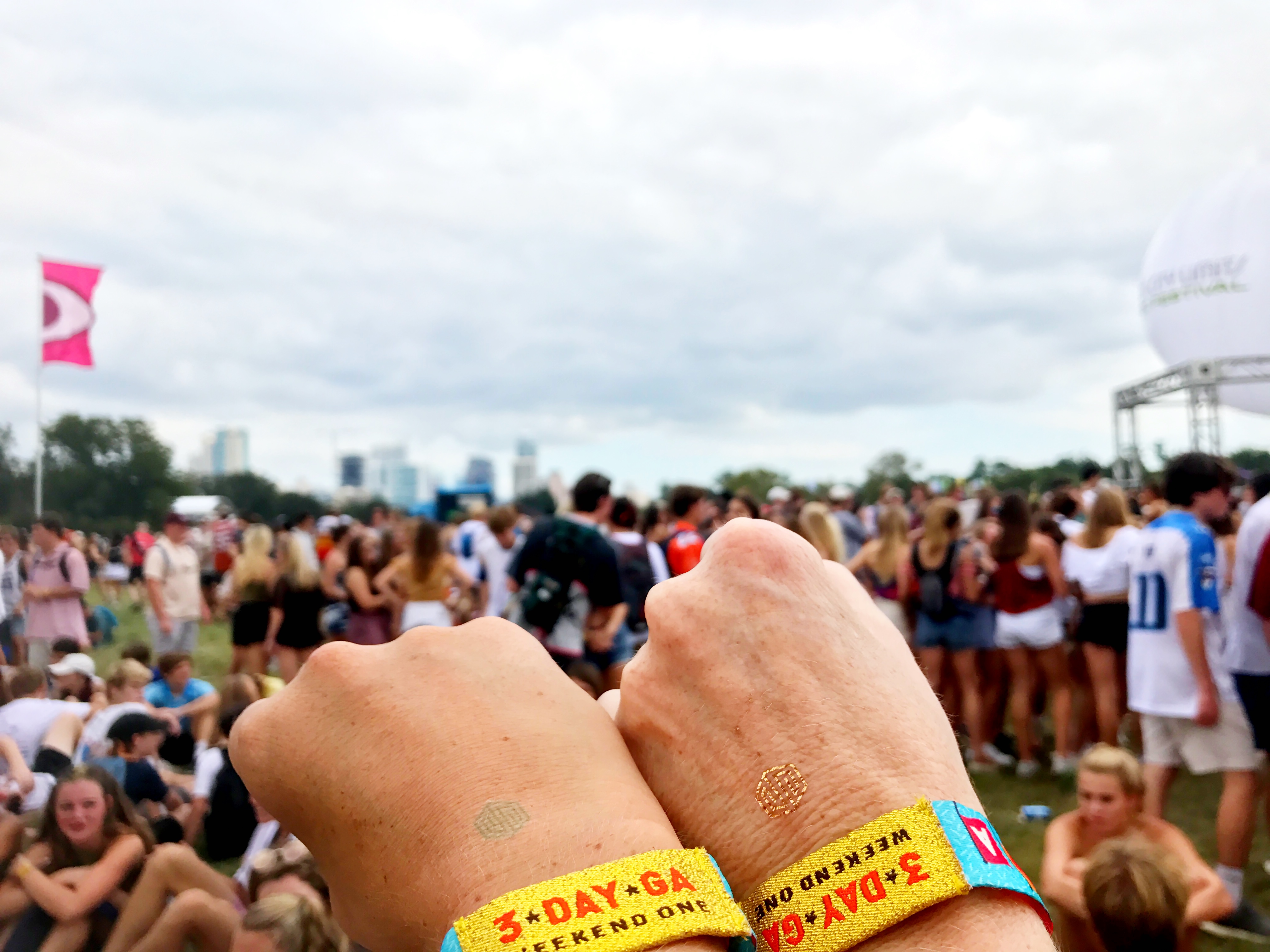 What I Ate & Drank
There's usually a variety of amazing local eats & treats at ACL. However, since I live walking distance from the festival, I opted to eat and drink mostly at home.
Pro how-to-live-your-best-life-tip: have drinks before you go and eat on the way home.
What I Saw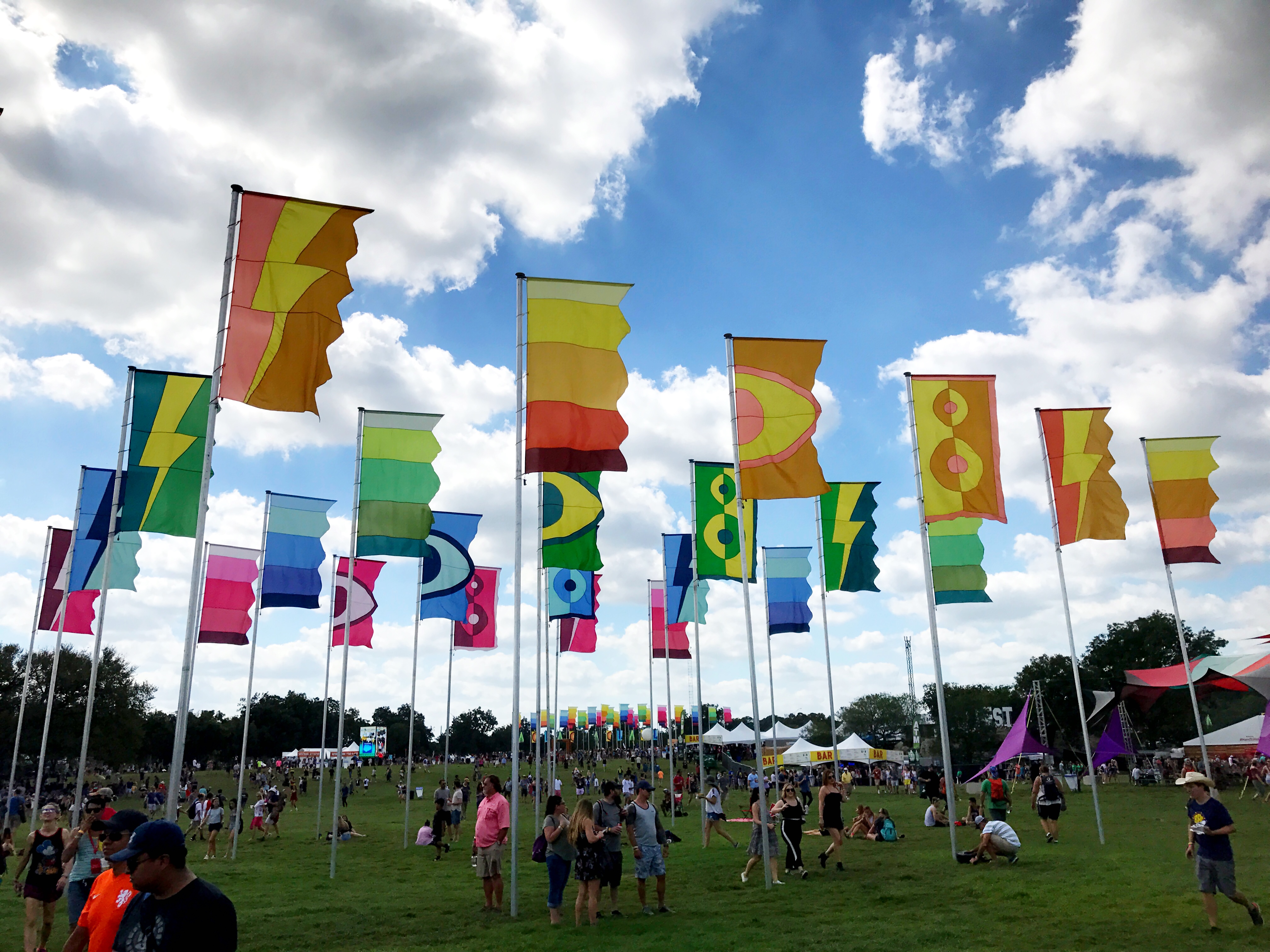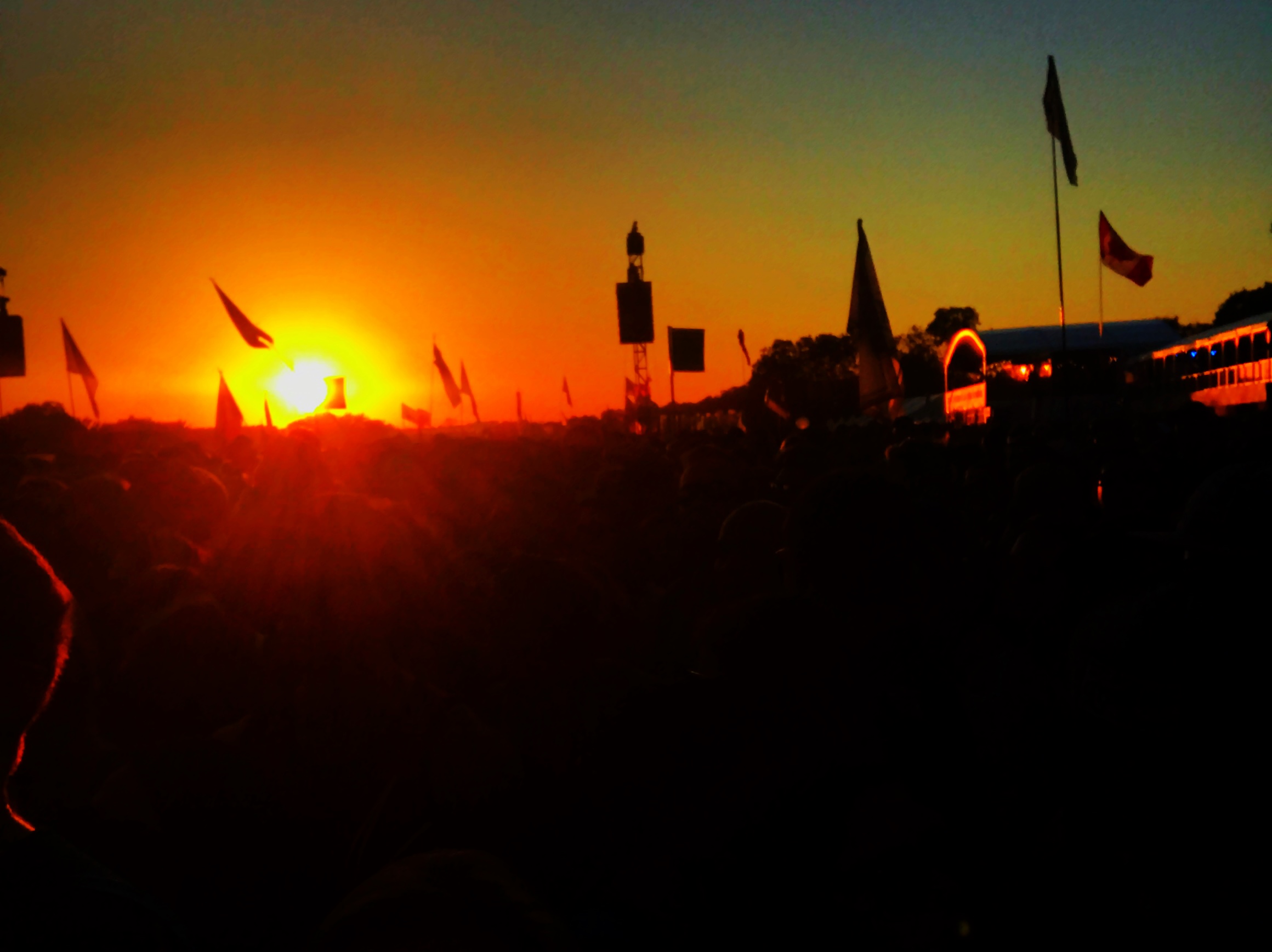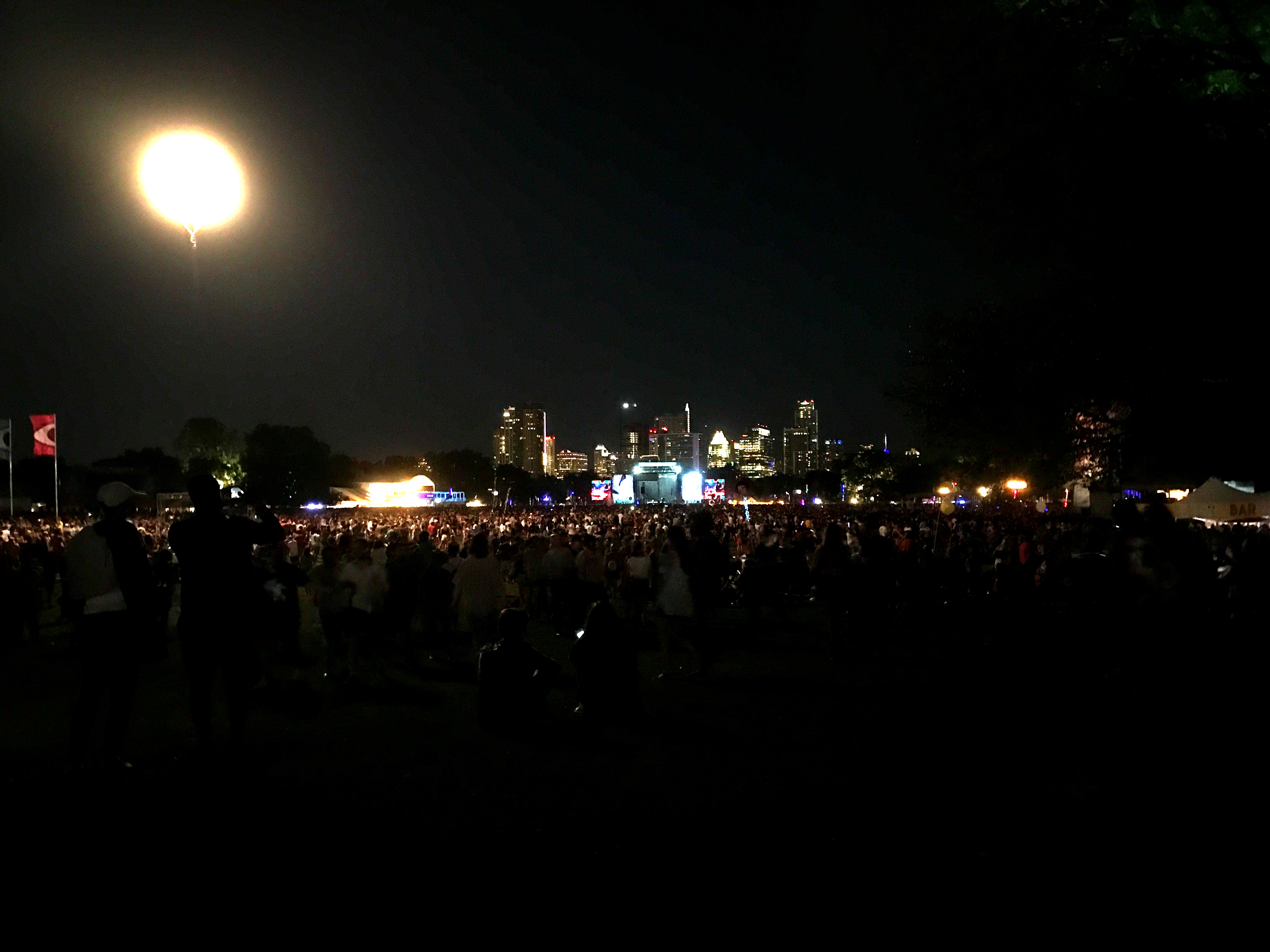 Who I Saw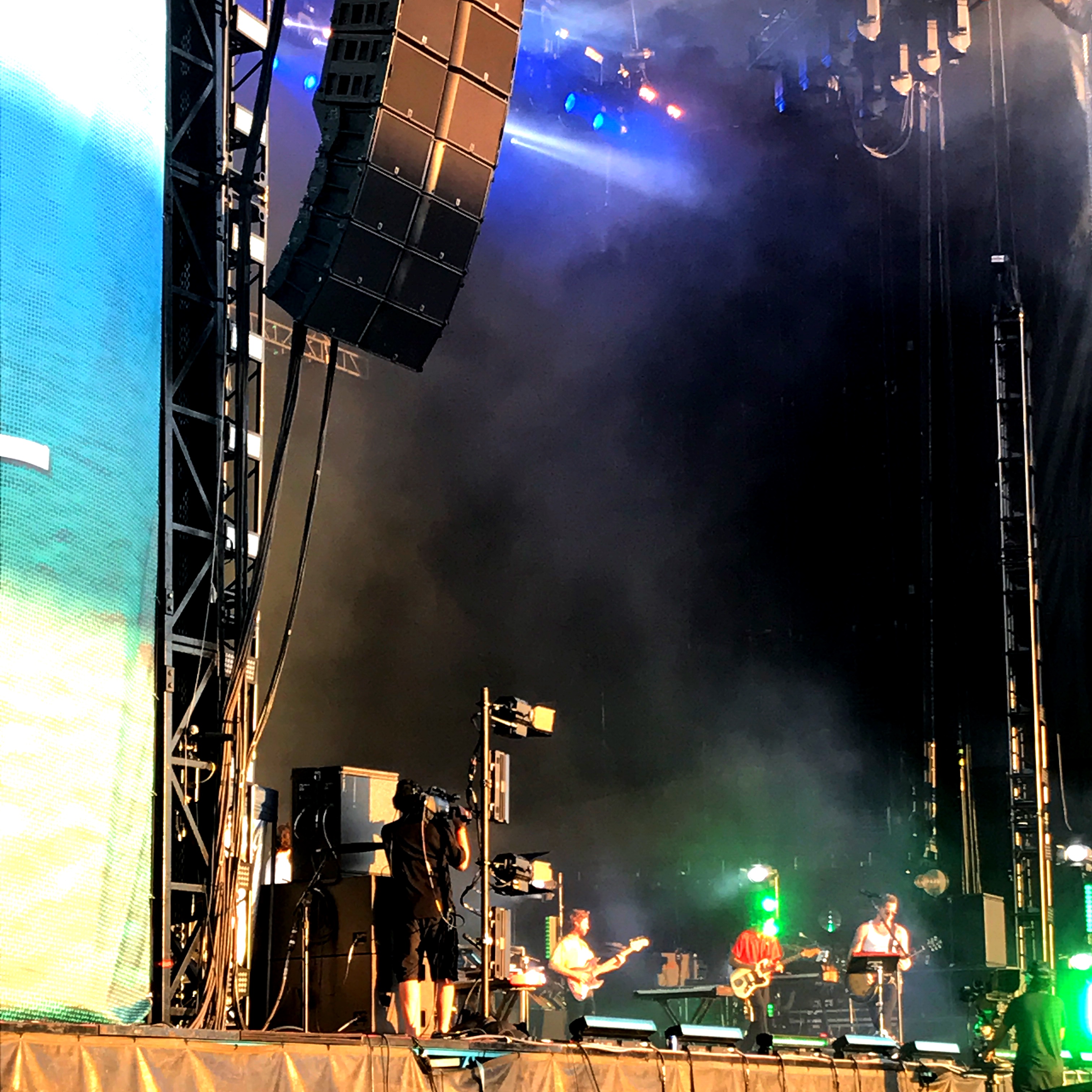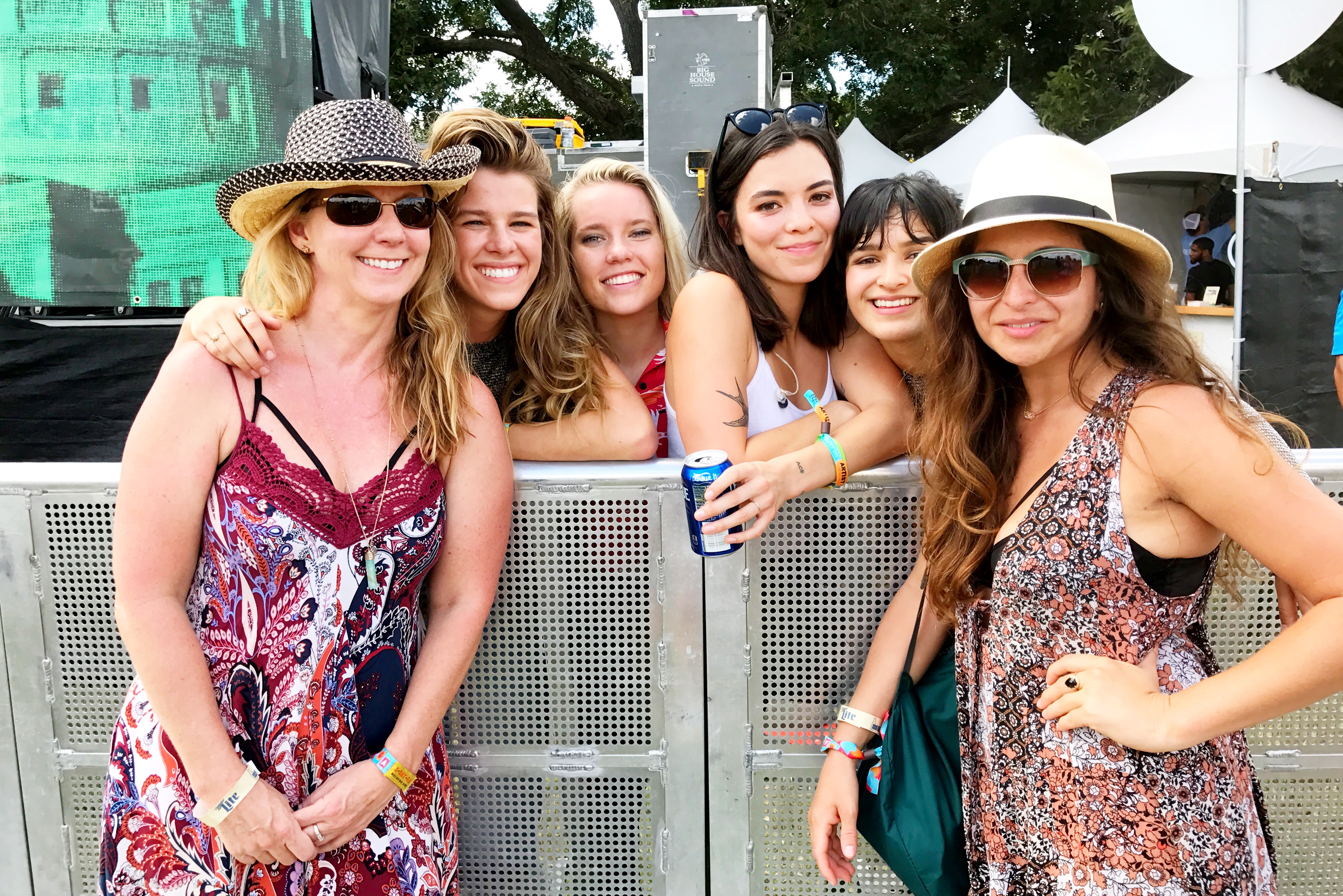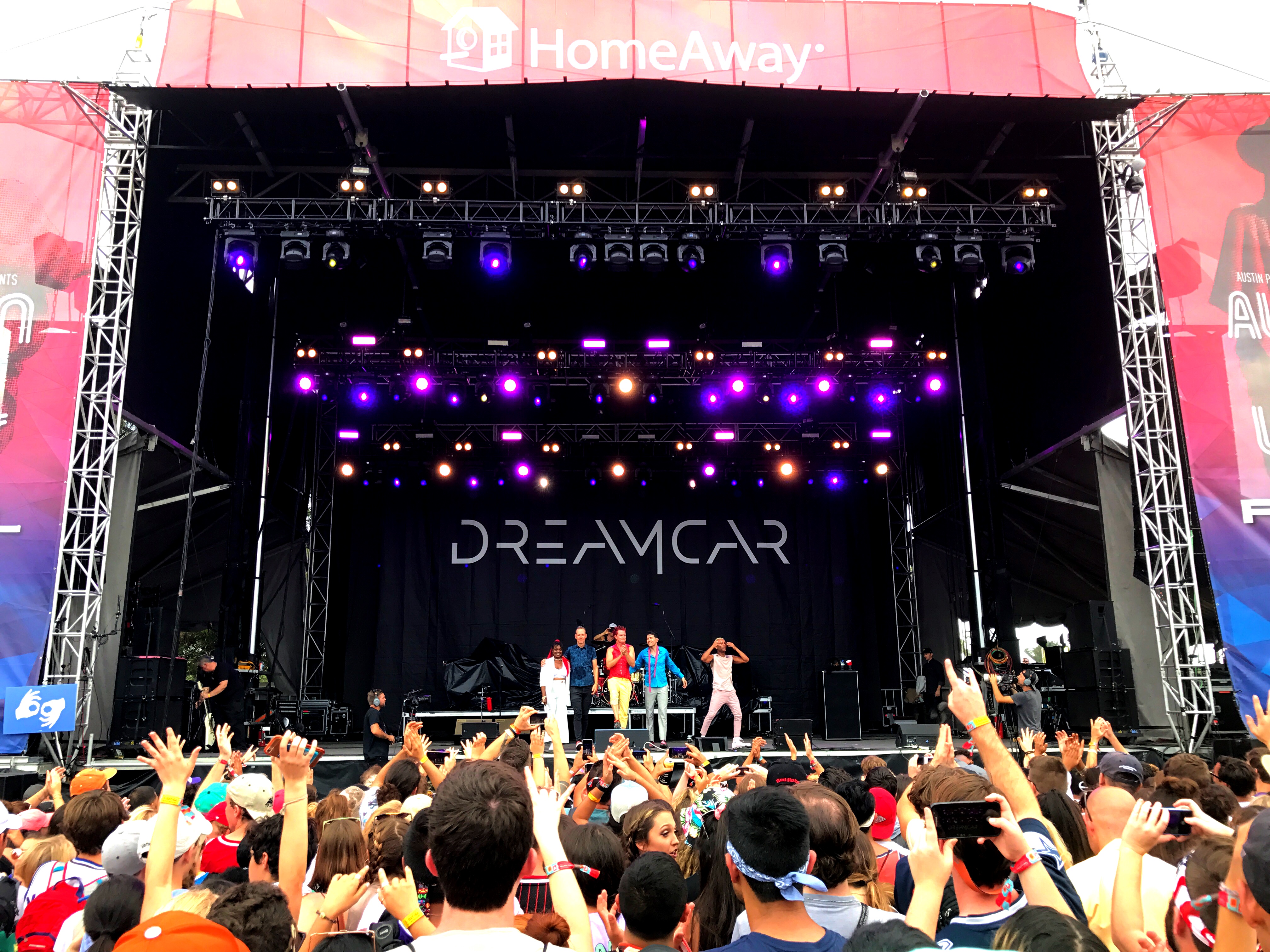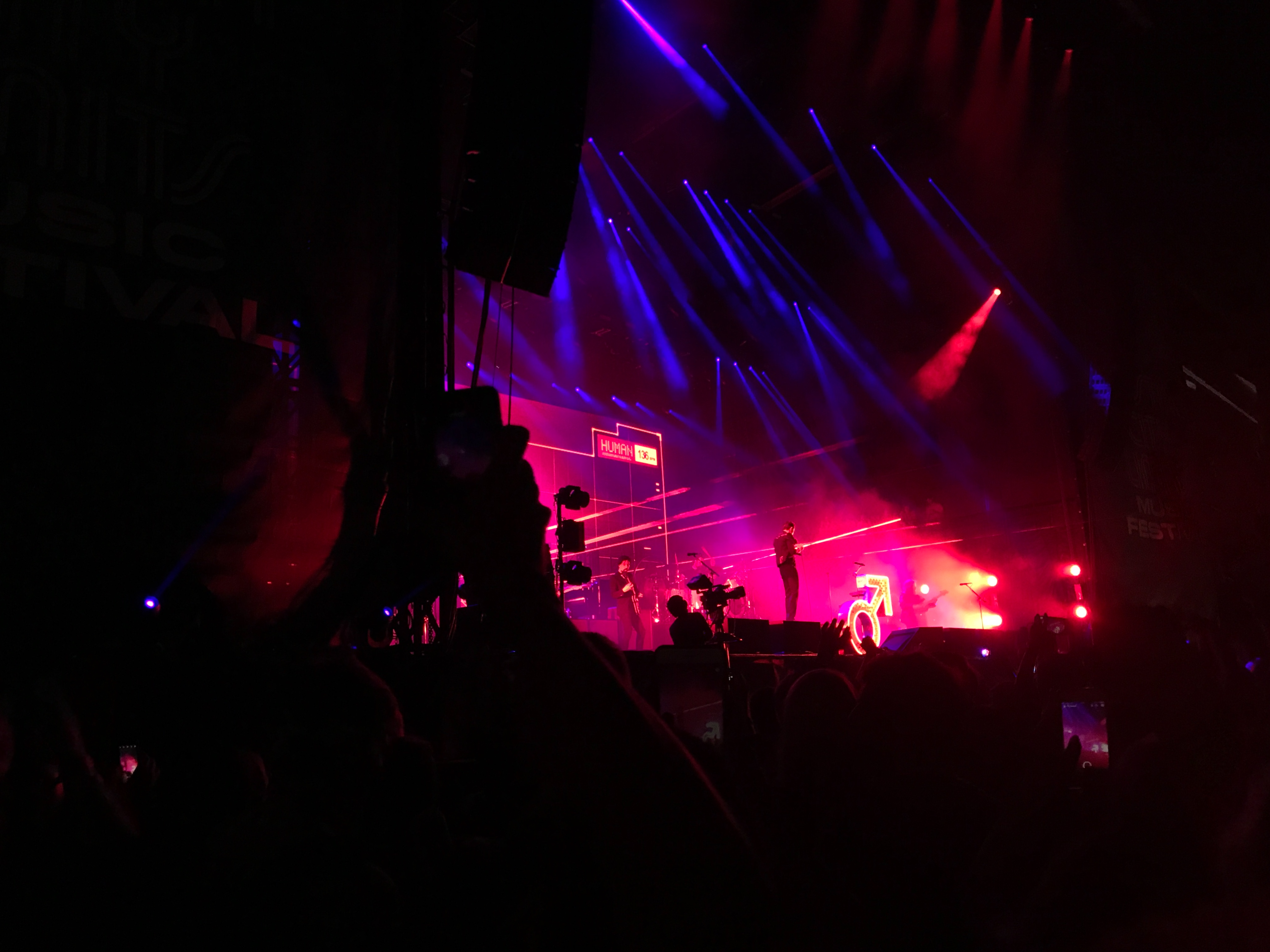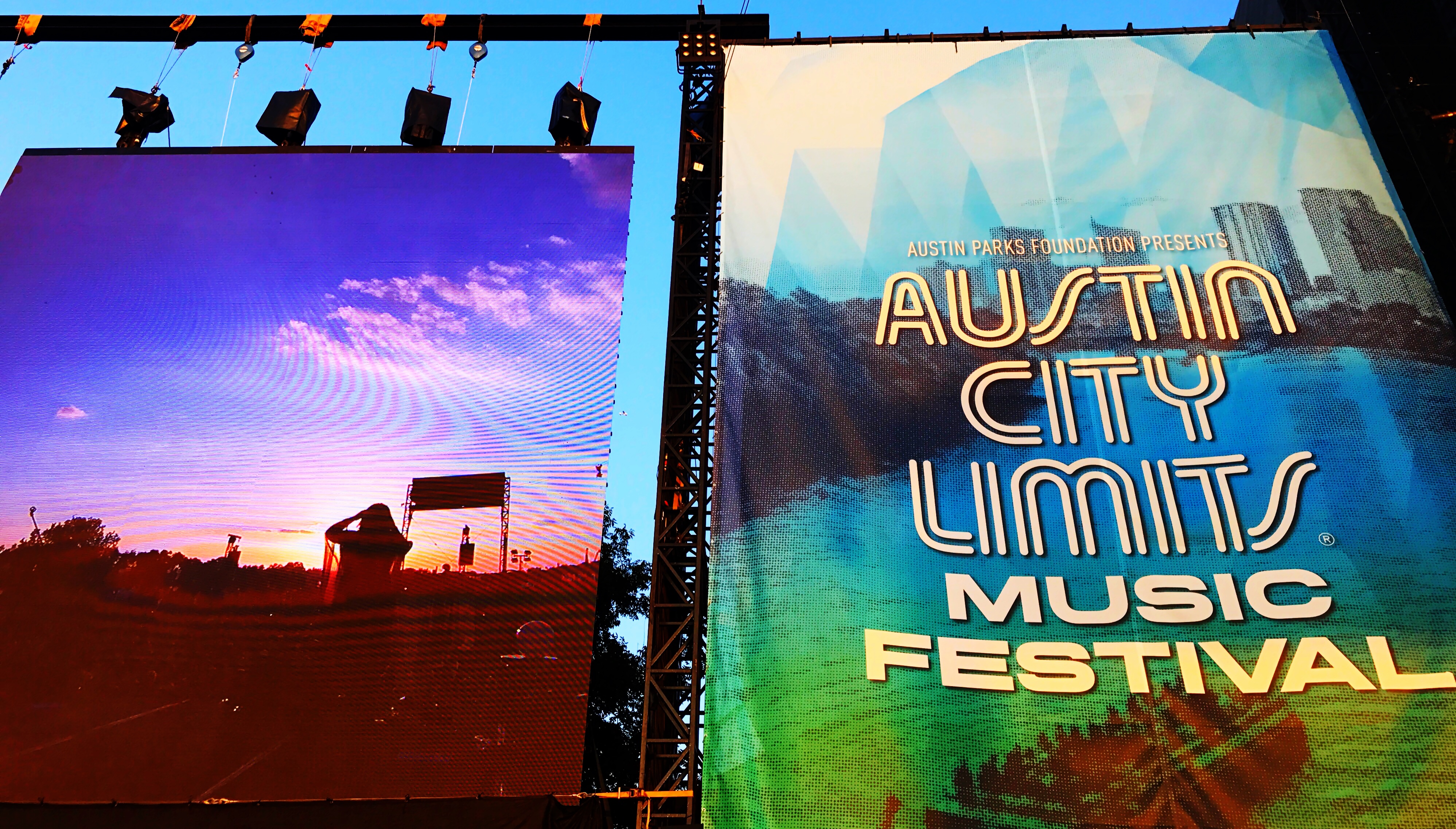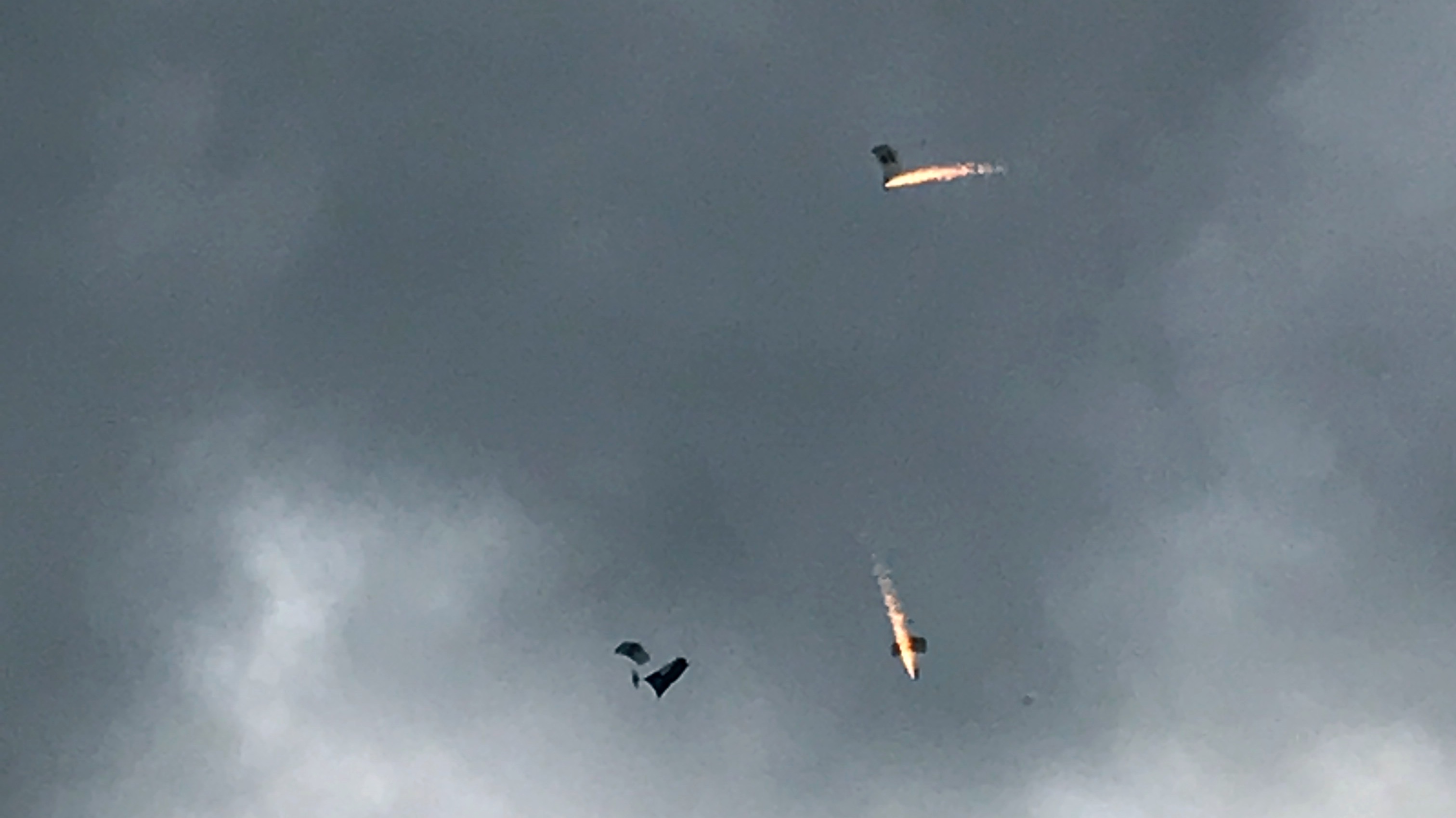 The End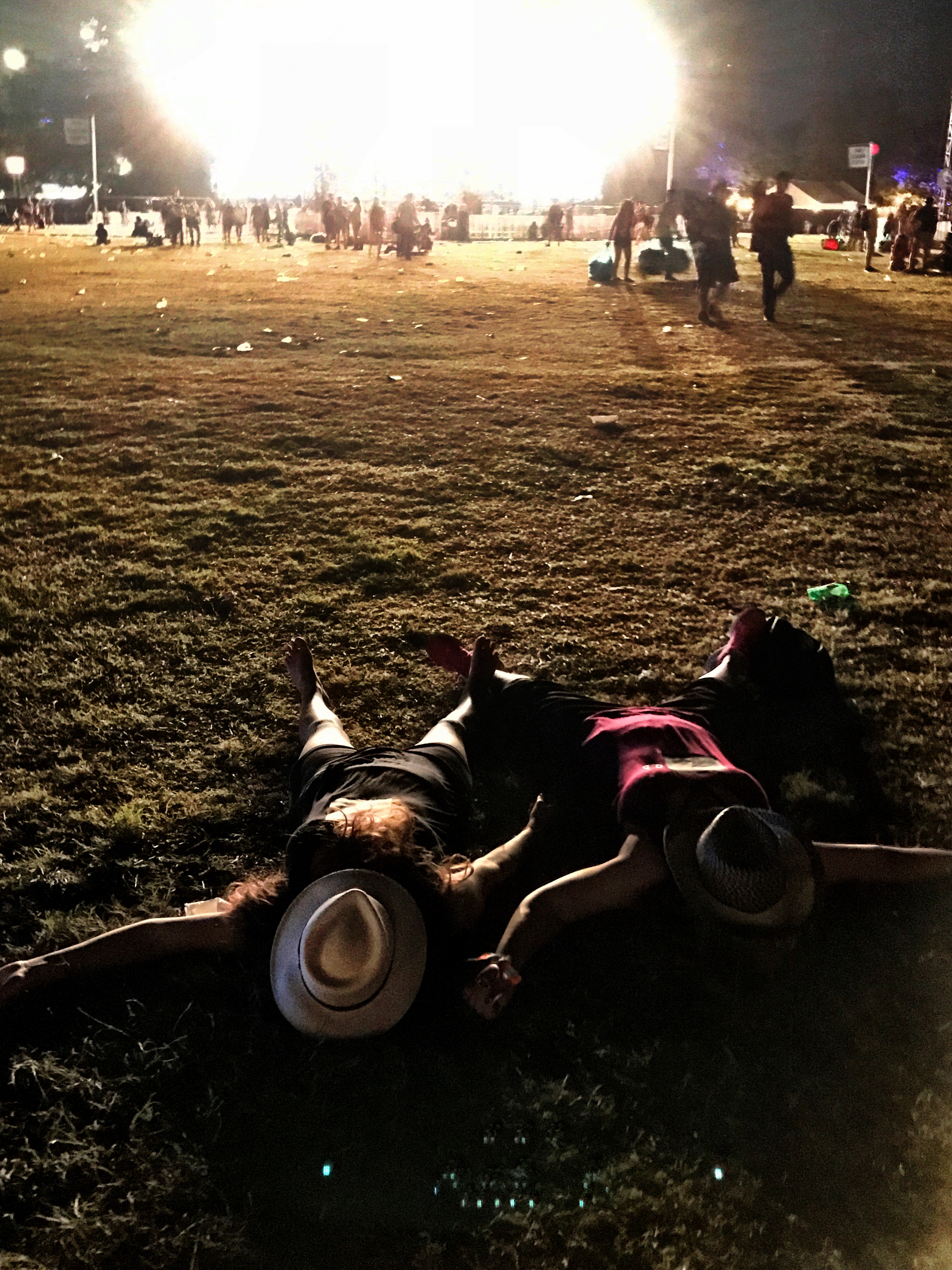 Bonus Videos